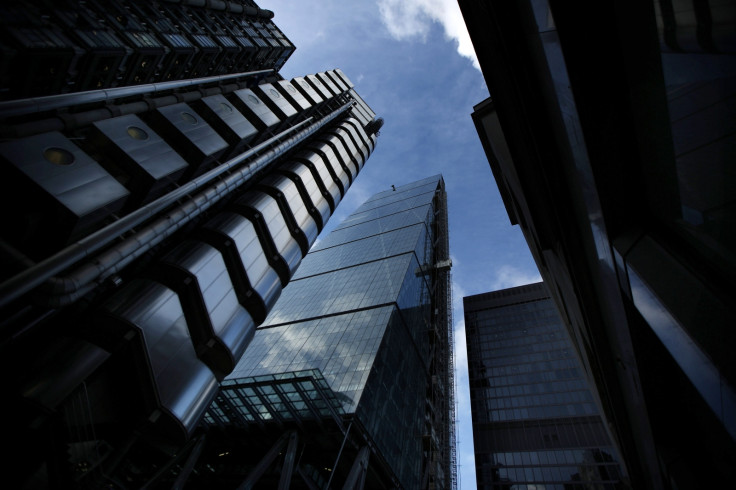 Commercial property investor British Land said it expects investors and occupiers to be adopt a more cautious approach to the UK property market following the European Union referendum.
In a statement released on Monday, the FTSE 100-listed company said that it was too early to judge the impact the Brexit vote would have on the sector, although it reported strong quarterly activity in the lead-up to last month's vote.
"It is too early to properly assess the impact of the referendum result on the markets in which we operate but we do expect some occupiers and investors to take a more cautious approach," said group chief executive Chris Grigg.
"British Land has entered this period of post-referendum uncertainty in a robust position. We have a strong, resilient business with a clear strategy."
The company, the UK's second-largest listed property developer, secured 256,000 square feet of retail lettings and renewals in the three months to the end of June, while retail footfall in its properties was flat and office lettings and renewals totalled 25,000 square feet.
In the quarter, British Land sold the Debenhams flagship store on Oxford Street in Central London for £400m to an unnamed investor, amid £499m worth of disposals made during the course of the three-month period. The sale, however, was only disclosed earlier this month.
British Land added its occupancy rate stood 99% and confirmed it has increased its first quarter dividend by 3% year-on-year to 7.30p per share.