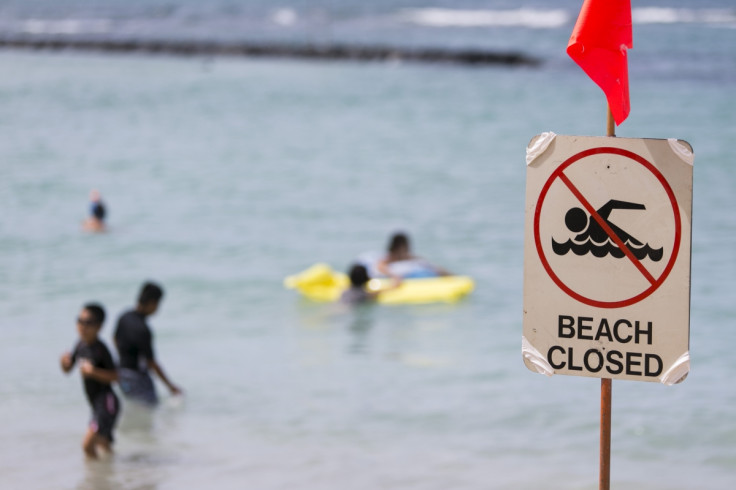 A 31-year-old British man who went for a swim in South Curl Curl beach in Sydney is missing and rescuers have been unable to trace him. The man is believed to be from Manchester and had arrived in Australia last week.
According to the New South Wales Police, the man was fishing with a friend earlier in the day but later decided to go for a swim at the beach at around 19:00 local time on Saturday (17 October). When he failed to return, his friend called the emergency services, which combed the area on foot, water and from the sky at night. On Sunday, (18 October) police divers were called in to assist the search and rescue team.
The family of the missing man has been informed about the situation, a police spokesperson said. "It may well be that he has gotten out of the water at some point," Northern Beaches Inspector Preston was quoted as saying by The Sydney Morning Herald.
The spokeswoman for the Surf Life Saving NSW, Donna Wishart said: "If they don't know the beach and the conditions, because it looks fairly benign you get in the water and it can take you into deep water fairly quickly. It is a fairly hazardous beach. There have been a number of rescues conducted there and there has been several drownings. There're often rock fishing rescues too."
The missing man is said to be Caucasian with a slim build and about 175 centimetres tall with short ginger-coloured hair and a beard.