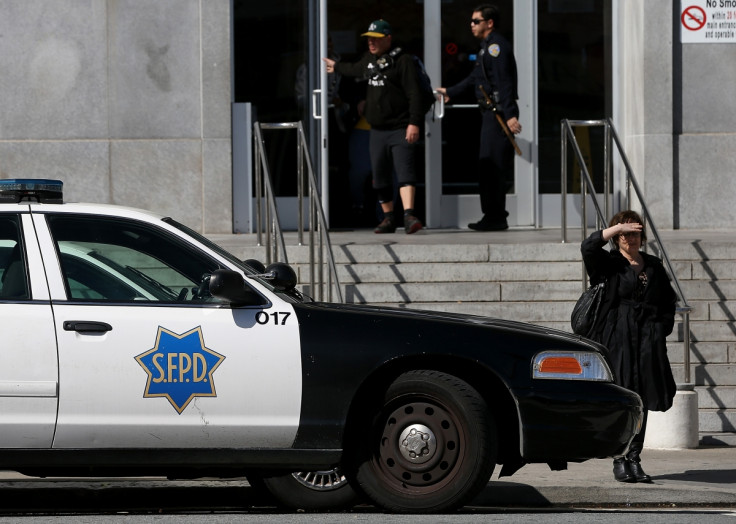 A British man, who is suffering from life-threatening injuries after a robber stabbed him in the head with a knife in San Francisco, has been identified as 44-year-old Paul Tam, a respected IT professional from Manchester. Tam was attacked when he was walking with his 23-year-old niece on 18 February.
According to Manchester News, Tam, a former web content and digital marketing manager at Manchester University had left for the US at Christmas time to work on a freelance basis. He had worked in the university's IT department for around 10 years, it reported.
Tam was stabbed when he tried to stop two robbers from taking his bag, which contained his passport, mobile phone, bank cards and some money, police said. The victim's niece was not hurt in the incident.
Police are hunting for the robbers, one of whom is described as a 5ft 10in tall muscularly built black man in his 30s or 40s. The other is a black woman having dreadlocks or braids in a ponytail. A scarf believed to belong to the woman is being tested for DNA.
Police are also going through CCTV footage, which they believe has captured the attackers, the Telegraph reported. However, no arrests have been made so far, the paper said.
A spokesman from the UK Foreign Office confirmed: "We are in contact with the family of a British national who is in hospital in San Francisco and will continue to offer support at this difficult time."