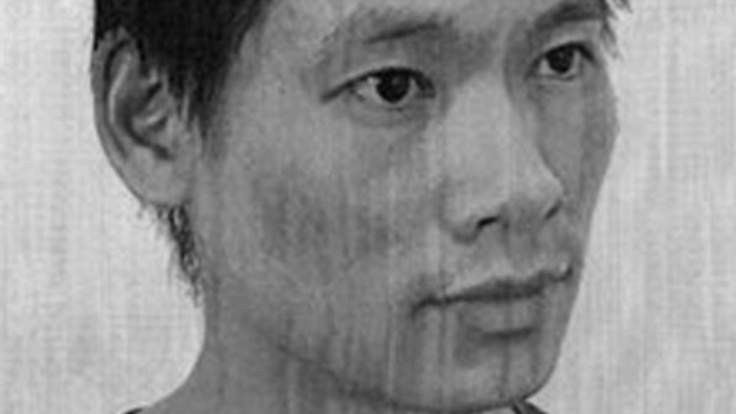 A British member of al-Qaeda has been sentenced to serve 40 years in a US jail after he was found guilty of plotting to carry out a suicide bomb attack at Heathrow Airport. Minh Quang Pham, who was born in Vietnam, had spent several months training with Al Qaeda in Yemen, leaving his pregnant wife in Britain.
Pham is said to have pledged an oath of allegiance to al-Qaeda in the Arabian Peninsula. He returned to the UK in 2011 and on arrival at Heathrow, police found he was in possession of a live round of ammunition. Pham, who is also known as Mohammed Amin, was detained at the airport.
The 33-year-old, who worked as a graphic artist on al Qaeda's magazine, Inspire, was said to be part of a deadly plot to carry out a suicide bomb attack in the Heathrow arrivals area.
No attack occurred at the international airport and Pham claimed he never intended to go through with the plot. Members of his family confirmed he had visited Yemen, but denied he was a terrorist. He was extradited to New York where, in January, he pleaded guilty to three terrorism charges.
During a hearing in New York Pham pleaded guilty to one count of providing material support to AQAP, one count of conspiring to receive military training from AQAP, and one count of possessing and using a machine gun in furtherance of crimes of violence. However, he said he made a "terrible mistake" and regretted his actions.
According to The Telegraph, he claimed he only agreed to carry out a suicide bombing at Heathrow as a way of escaping from a terror training camp in Yemen . "I only wanted to leave Yemen and had to accept a foreign operation," he wrote. "I was suffering scabies since February 2011 and with no treatment it had gotten worse by May / June. I was also missing my family and wanted a way out. Accepting whatever they wanted seemed appropriate for me."
In a letter to the judge he renounced all acts of terrorism and extremist ideology writing "Al-Qaeda's action is damaging the image of Islam and I further do not believe they represent true Islamic values," he wrote.
District Judge Alison Nathan said she believed the US government's contention that Pham had intended to carry out "a horrific suicide bombing" at Heathrow adding that he deserved an "exceptionally severe sentence" after becoming a trusted asset for the terrorist group.