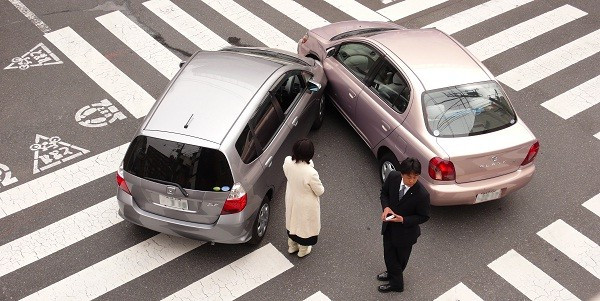 Motor insurers in Britain have made their first collective annual profit in almost 20 years, according to consultants at Ernst and Young.
In 2013, insurers paid out on average £98.50 ($164.47, €121.76) for every £100 they received in premiums signifying a collective profit for the first time since 1985.
"Soaring claims rates driven by a rampant claims culture have meant that insurance underwriting has proven to be perpetually unprofitable over the last decade," said Catherine Barton, head of retail property and casualty actuarial for Europe, the Middle East and Africa at EY.
"Returns were heavily supplemented by ancillary profits or add-ons from other sections of the business."
However, Barton has warned that the industry may not have changed its trajectory permanently, as they often hold reserves to cover against potential claims.
She is wary that the reserves could be being held back in a bid to protect themselves, and that the industry could drop back into the red if the reserves are depleted.
The news come on the back of a report from the Association of British Insurers (ABI) who said that a crackdown on fraudulent insurance claims meant that it was able to identify a record £1.3bn in false claims in 2013, which would have gone some way to helping the industry.
False cover claims for vehicles alone were the most common type of attempted insurance fraud, with the ABI saying that these had risen to 59,900 in 2013, with their value totalling £811m, up 32%.
"Insurance fraud is not a victimless crime, which is why the industry invests £200 million a year in fraud detection, including funding the Insurance Fraud Enforcement Department, and developing the Insurance Fraud Register, a central database of known insurance cheats," said Aiden Kerr, the ABI's assistant director and head of fraud