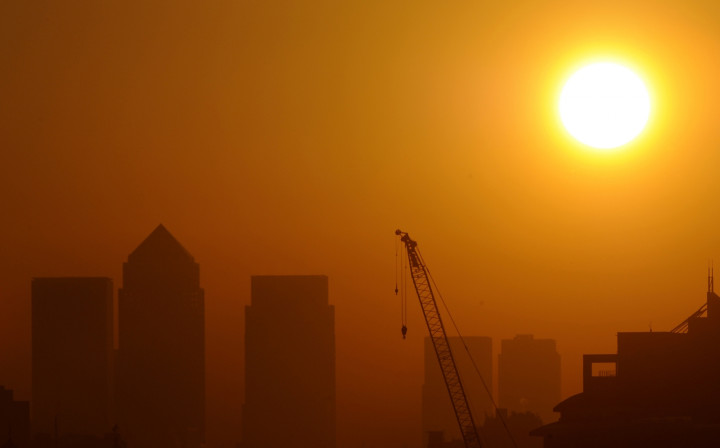 British businesses have been unprepared for the summer holiday season and have been putting unnecessary stress on their workforce, according to jobs site Elance-oDesk.
The firm, which commissioned Census-wide to question 1,000 people in August, found that more than eight in ten (88%) respondents were taking on additional work to cover for absent colleagues – clocking up an average of six-and-a-half extra working hours a week.
The research also revealed a lack of 'holiday etiquette' and forward planning amongst British businesses.
More than half (57%) of workers are expected to take on some, or all of their colleagues' work without any prior warning.
Elance-oDesk argued that this increase in unplanned workload presents a significant risk to businesses, with a quarter of employees feeling stressed and unappreciated.
The study also found that one in ten workers are considering leaving their jobs as a result of the summer strain.
"Holidays are essential to give employees time to recharge their batteries however businesses need to consider how they will manage the additional workload," said Hayley Conick, country manager of Elance-oDesk.
"Failure to do so can disrupt the running of a business, create dissatisfaction and lead to lost opportunities."
The survey also revealed that more than half of workers believe their company could improve the way it manages workloads by bringing in skilled freelance support.
Yet, only 5% of companies are actually doing so. Instead, workers are forced to eat at their desks (52%) or work over the weekend (49%).