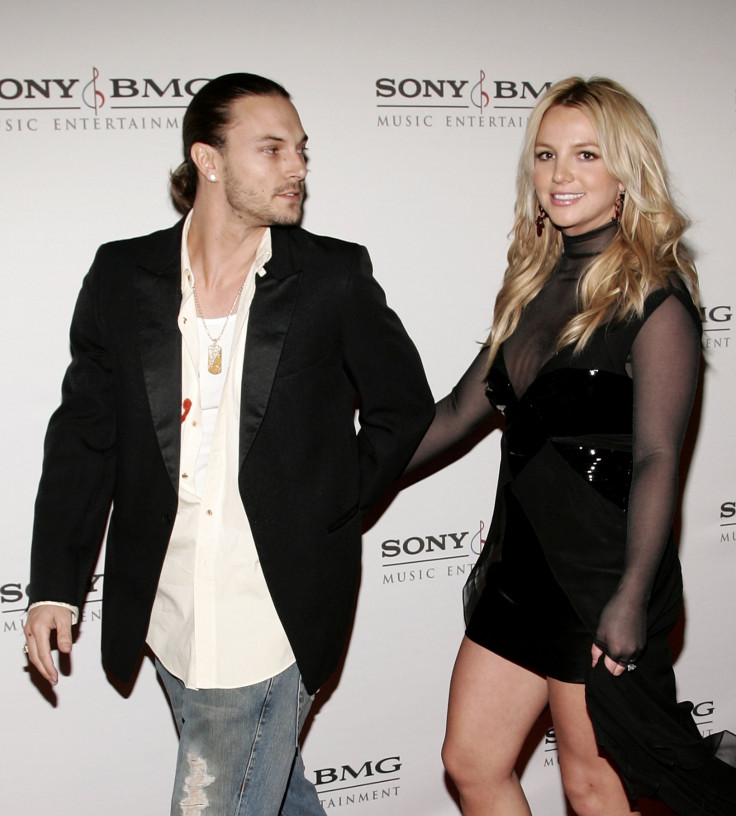 Co-parenting children with Britney Spears doesn't translate into an easy job, especially when the pop-star is busy with her world tour during special occasions like Father's Day.
In a new interview, former dancer Kevin Federline – who shares two sons with Spears – opened up about sharing custody of his children with the singer.
"I'm used to not having all my kids, and this is gonna be one of those years," the 39-year-old told BravoTV.com about missing Father's Day with his sons - Sean Preston, 11, and Jayden James, 10.
"When you are coparenting, you have to be willing to give up some of the things you would really like to do. My boys will be gone, their mom's off in Asia on tour ... They are gone for the rest of the month."
He added, "So I won't have the boys for Father's Day. I'm doing a vacation with some of the kids and my nephew."
Aside from his sons, the rapper also shares 5-year-old daughter Jordan and 3-year-old daughter Peyton Marie with wife Victoria Prince. He is also father to 14-year-old daughter Kori Madison and 12-year-old son Kaleb, whom he shares with ex-fiancée Shar Jackson.
While fathering a brood of six can become taxing, Federline admitted that practice has made him a "seasoned" father. "Having six, it feels like you're trying to control a basketball team. But it's worth it. All my kids are great; they get along. By the time you have six, you are so well-seasoned," the part-time DJ admitted.
"I can probably change a diaper with one hand and feed a kid at the same time," the father-of-six confessed.
Spears was married to Federline for two years, following which the ex-couple was embroiled in a legal battle over the custody of their two sons. However, the former dancer admits that things have become amicable between the two.
"It wasn't always easy, but it's a lot easier now," Federline added.