Briton who said he killed wife in sex game gone wrong admits he killed her after argument
Warren Lyttle said he killed his wife in a fit of rage after they argued over money.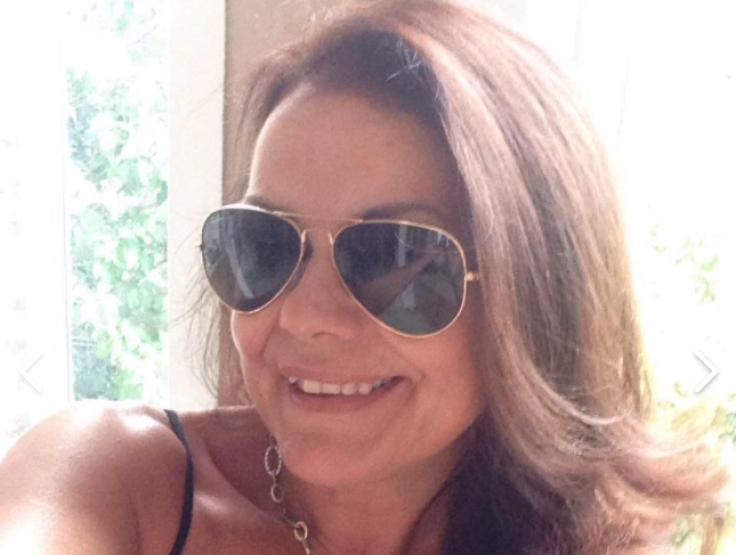 A British car salesman who claimed to have accidentally killed his wife during a sex game gone wrong has admitted to killing her in a fit of rage after an argument over money.
Warren Lyttle, 52, made the confession after taking the witness stand in a Spanish court following a plea bargain deal with prosecutors, who demanded a murder conviction and 20-year jail sentence. The confession at a criminal court in Palma allowed the British expat to face a lesser charge of homicide and 12-year prison sentence.
On Monday (25 September), prosecutor Gabriel Rullan asked Lyttle why he had killed his wife. "We argued about money and because we had been drinking," Lyttle told the court. "I didn't realise she was dead at first. Afterwards I calmed down and realised she was dead."
According to the MailOnline, when asked by the state prosecutor if he had strangled his wife with a mobile phone cable, he replied: "Yes".
Lyttle was arrested in January 2016 after police and paramedics were called to his Costa de la Calma home and found his 49-year-old wife, Lisa Jane Lyttle, dead. The post-mortem examination showed Lisa Jane had died from asphyxia due to strangulation, The Telegraph reported.
The mother of one, who lived in Kilburn, north London, reportedly travelled regularly to Majorca to spend time with her husband. She had flown down to Spain two days before she was killed in the early hours of 23 January 2016.
Lyttle told a judge in a remand hearing 24 hours after her death that she had chocked to death during a sado-masochistic role play she had suggested, according to the Telegraph.
He told the court that he recalled calling emergency services "two or three times" and admitted to telling local police: "I told them she wants money, but I don't have money." He made no mention about the alleged sex game.
When questioned by his own lawyer, Gaspar Oliver, Lyttle said: "There hasn't been a single day since January 23 2016 when I haven't regretted what I did. I lost my wife, who was my best friend, and I lost a lot of people who were friends."
According to the Telegraph, the couple's 21-year-old daughter Demmi Nicole told the court that her mother had been a victim of domestic violence. She has hired her own lawyer to mount a parallel prosecution to the state one and is demanding 180,000 Euros (£159,390) compensation from her father and a restraining order.
The state's prosecutor told the hearing: "There is agreement between lawyers on all sides in this case as to what the sentence and punishment should be. The defendant has admitted his guilt."
The trial is supposed to continue Tuesday with additional evidence from police and forensic experts, but may be cut short due to the plea deal. Lyttle's 12-year prison sentence for homicide is expected.
© Copyright IBTimes 2023. All rights reserved.