A British man faces up to 20 years in Spanish prison after strangling his wife to death with a phone cord. Warren Lyttle claims he killed Lisa Jane Lyttle accidentally when their sex game went wrong.
The second-hand car salesman, 52, goes on trial for murder on Monday 25 September. He was arrested in January last year after Lisa Jane died died at his Majorca home in the early hours of the morning.
The 49-year-old mother-of-one was visiting her expat husband from north London. She died by strangulation, police say.
Warren confessed to killing her but maintains that it was an accident. He told authorities that she died in a sado-masochistic sex act that Lisa Jane had suggested, the Daily Mail reports.
He called the emergency services to his home near Magaluf at around 3.20am on 23 January. However, they were unable to resuscitate her. Warren made the sex game claim a couple of days later when asked to give his version of events.
Spanish police do not believe his account and a murder charge has subsequently been brought against him with the maximum punishment of a 20 year custodial sentence. Prosecutors also want Warren to pay €180,000 (£160,000, $220,000) to Lisa Jane's grown up daughter from a previous relationship.
Investigators believe the attack was a premeditated surprise that gave Lisa Jayne no chance to defend herself.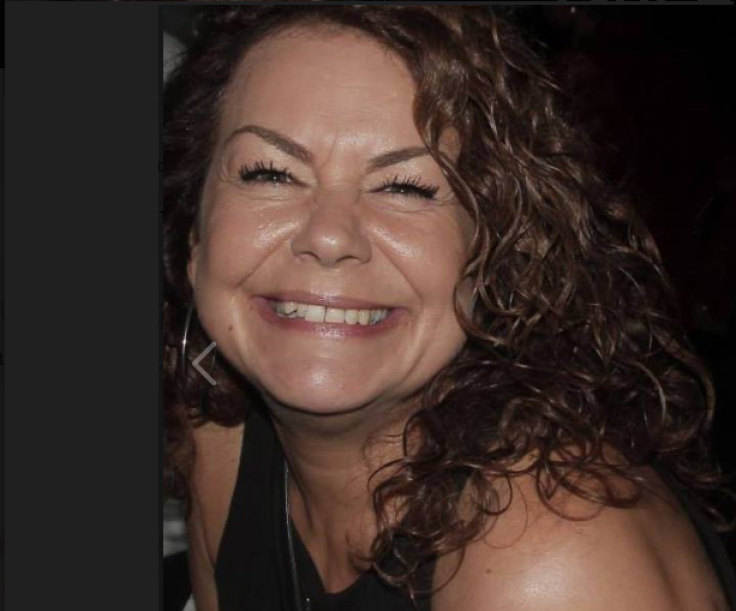 A spokesman for the Guardia Civil said shortly after Warren's arrest: "A British man who is resident in Majorca phoned the emergency services around 3.20am and confessed during the call to killing his wife. The victim was strangled with a telephone cord during a row."
Speaking from her home in Neasden, north west London, Warren's mother Joan said: "We don't know how this could have possibly happened. It has left us in total shock. We're still waiting to talk to Warren to find out what went on. There were no problems in the marriage as far as we knew. They were happy."
It is not known if Lisa Jane's family will also bring a private prosecution against Warren. In Spain, private prosecutions often take place in parallel to state trials.