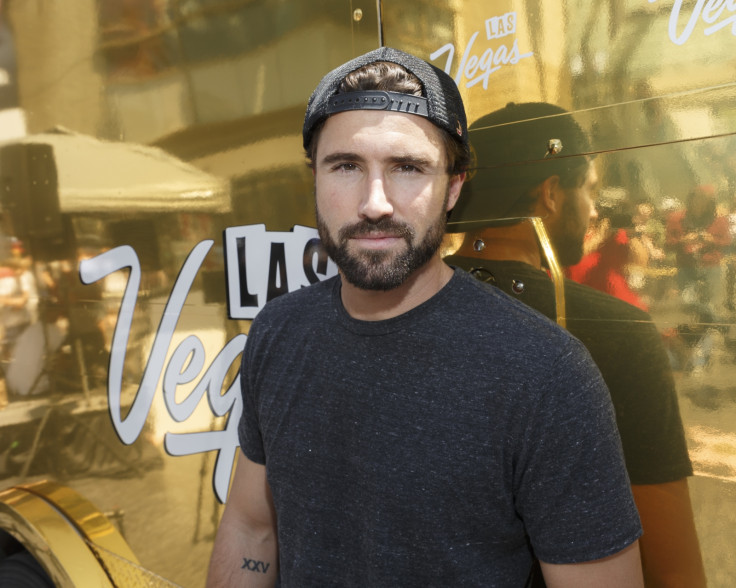 He's known for doing and saying things that are often a little too close to the mark, but Brody Jenner made everyone around the world cringe when he started talking about his younger sisters Kylie and Kendall and sex in the same sentence.
If there's anyone you don't want to talk to about sex, it's your male siblings (particularly if they're 14 years your elder), but Brody suggests that he'd be open to the idea as he could "learn" a thing or two from the youngest members of the Jenner clan.
Talking to The Mirror, Jenner claimed that while he has got some interesting stories to tell of his own antics in the bedroom, his teenage sisters are much more clued up than he is, stating: "Do you seriously think they don't know what's up? They could teach me things!
"I mean, look at their older sisters [Khloe, Kourtney and Kim Kardashian]. Are you kidding me?"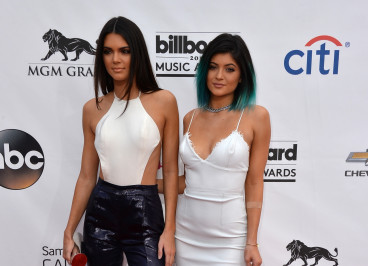 The 31 year old is currently promoting his upcoming reality show Sex With Brody, which sees him answer questions about his past physical relationships from therapist Mike Dow and comedian-turned-actress Stevie Ryan.
The show will reportedly have a no-holds-barred approach to the "taboo" subject as the reality star goes into detail about making sex tapes and sleeping with his exes.
Admitting that he has taken part in a sex tape makes two members from the Kardashian/Jenner-extended family that have definitely done so, considering Kim Kardashian became famous after hers with singer Ray J leaked online in 2007.
And while he doesn't necessarily think that such videos should go viral, he weirdly went on to say that he'd be pleased for 19-year-old Kendall or 17-year-old Kylie if they chose to make one.
"I'd be supportive if that's what they wanted to do," he confessed to the UK publication. "I'd congratulate them – especially if they did what I did and put an entire project together from beginning to end."
"I literally filmed [mine] when I was like 17 years old," he added. "I was a child and I got rid of it afterwards. I think a lot of kids that age have probably done the same. But I never had any intention of putting it out there."
Sex With Brody airs on E! at 11pm on 19 July.