Kylie Jenner hits back at Hunger Games star Amandla Stenberg in online race row over cornrows
She rarely responds to criticism but Kylie Jenner wasted no time in blasting Hunger Games actress Amandla Stenberg in the midst of their race row.
The online feud kicked off after the Keeping Up With The Kardashians star shared a photo of herself on Instagram with her hair styled into cornrows.
Amandla, best known for playing Rue in the blockbuster fantasy franchise, left a comment under the photo blasting Kylie for not using her high profile to help the black community.
The actress wrote: "When u appropriate black features and culture but fail to use ur position of power to help black Americans by directing attention towards ur wigs instead of police brutality or racism #whitegirlsdoitbetter [sic]."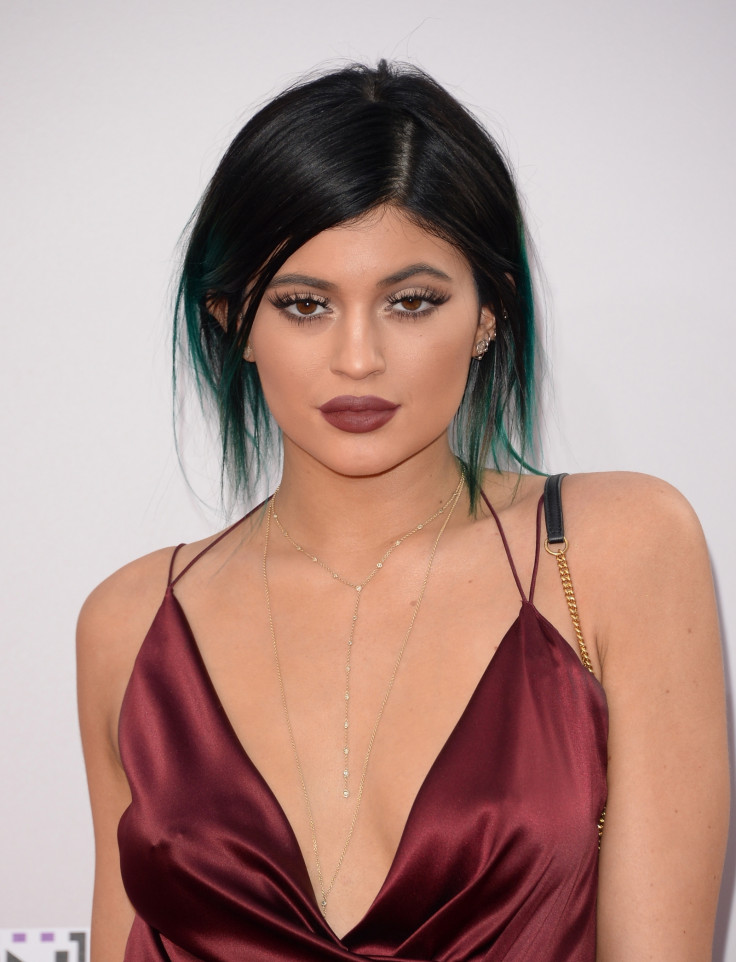 Kylie, 17, replied: "Mad if I don't, Mad if I do.... Go hang w Jaden or something [sic]," in reference to Will Smith's son, Jaden Smith.
Amandla is known to be close friends with Jaden, 17, after the pair were pictured attending a school prom together.
The After Earth actor has also been romantically linked to Kylie over the years but their relationship was never confirmed.
In April 2015, Amandla, 16, caused controversy when she appeared in a video named Don't Cash Crop My Cornrows discussing what she deems the appropriation of black culture.
Watch Amandla Stenberg's Don't Cash Crop On My Cornrows video:
Amandla explained: "Appropriation occurs when a style leads to racist generalisations or stereotypes where it originated but is deemed as high-fashion, cool or funny when the privileged take it for themselves.
"What would America be like if it loved black people as much as it loves black culture?"
Kylie is not the only member of her family to find themselves at the centre of a race row as her older half-sister Khloe Kardashian came under fire for posting a photo of herself holding chicken from fast food chain Popeyes.
Reacting to the scandal in May 2015, Kardashian tweeted:
© Copyright IBTimes 2023. All rights reserved.