Brooklyn road-rage killer cop Wayne Isaacs loses badge and gun after damning video
Footage appears to show Delrawn Small shot as soon as he approaches Isaacs' car.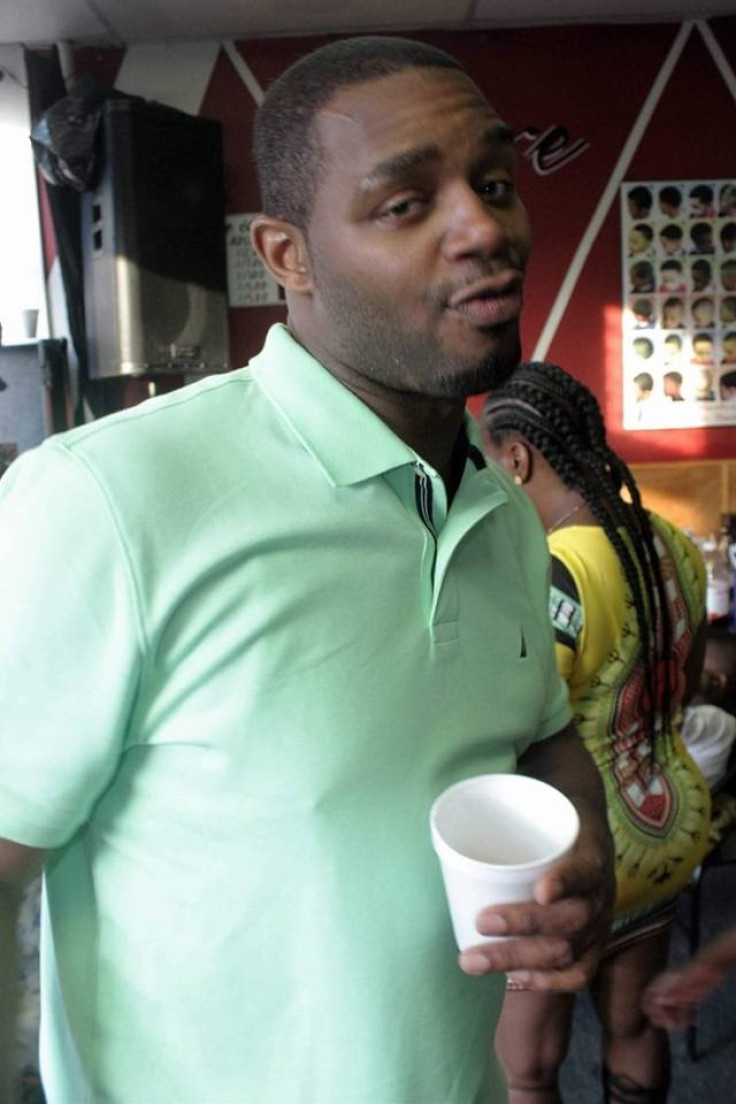 An off-duty cop who fatally shot another driver in a road-rage confrontation in Brooklyn has been stripped of his badge and gun.
NYPD Officer Wayne Isaacs was placed on modified assignment while the police department and the state attorney general's office investigate whether his use of deadly force in the slaying of the unarmed driver was justified, said officials on Monday 11 June.
Angry driver Delrawn Small stepped out of his car at a Brooklyn stoplight, on the Fourth of July, to confront Isaacs who was on his way home from work and in civilian clothes. Small believed Isaacs had cut him off in traffic.
According to previous reports, Isaacs told superiors that Small had punched him in the head several times through his open driver's-side window, before Isaacs drew his pistol and shot him.
But a blurry security video apparently shows that Small was shot immediately as he approached Isaacs' car, the New York Post reported.
Small, 37, can be seen stumbling before he collapses. The officer exits his car and looks toward the fallen man before returning to his vehicle.
Small's girlfriend, Zaquanna Albert, who was in the car with her baby son and two young children, witnessed the shooting.
Investigators are "still seeking additional videos," NYPD Commissioner William Bratton said. "They're still seeking to identify [a third] motorist who was ... stopped at the red light who may have witnessed some of the circumstances that occurred there."
© Copyright IBTimes 2023. All rights reserved.