A brothel in Austria has purchased a second sex doll after its first became more popular with punters than real women.
The Kontakthof brothel in Vienna has forked out up to 7,000 euros (£6,382) for another sex doll after the first doll, named Fanny, became booked out for days in a row.
Customers can rent out sex doll Fanny, who has "long blonde hair and big breasts" according to the brothel, for 80 euros (£72.90) per hour.
The 5ft 1in and 6st sex doll made international headlines in July for her popularity at Kontakthof with other brothels in the city now following suit and buying their own dolls.
The silicone doll has a higher hourly rate than some of the prostitutes cost with users also having to pay a deposit in case of damage.
According to the owners of the brothel Fanny does not leave a single sexual wish unfulfilled as is very flexible.
They add that she is "very young and sexy, with a slim figure and erotic breasts" and affirm that she is thoroughly cleaned and disinfected after every use.
"The men obviously want ever more absolutely clean sex and need not even have a guilty conscience towards their wives," brothel operator Frau Monika told Austrian national daily newspaper Heute in July.
Another brothel owner in Vienna, Peter Laskaris, said that although life-like dolls from Japan can "cost up to 7,000 euros (£6,382)" and it was "obviously a trendy sex fetish".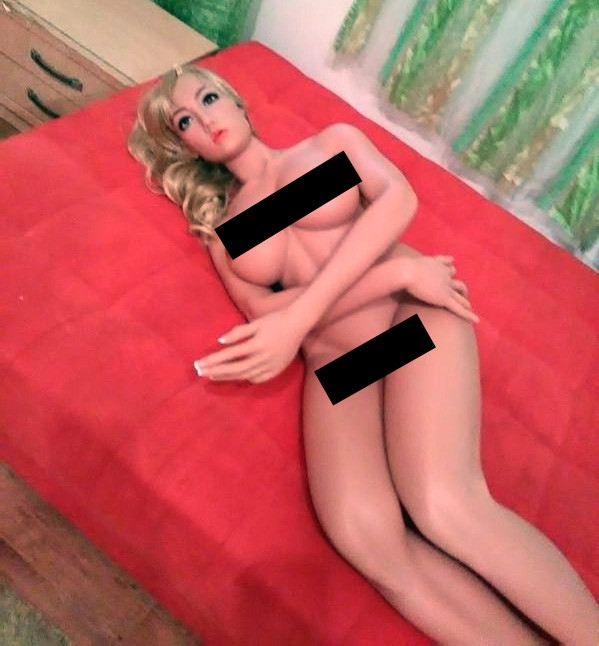 The dolls are most popular in Japan where around 2,000 of the life-like silicone dolls are sold each year, according to industry insiders.
Some experts believe that the dolls could be used to treat sexual dysfunctions and unhealthy attitudes towards sex and psychologist Gerti Senger co-chair at the Austrian Society for Sexual Research (OeGS) explained why some men are more interested in sleeping with Fanny.
"First, the man can do anything with the doll. Second, every intention is turned off, which can be a factor with a prostitute," Senger said.