A super-realistic sex doll has overtaken real human sex workers to become the most popular prostitute at a brothel in Austria.
The Kontakthof brothel in Vienna prides itself on having a "wide choice of ladies", and now you can even rent a sex doll for €80 ($94, £72) an hour.
This is more than some of the prostitutes cost, and punters will also have to pay a deposit in case of damage, but the sex doll has become the most popular attraction at the brothel, according to Austrian media.
Fanny is a silicone sex doll that comes from Japan. She is fully customisable and can be purchased on the internet for about $2,300. To rent her for an hour, patrons must first call the reception to make a reservation, and then they can make use of the doll in a room on the brothel's premises.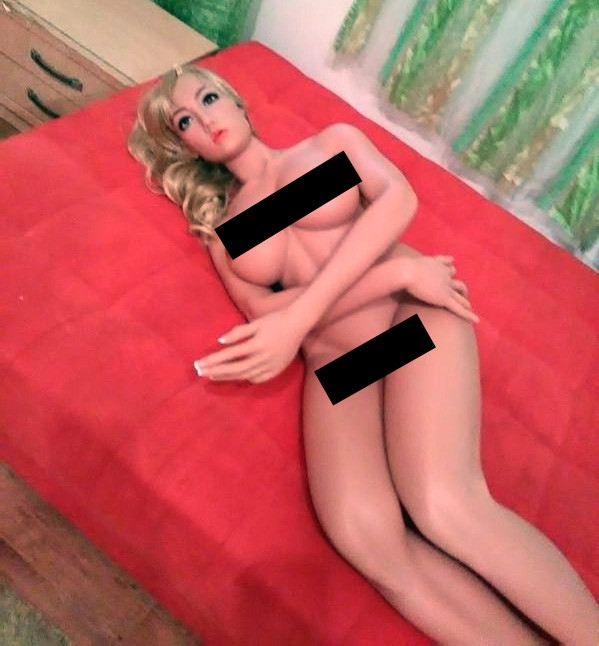 "The men obviously want ever more absolutely clean sex and need not even have a guilty conscience towards their wives," brothel owner Mrs Monika told Austrian national daily newspaper Heute.
On Kontakthof's website, Fanny is advertised as "having no taboos" and being able to "fulfill every sexual desire". She is "very young and sexy, with a slim figure and erotic breasts".
Hygiene is important to the brothel, which ensures that Fanny is thoroughly cleaned and disinfected after each use, although the brothel will not reveal exactly how. "I think that nobody wants to know about this," said Mrs Monika.
Heute said that the sex doll was now so popular that it was difficult for the brothel owner to find a free timeslot for the newspaper to hold a photoshoot with Fanny to accompany its article.