Bruce Jenner hit with wrongful death lawsuit in car crash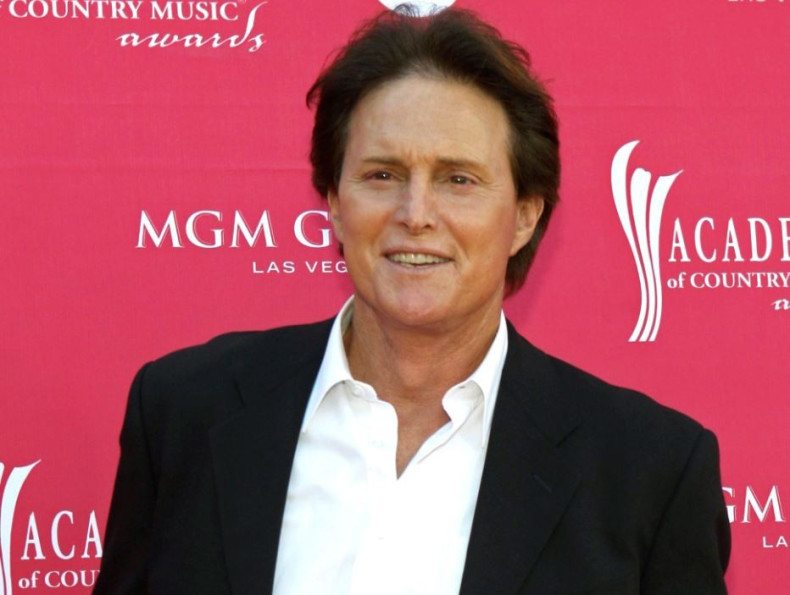 The adult stepchildren of the woman killed in a California car crash involving Bruce Jenner has sued the reality star for his role in their mother's death.
The lawsuit states Jenner rear-ended a car driven by Kimberly Howe on the Pacific Coast Highway in Malibu on 7 February "propelling her vehicle into the opposite lanes of traffic" where she was struck head-on by another vehicle and killed. The wrongful death
The wrongful death lawsuit, filed by Dana Redmond and William Howe in Los Angeles, calls for unspecified damages.
It accuses Jenner of being "careless and negligent" reports TMZ, which had earlier quoted police sources as saying that video of the crash taken by a public bus on the road shows that Jenner was not paying careful attention.
During Jenner's blockbuster interview with Diane Sawyer on when she revealed she is transsexual she issued a statement saying that she is fully cooperating with the police investigation into the four-car crash. Jenner was not injured. Five adults and two children were hospitalized with injuries from the accident.
Five adults and two children were hospitalised with injuries from the accident.
Jenner was driving a black Cadillac SUV, which was the third vehicle involved in the rear-end collision that also involved a black Toyota Prius and Howe's white Lexus sedan. Jenner's Escalade was towing a trailer with an all-terrain vehicle. When Howe's Lexus was struck it spun into oncoming traffic and was hit by a Hummer.
The police have opened a manslaughter investigation into the crash, but the probe is looking at everyone involved, reports KSBW-TV. Investigators were requesting all the drivers' mobile phone records.
There was no immediate response from Jenner concerning the lawsuit.