Bruce Jenner sex change: Olympian 'underwent breast implant surgery two weeks ago'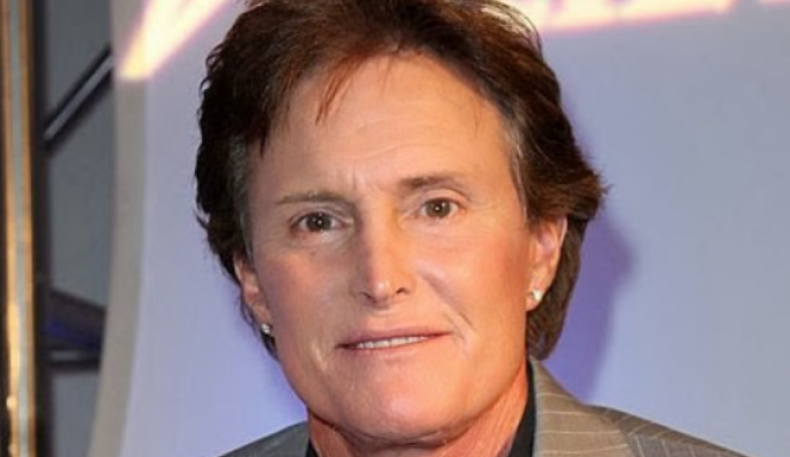 Keeping Up With The Kardashians reality star Bruce Jenner is alleged to have undergone breast implant surgery recently as part of his rumoured sex change process.
The 65-year-old Olympian is reported to have had the boob job surgery two weeks ago and is said to be recovering after the successful procedure.
A source reportedly told Radar Online: "Bruce had silicone breast implants put in a few weeks ago. He went with a smaller implant because he didn't want to look ridiculous.
"Recovery hasn't been difficult, but Bruce has had to sleep in a recliner to help with the healing. He's not allowed to lift anything, and he has to wear a bra 24/7, but he's expected to resume normal activities in the next six weeks."
According to the insider, Jenner has been "emotional" throughout his alleged gender reassignment journey but is reportedly pleased with the direction of his new life.
"He has been emotional, but finally feels like this is the body he has meant to have," the source said.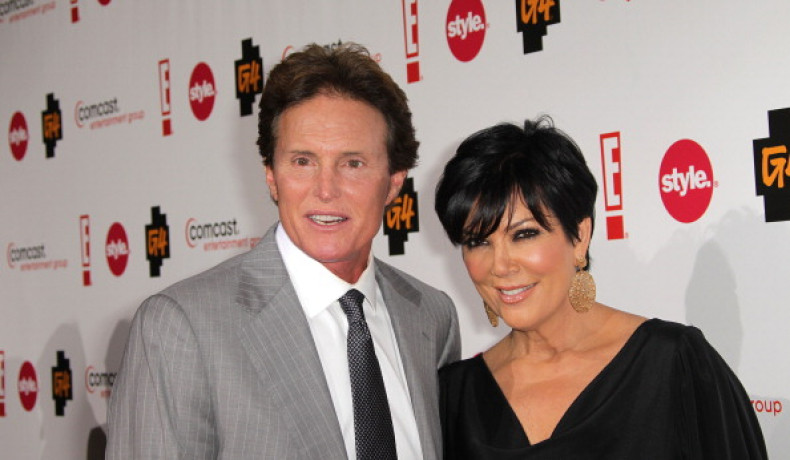 The celebrity website reports that the athlete will undergo the "full gender reassignment surgery" this summer, possibly in May or June. The publication even alleges that Jenner may have another operation to enhance the breasts to a larger cup.
Reports have previously suggested that the reality star has already had procedures to complete the sex change, including allegedly shaving down his Adam's apple and having a nose job.
Jenner's ex-wife Kris Jenner is reported to be "in denial" over the reality star's procedures, with a source allegedly telling the website: "For Kris, it's just extremely humiliating that Bruce is doing this, and she is taking it very personally."
The gold-medallist has never addressed the sex change rumours publicly. His eldest son, Burt Jenner, hit out at Ray actor Jamie Foxx for joking about the alleged gender reassignment at the iHeartRadio Music Awards in Los Angeles on 29 March.
Burt told TMZ: "I think he is just copying Kevin Hart because Kevin Hart is taking all his movie opportunities."