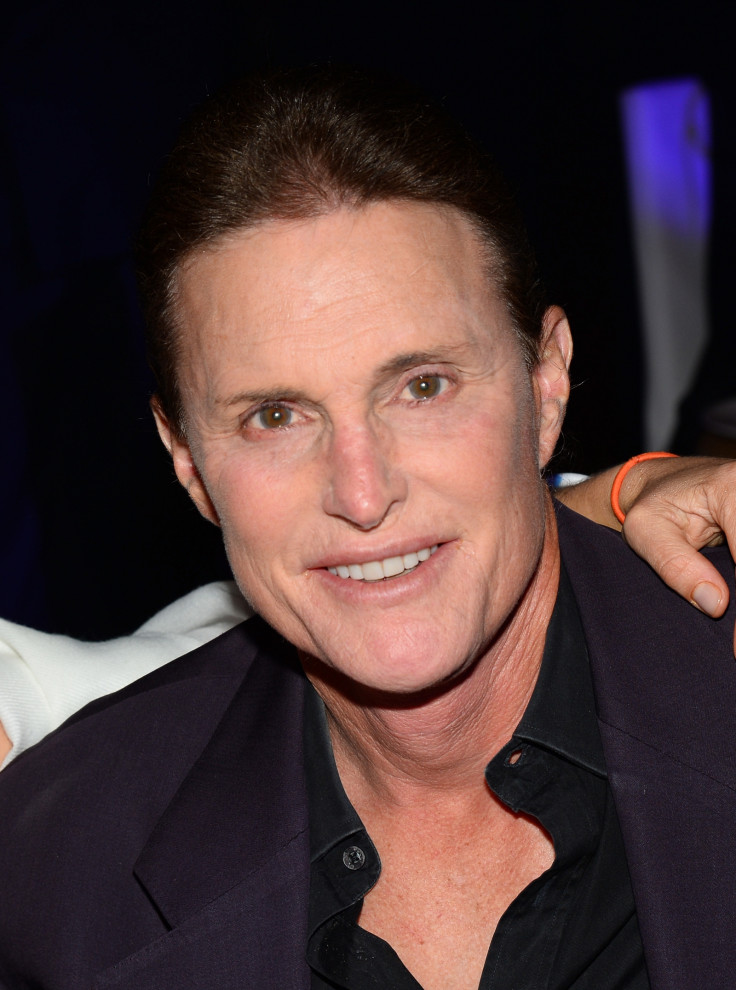 Bruce Jenner's ex-wife Chrystie Scott has fuelled rumours that he is transitioning as a woman.
In an interview with Star magazine, the 64-year-old appeared to allude to Jenner's dramatically altered looks. The former athlete is seemingly more feminine, wearing a long, blonde ponytail and sporting manicured nails.
"I support him in whatever he chooses to do," the interior designer said. "I just want him to be happy. We see each other on and off at family events, and he is a very proud and present grandfather. We all support him."
The 65-year-old reality star has been the focus of sex-change speculation after he reportedly had his Adam's apple surgically reduced, a common procedure often undertaken by men seeking gender reassignment. He also allegedly started taking oestrogen and allegedly asked to be referred to as 'Brigitte'
The former couple were married from 1972 to 1981 and had two children, together, Burt, 36, and Cassandra, 34.
A source at E! revealed that the blonde beauty was the athlete's 'first love' and she claims she knows him better than anyone.
"They went through so much together. She's seen him through all the different phases of his life, so to have her love and support now, when he finally seems at peace with himself during his amazing personal journey, means the world to him," explained the source.
In 2012, Robert Kardashian's ex-wife Ellen claimed that Scott had told her Bruce was a cross dresser and that he had gone through her clothes and would try on her bras. Scott has never confirmed the allegation.
Since his 2013 split from Keeping Up With The Kardashians matriarch Kris Jenner, Bruce has reached out to his other exes and the children he had with them.
In mid November, he was seen racing trucks with Burt in Mexico at the Baja 1000. In February Cassandra told People magazine that she 'supported' her father's decision to change his looks.
In recent months, Jenner has been sighted sporting hot pink nails, body slimming Spanx, voluminous blow drys, and suspiciously hairless legs, fuelling the rumours that he is on course for gender reassignment treatment.
According to Us Weekly following his split from wife Kris Kardashian, Jenner now feels "free to be himself" and his goal is to "live as a woman."
His sons have attributed their father's altered appearance to an identity crisis. His children with Kris Jenner have refused to comment on his changing appearance. Jenner himself has yet to address his new look