Bruce Jenner has again sparked sex change rumours after he was spotted with suspiciously smooth legs.
Earlier last week, the 64-year-old former Olympic star was at a Starbucks near his home in Los Angeles, California, where he was sporting white shorts, cow print slippers, and had seemingly shaved his legs.
"Bruce was acting feminine as he waited inside the coffee shop. What was most eye-catching were his legs, they looked especially shiny and smooth for a man," a source told Mail Online.
In February, Jenner checked into Beverly Hills Surgical Center for a 'laryngeal shave,' a surgery to reduce the appearance of the Adam's apple, sparking rumours about him getting a sex change. He was photographed leaving the office with bandages around his neck.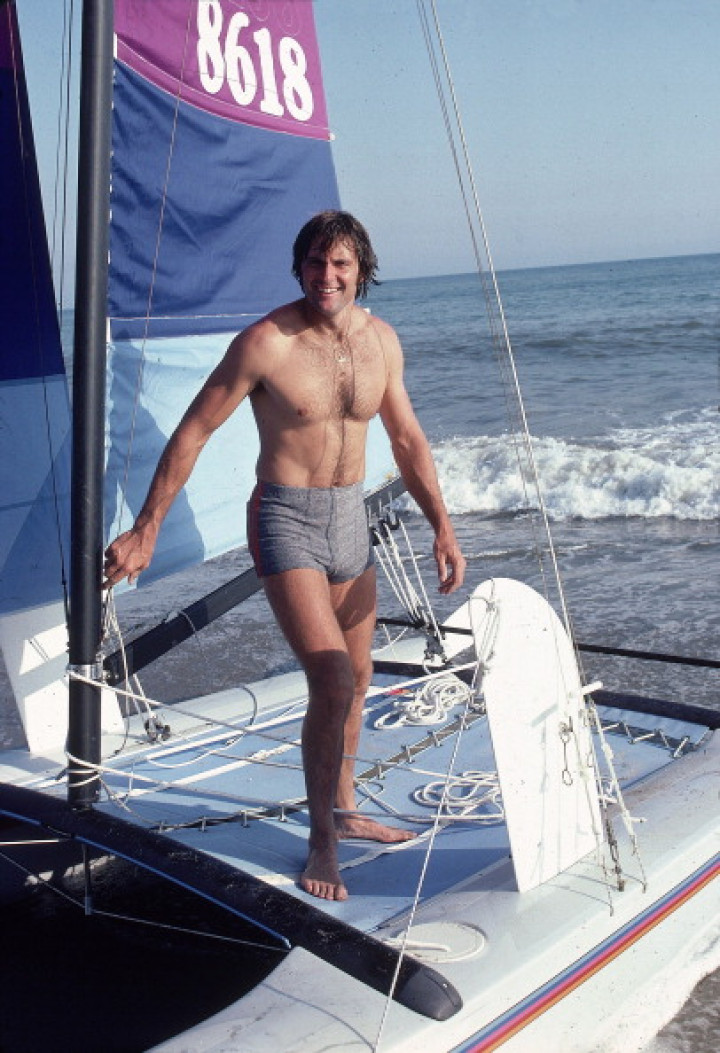 Though the Keeping Up with the Kardashians star has not commented on whether he is in fact getting a sex change, his daughter Cassandra Marino, from his first marriage to Chrystie Crownover, had expressed her support.
"Nobody knows how it is to be in his skin. If that's what he chooses to do, then I support him," she told People in February.
In October, Kris and Bruce Jenner announced they were separating after 22 years of marriage. Star magazine claimed they split because of his sexuality.
However, Kris spoke out about the rumours surrounding her estranged husband.
"Ninety-nine percent of the stuff in the tabloids is made up," Kris told Entertainment Tonight in an interview.