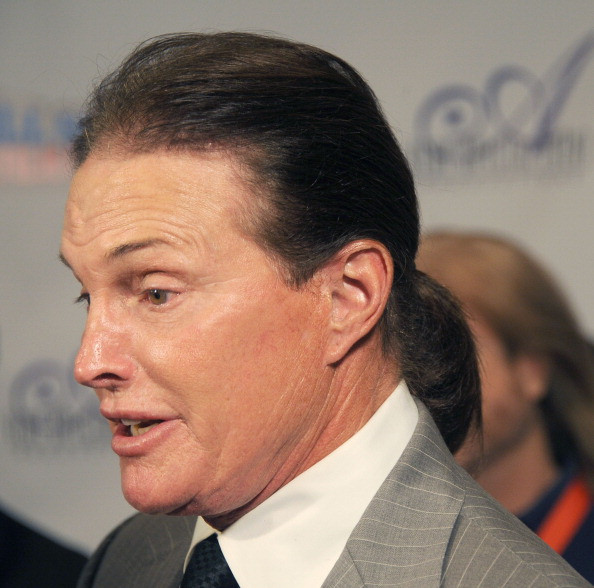 Olympian-turned-reality star Bruce Jenner is reportedly being 'bullied' at his favourite golf club over reports that he is transitioning into a woman.
Kim Kardashian's step-father has been the focus of sex-change speculation after he reportedly had his Adam's apple surgically reduced and started growing his hair long.
He has had done little to quash the rumours and was most recently spotted rocking hot pink nails and suspiciously smooth legs.
According to TMZ, certain members of the exclusive county club feel uncomfortable about his changing physical appearance and have been regularly taunting him.
One golfer is said to have yelled " How's your d***?" as they passed each other on the green to which the 65-year-old star replied: "It's right here. It hasn't worked in 20 years."
Another man is said to have mocked Jenner's long ombre hairstyle in the changing room.
Although the former professional athlete has not commented on the sex change speculation, his daughter Cassandra Marino, from his first marriage to Chrystie Crownover, previously expressed her support if he was considering a transition.
"Nobody knows how it is to be in his skin. If that's what he chooses to do, then I support him," she told People in February.
However his ex-wife Kris Jenner insisted that reports that he was seeking gender reassignment and assuming a new persona known as 'Brigitte' were completely false and unfounded.
"Ninety-nine percent of the stuff in the tabloids is made up," she told Entertainment Tonight.
Meanwhile, it has also been suggested that he has become addicted to plastic surgery in an effort to fix his previously botched procedures and recapture the youth of his glory days.