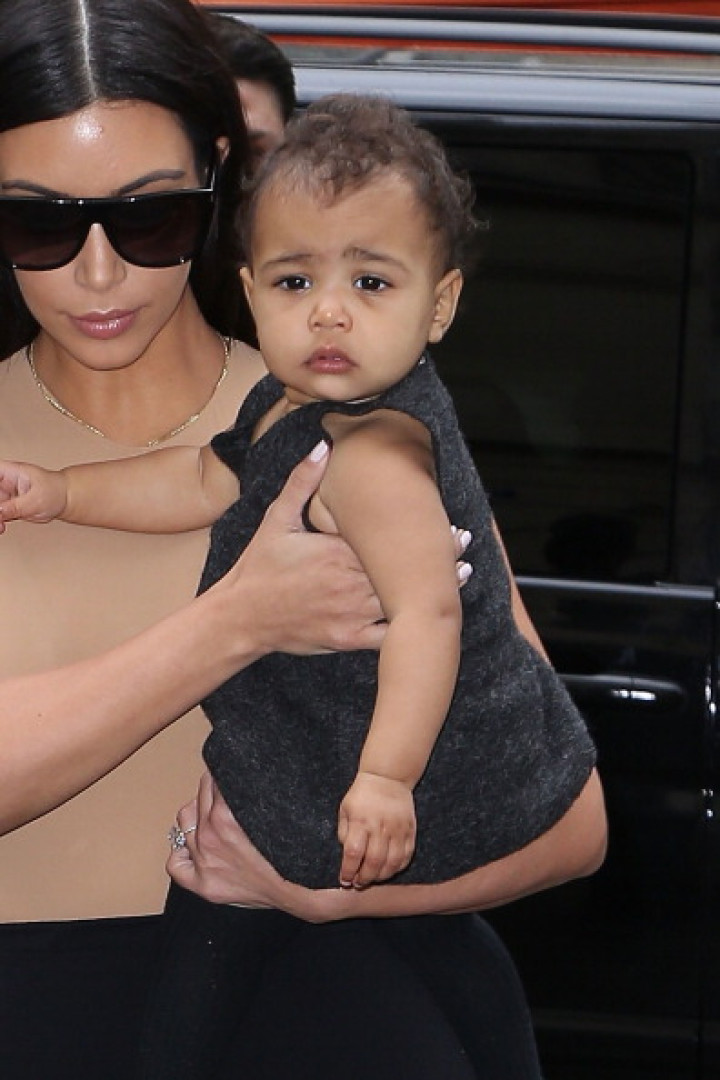 North West reportedly called her grandfather, Bruce Jenner "mama."
A source told Hollywood Life that the 64-year-old former Olympic star's dramatic look changes left the one-year-old toddler confused.
In February, Jenner checked into Beverly Hills Surgical Center for a 'laryngeal shave,' a surgery to reduce the appearance of the Adam's apple, sparking rumours about him getting a sex change done. He was photographed leaving the office with bandages around his neck.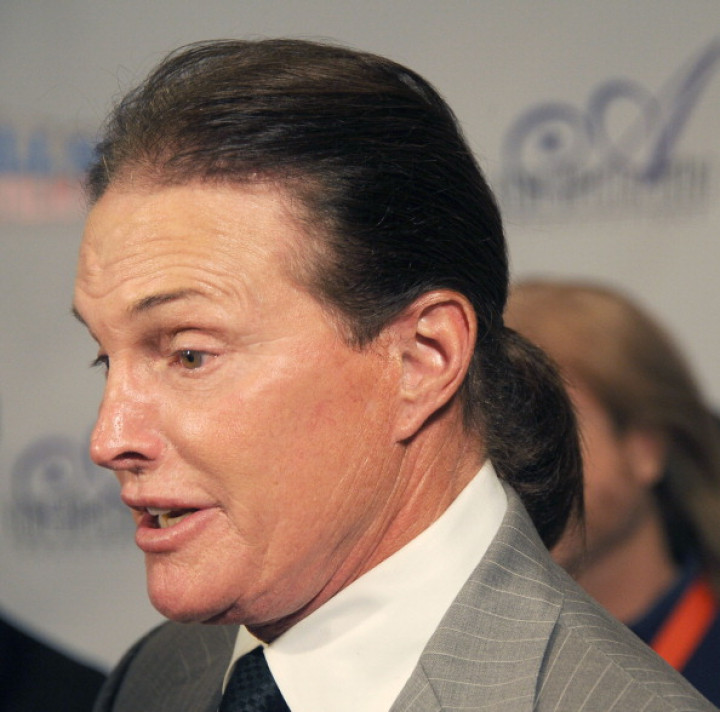 Last week, Jenner was at a Starbucks near his home in Los Angeles, California, where he was sporting white shorts, cow print slippers, and had seemingly shaved his legs.
Following that, on 4 October, he looked feminine with voluminous brown locks while attending Elton John's concert at Staples Center in Los Angeles.
Nori's parents, Kim Kardashian and Kanye West "don't have an issue at all with how Bruce looks," a source told Hollywood Life. "They feel he's an adult, an accomplished Olympian and one hell of a father. They're not embarrassed at all and they feel he's comfortable in his own skin."
"The problem or concern they have is for North. She sat on his lap not too long ago and said 'mama,'" the insider added. "She doesn't know how to say boy or girl or man or woman and refers to both men and women as mama or dada and She called Bruce 'mama.'"
Meanwhile, on 22 September Kris Jenner filed for divorce from Bruce, eleven months after they announced their split.
The 58-year-old Kardashian matriarch opened up about her separation on Beyond Candid With Giuliana.
"I signed up at the time for happily ever after and it didn't work out that way," she told Giuliana Rancic. "It makes me really sad."
"I feel like I failed at something because I wanted it to be that relationship for the rest of my life," she continued. "When I realized that it wasn't then you want the next best thing and that's an amazing friendship."