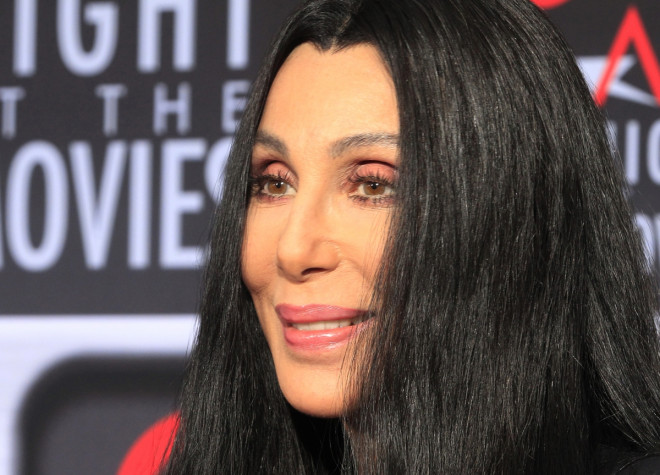 American singer/actress Cher reportedly wants to get into a serious relationship with Bruce Jenner and convince him not to have a sex change operation, claims an American tabloid.
The 64-year-old former Olympic star had checked into Beverly Hills Surgical Center for a 'laryngeal shave,' a surgery to reduce the appearance of the Adam's apple, sparking rumours about him getting a sex change done. He was photographed leaving the office with bandages around his neck.
In October, Kris and Bruce Jenner announced they were separating after 22 years of marriage. Star magazine claimed they split because of his sexuality.
According to the June second print edition of The National Enquirer, the 68-year-old "wants to 'Turn Back Time' and rekindle an old romance with Bruce Jenner," Gossip Cop reported.
The report claims that Cher and Bruce "first hooked up in the mid-'80s" and now the singer is "so enamored with the former Olympian she is urging him to ditch his reported plans for sex-change surgery."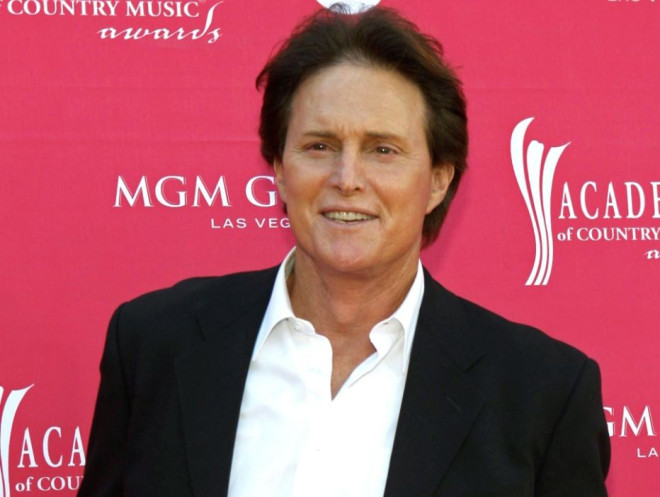 "Cher is just the kind of woman Bruce needs right now," an alleged insider told the tabloid. "She understands the stress and confusion brought on by a sex change."
"Who knows better about the emotional roller coaster of gender reassignment than Cher?" the insider added.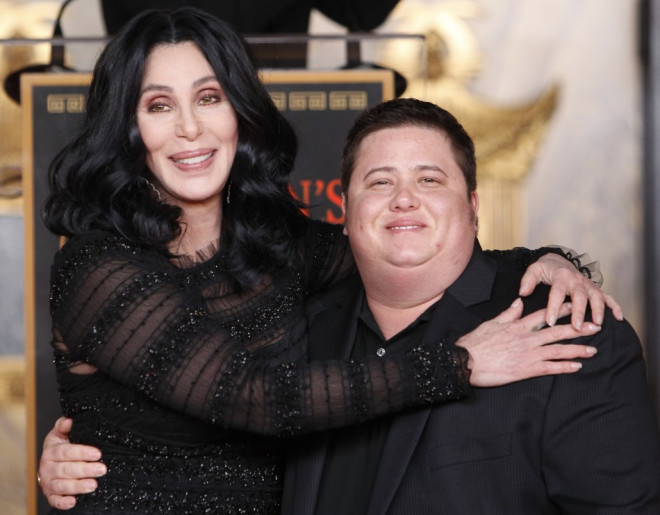 Cher has transgender son Chaz Bono, formerly known as Chastity. Chaz's father is the late Sonny Bono, who performed with Cher and later became a Republican congressman representing Southern California. Chaz successfully completed a two-year gender transition from female to male in May 2010.
The source goes on to say that Cher will "accept Bruce for who he is, man or woman," although "she is encouraging him not have the sex change."
"She wants him to remain a man because she's always been primarily attracted to men," the supposed insider said. "But she's convinced that if Bruce does become a woman, it won't get in the way of their happy future together."
To silence the dating rumours, Cher took to her Twitter account to reveal she hardly knows Bruce personally.