Kardashian siblings Kourtney, Kim and Khloe were apparently the last to know about Bruce Jenner's transition into a woman.
According to People, the Keeping Up With The Kardashians stars were only told of their step-father's decision to live his life as a woman, after their half sisters Kendall, 19, and Kylie, 17, and their mother Kris, 59.
"They were just hysterical when it all really came out," a source said. "The whole family went through a rough patch. It's naturally a difficult thing to process and work through."
The 65-year-old has six children from his three marriages - daughters Kendall, 19, and Kylie, 17, with Kris; sons Brandon, 33 and Brody, 31, with ex-wife Linda Thompson; and daughter Cassandra, 34, and son Burt, 36, with ex-wife Chrystie Crownover. Bruce's sons Brody and Brandon were the first to be told the news, and it is speculated that they had known for many years that their father had wanted to go through with gender reassignment.
The Olympic athlete lost contact with his sons after his marriage to Kris, but of late has been spending more time with them in Malibu and is rebuilding their relationship.
The source revealed: "They are being supportive. It was extremely hard for them to let him back in their lives after barely having any contact with him after he married Kris. They can't believe they finally got their relationship back on track."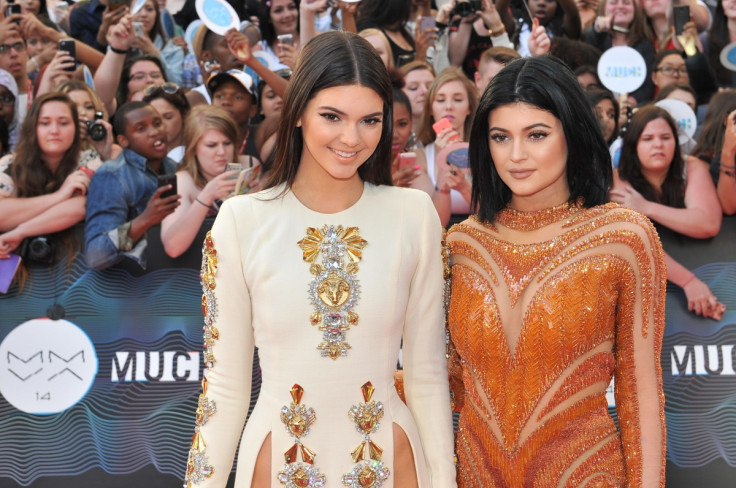 Meanwhile, the 56-year-old's teenage daughters are said to have struggled with the news initially. Kendall and Kylie Jenner were reportedly concerned that their father might be ridiculed. On 19 March, UsWeekly quoted Kendall as saying that she "loves her father whether he is a man or a woman." The catwalk model slammed the publication for falsely attributing the quotes to her and UsWeekly was forced to issue a retraction.
Bruce's ex-wife Kris is the one member of the family who has been unable to come to terms with Bruce's decision. The couple, who were married for 22 years announced in 2013 they were to separate. Their divorce was finalised in June 2014.
"Deep down, Kris feels betrayed," a source said. "The divorce caused a divide, but Bruce's decision to share his transition has caused an even greater divide," a Keeping Up With The Kardashians production source explained.
People claimed on 11 March that the athlete is no longer on speaking terms with his ex-wife following the announcement.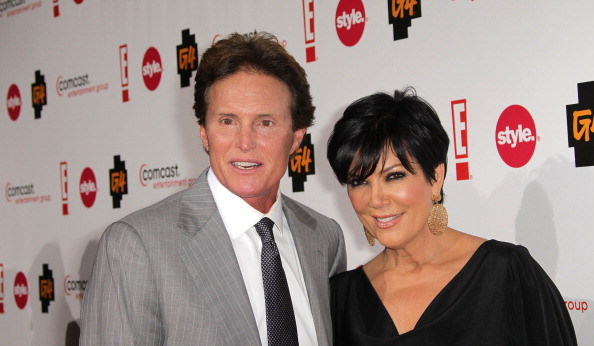 Initially they attributed his changing appearance to a desire to retain his youth and were its speculated that they were in denial. Kris "just couldn't emotionally handle it all when he finally came out with it. Everyone thought he was trying to feel young, that kind of thing," said a family insider.
Bruce's decision to transition into a woman has left him caught in the middle, as his children and step-children come to terms with his revelation. Sources close to Bruce claim he is happy to be living the way he feels he's intended to and has chosen a new name by which he will eventually be known.
The former sports star was due to speak publicly about his transition in a TV interview, however this has been put on hold after he was involved in a near fatal car crash.