Brussels attack: Salah Abdeslam was set to take part in Isis bombing before capture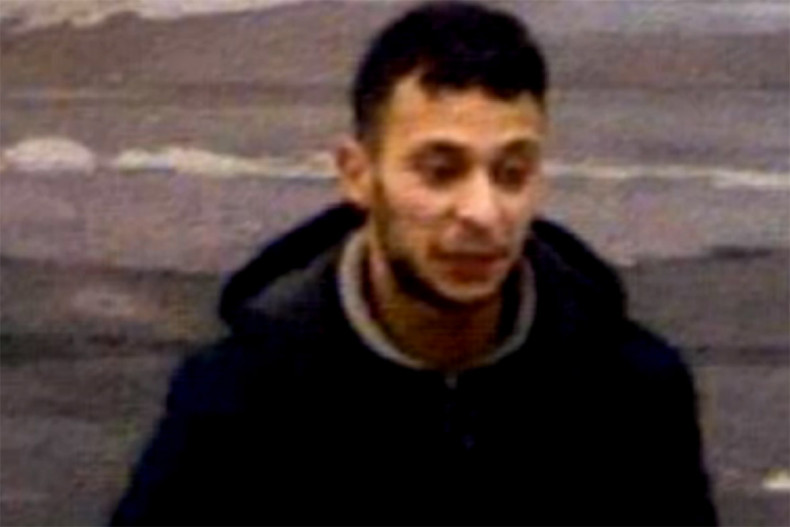 A key suspect in last year's Paris terror attacks, who was captured just days ago, was supposed to have participated in the deadly attacks in Brussels today (22 March), a senior Belgian official has said.
Salah Abdeslam was arrested on a street in Molenbeek on 18 March after an intense four-month manhunt for the man dubbed 'Belgium's public enemy number one'. Speaking on condition of anonymity, the official added that Abdeslam's fingerprints had been discovered in last week's raid on a flat in the quiet southern suburb of Forest where detonators, which were presumably meant to be used in the attacks, were found, according to Politico Europe.
Brussels was rocked by multiple explosions that ripped through its international airport and a metro station. At least 34 people were killed and dozens have been left injured in the incident.
Speaking in the Belgian capital on 19 March, Foreign Minister Didier Reynders warned that Abdeslam was planning further assaults. "He was ready to restart something from Brussels, and it's maybe the reality," Reynders said. "We found a lot of weapons, heavy weapons in the first investigations, and we have seen a new network of people around him in Brussels."
Islamic State (Isis) has said it was behind the terror attacks in Belgium, but federal prosecutor Frederic Van Leeuw said that the claim of responsibility has not been verified. With anti-terror raids ongoing, Van Leeuw added that searches in the capital's Schaerbeek area had yielded an explosive device containing nails, chemical products and an IS (Daesh) flag.
King Philippe has sent a message to the Belgian people via a televised address. "Today our country is in mourning. For each of us this 22 March will never be a day like any other. The broken lives. The profound injuries. This suffering is that of the whole country," he said.
"We express all our support to the members of the emergency and security services. And to all those who spontaneously offered aid" he added. "Faced by the threat we will continue to respond together."