BT Combines Landline and Mobile With One Phone Plan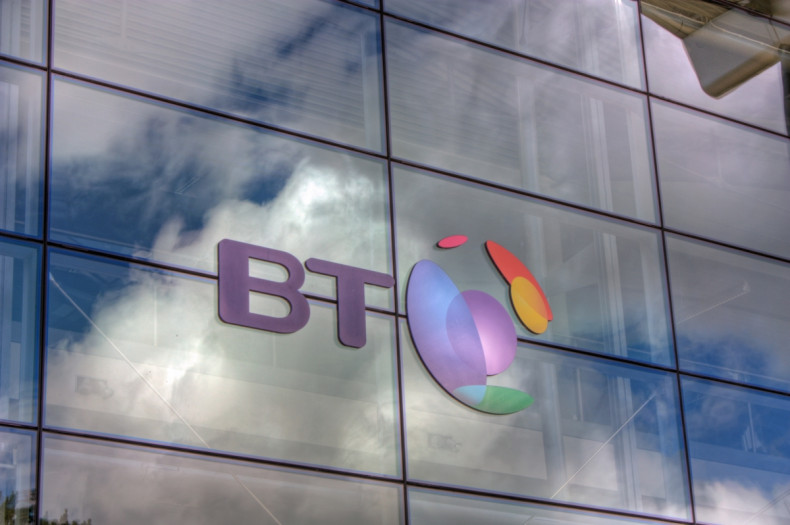 British Telecom (BT) has a huge base of over 900,000 corporate customers but the company only has a 1% share of the mobile phone market in the UK, but is hoping to change that with a unique new package that combines landline and mobile number in one handset.
The BT One Phone plan will see an individual's landline numbers (office, home) linked to a work mobile phone, meaning no matter which number customers call them on, the mobile phone will ring - which BT says will allow businesses be "more responsive to their customers and less likely to miss calls".
The plan will work with "a full range of mobile phones" and all you will need to do will be inserting one of the new BT One Phone Sim cards.
Graham Sutherland, CEO, BT Business, said: "With an increasingly mobile and demanding workforce, businesses need communications technology that is as flexible as they are. Missed calls mean missed business. Today's announcement, combined with the upcoming launch of our 4G services demonstrates our ongoing commitment to the increasingly mobile UK workforce."
Landlines' value
While landlines are seen as increasingly redundant by consumers, businesses still reply heavily on them. A recent survey run by virtual phone service everreach suggested customers were four times more likely to call businesses on a landline than a mobile number.
The research saw two identical adverts - one listing a landline number and the other a mobile - posted online. The results showed that the landline received four times as many calls in the period despite having less views - which is a result of increased confidence and trust in the service provider according to Professor Vince Mitchell at City University London.
BT will be positioning this as complete business solution and in most cases the company will actually build a dedicated mobile network in a customer's premises.
This means that any phone with a BT One Phone Sim automatically connects to the dedicated mobile network as soon as it's in range and when an employee leaves the office there's "a seamless handover between their dedicated mobile network and the BT Mobile national network.
The BT Mobile network will piggyback on EE's network in the UK and will offer access to the network's large 4G service, as well as giving customers access to BT widespread Wi-Fi hotspot network.
The service is set to roll out across the UK in the next six months.