Two major high street banks have warned their customers that they could be charged for holding deposits due to low interest rates. Natwest, and its owner Royal Bank of Scotland (RBS), said they may impose negative interest rates for the first time in UK history if the Bank of England cuts its benchmark rate below zero.
The move, which effectively means customers will pay interest to deposit money, will only affect businesses and not impact personal customers.
A letter setting out changes in terms and conditions was sent out by the RBS Group to 1.3 million customers, according to Press Association.
"Global interest rates remain at very low levels and in some markets are currently negative," the agency reported the letter as saying.
"Dependent on future market conditions, this could result in us charging interest on credit balances."
Brexit woes
The Bank of England has kept interest rates steady at a historic low of 0.5% since the height of the global financial crisis in 2009.
Analysts widely expect the central bank to slash interest rates this year and potentially restart its quantitative easing programme as it grapples with the economic fallout of the Brexit vote.
The sterling plunged as much as 13% against the US dollar after Britons voted to leave the European Union on 23 June, with recent surveys pointing towards negative growth for the UK economy in the third quarter.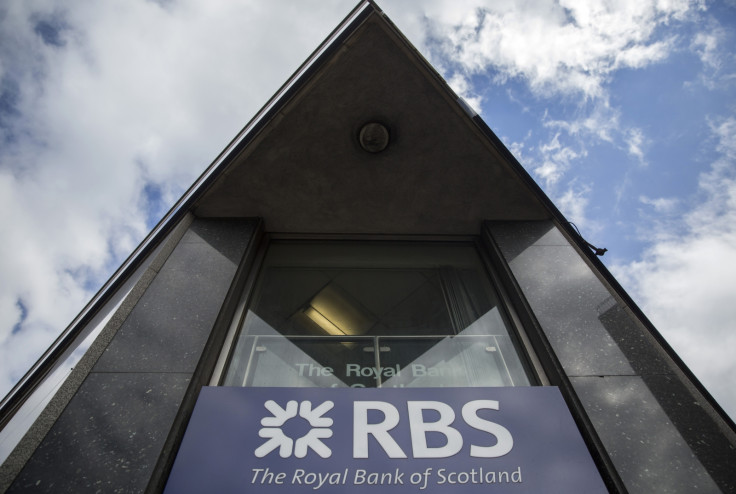 A RBS spokeswoman told PA that there was no precedent for charging personal customers interest to hold their deposit and that the bank had no plans to do so.
"We will consider any necessary action in the event of the Bank of England base rate falling below zero, but will do our utmost to protect our customers from any impacts," she said.
The European Central Bank introduced negative interest rates in 2014 to prevent the eurozone from falling into a deflationary spiral, while the Bank of Japan made a similar move in January this year.