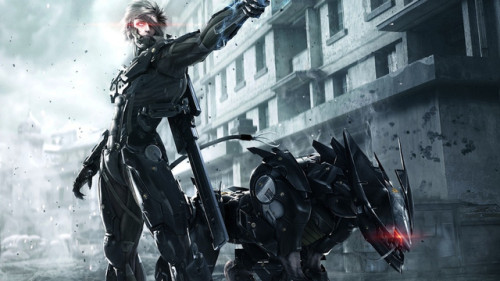 After being released on Steam earlier today, Metal Gear Rising: Revergence's PC port does not run offline owing to a bug. And when their internet connection got cut, players were kicked out from the game.
The issue first came to notice after numerous users began reporting it on the Steam Discussions page. Users were confused about the problem since the game happens to be a single-player title, so there should not be a need for an internet connection.
At first, players believed that the issue originated from some kind of DRM setting from the game's publisher, Konami. However, after taking a closer look, an investigation concluded that the problem was because of Valve. The issue arose owing to a problem with the Steam API.
Later, Konami went on to confirm that this always-online issue is a bug and not an additional DRM. The company also communicated that it is working on a fix and is yet to offer details on when it would be available.
We are aware of the offline play issue for Metal Gear Rising for Steam and are working on a fix. Please stay tuned for more updates!

— Konami (@Konami) January 10, 2014
According to Eurogamer, NeoGAF user Guess Who found that using a modified API in Steam's Offline mode solved the problem, though that's not the simplest solution.
"This is definitely a function of the way MGR uses the Steam API," Guess Who stated. "Using a modified steam_api.dll allows it to work in Steam Offline mode. I can't say whether it's a bug or deliberate implementation, but it's not any other sort of DRM, all Steam."
The news comes as a disappointment for PC gamers who've been waiting for the game for close to a year. It first released on consoles in 2013.