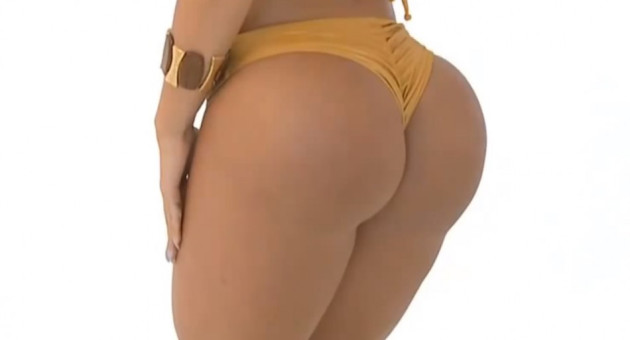 A hugely popular competition to find the most beautiful bottom in Brazil has been shaken by allegations that two contestants paid bribes to judges.
Miss Bumbum 2013 was plunged in to chaos by claims that Mari Sousa, 25, and Eliana Amaral, 24, paid thousands to judges in a bid to win the contest.
The claims were made by fellow contstents who said Amaral paid around £18,000 ($32,000) in a bribe, while Sousa handed over even more than that in a bid to take the crown.
Doubt was also cast on the natural credentials of Amaral's bottom, with allegations an X-ray which showed her bottom to be implant-free, is actually a fake, reported Brazilian newpaper El Dia.
Competition is fierce among the 15 finalists for the Miss Bumbum crown because of the lucrative endorsements with magazines on offer to the winner. The runner up of last year's contest made headlines by claiming she had an affair with Real Madrid star Christano Ronaldo. He denied the allegation.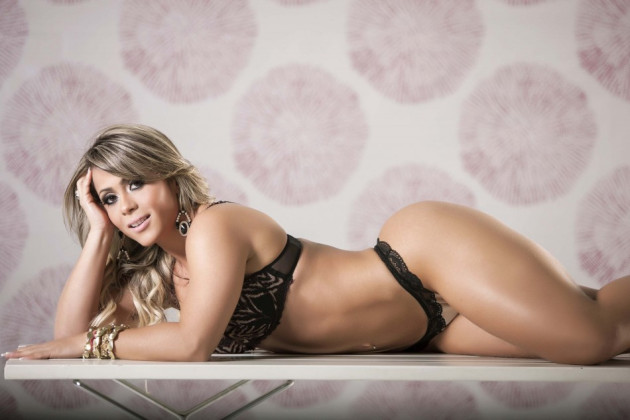 Two fellow MIss Bumbum hopefuls took to Twitter to vent spleen about the alleged fix-up in this year's event, with one claiming that Sousa's bottom "isn't the most beautiful."
Poliana Lopes, 23, told followers: 'It's no longer a secret to anyone that Miss Bumbum has been bought and already has a winner, Mari Sousa. I'm very sad because the result isn't deserved, and her bottom isn't the most beautiful, which in a serious contest would be more right. I hope filling her pockets with money makes her happy."
Another told her fans to not "waste any time voting for me" because the result had already been decided.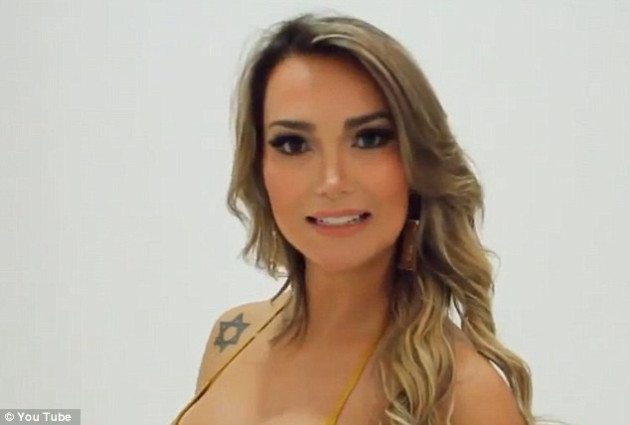 Sheyla Mell, 24, wrote on Twitter: "As you know Miss Bumbum already has a winner (not because of her own merits, but by other means). I want to thank everyone for voting for me, but we're in Brazil where everything has a price.
"I'm annoyed because all the other contestants have worked hard, only to find out that a winner has already been chosen. Don't waste any more time voting for me."
She added: "And we should demand back the money we paid to enter (although I think that will be difficult)."
Miss Bumbum organiser Cacau Oliver was staying tight-lipped by refusing to comment on the allegations. The winner is set to be announced next month.