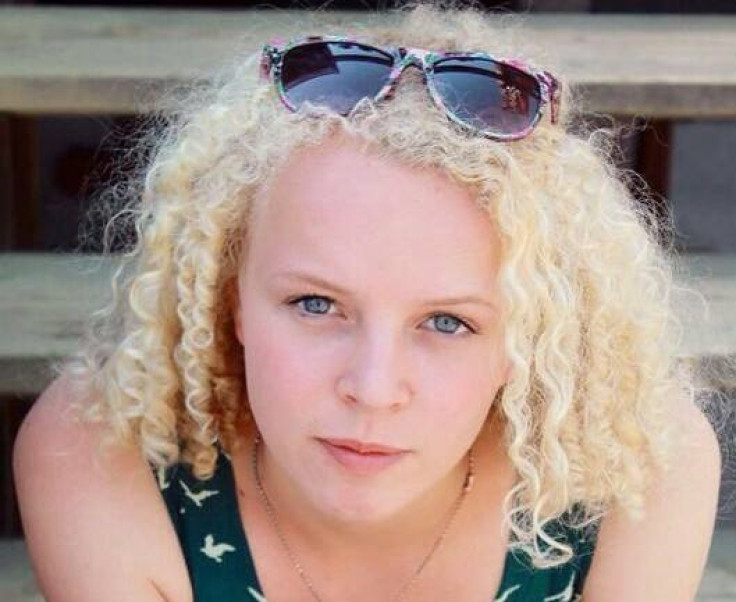 A 17-year-old girl leaped to her death during a botched bungee jump because she had misunderstood the Spanish instructor's poor English, a court has ruled.
Dutch teenager Vera Mol died after jumping off a bridge in Cantabria, northern Spain, in August 2015, during a group activity organised by a local adventure sports company.
She was wearing a harness but her bungee cord had not been secured to anything.
Vera misheard her instructor when he said "no jump" – thinking he meant "now jump" – and leaped off the 32-metre-high (105 ft) bridge near the town of Cabezon de la Sal to the shallow stream and rocks below.
The instructor, who has not been named, this week appeared in a Cantabria court accused over the girl's untimely death.
Judges ruled the instructor's English was "macarronico" – or "awful" – and that the tragedy could have been avoided had he used the correct phrase "don't jump" instead.
Mol's death resulted in part from a "misunderstanding derived from the incorrect use and pronunciation of English", a ruling seen by Europa Press said.
"The use of the poor English 'No jump' could perfectly well be understood as an explicit order to jump by the victim," the judgement continued.
The court also heard how bungee jumping on the bridge was prohibited and that the instructor had not checked Vera's ID to make sure she was the required 18 years old to take part.
None of the group had anywhere to stand but "on the edge of the abyss" while they waited for their equipment, the court ruling added.
Flowtrack, who run the bungee jumping company that employed the man, claim it was an accident, but will now face prosecution for homicide via negligence.
A trial has yet to be scheduled.