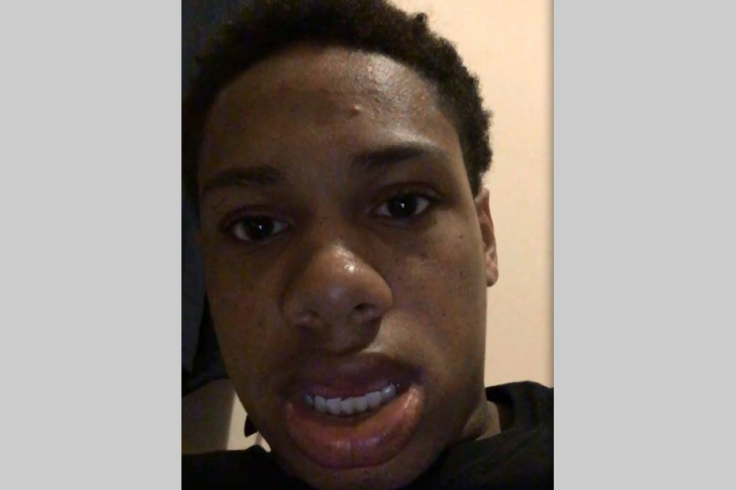 Baltimore Police have released a photo of a man they want to question in connection with a burglary.
The vital piece of evidence fell into detectives' hands after the suspect took a selfie on the victim's stolen iPad, which automatically uploaded to their iCloud account.
iCloud is a service that automatically stores users' photos and other data remotely in case their devices are lost or stolen.
The suspect, who may be a juvenile, is alleged to have taken a number of electronic devices, including the iPad, from a home on South East Avenue on 12 May.
Baltimore Police did not say when the accused took the incriminating selfie, which they published on their Facebook account today (16 May).
Facebook users responded to the post with a mix of shock and amusement. Jon Rebuck wrote: "Don't have to worry about snitches no more, they snitch on themselves these days."
Shawn Edward said: "Isn't he a special kind of stupid! Love to meet his parents they must be so proud."
The police statement read, in full: