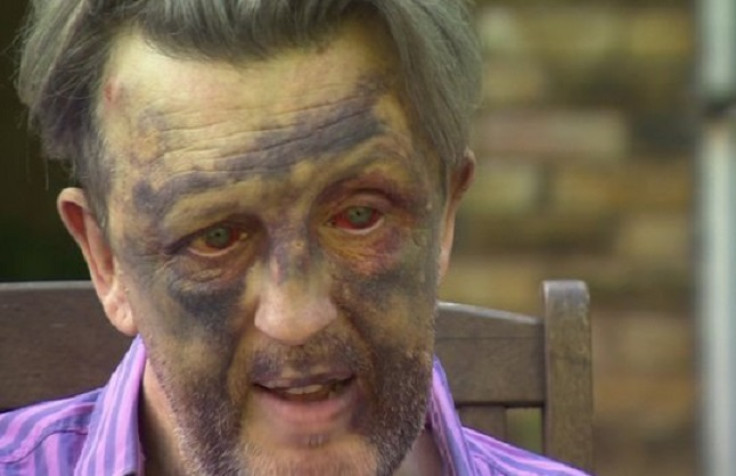 A man who was left with horrifying facial injuries by burglars at his own home has said they "enjoyed" hurting him.
Paul Kohler garnered nationwide sympathy after revealing on TV the effects of a vicious beating, which left his whole face discoloured in shades of purple and yellow.
Now four men have admitted carrying out the attack on the law professor, with the court told they relished repeatedly punching and kicking Kohler.
"Mr Kohler says that the male sitting on him seemed to be enjoying himself and made him fear for his life," said prosecutor Charles Evans.
Kohler, 55, suffered a broken nose, fractured cheekbone and fractured eye socket in the assault, which left him looking "completely unrecognisable".
Pawel Honc, 24, and Mariusz Tomaszewski, 32, stormed into Kohler's Wimbledon home, where his wife, daughter and her boyfriend were at the time. "No words were used, nor threats, just a rain of punches," Evans said.
Honc and Tomaszewski admitted grievous bodily harm with intent and aggravated burglary. Oskar Pawlowicz, 30, Dawid Tychon, 29, admitted aggravated burglary.