Religious violence in Burma between the Buddhist majority and other ethnic groups, such as the Rohinga Muslims, has existed for decades if not centuries. However over the last 12 months what's been classed by both Amnesty International and Human Rights Watch as a wave of ethnic cleansing has been sweeping across various townships in the Rakhine state on the country's west coast.
The United Nations estimates are that around 140,000 people have fled widespread oppression and brutal violence to makeshift refugee camps, with many dying unnecessarily. But while the international community has praised President Thein Sein for his steps towards improving democracy in Burma, they have turned a blind eye to the growing violence and persecution against the Muslim minority in the country.
In an exclusive documentary short, IBTimes UK investigates the hidden genocide currently occurring inside Burma.
Mark Farmaner, director of Burma Campaign UK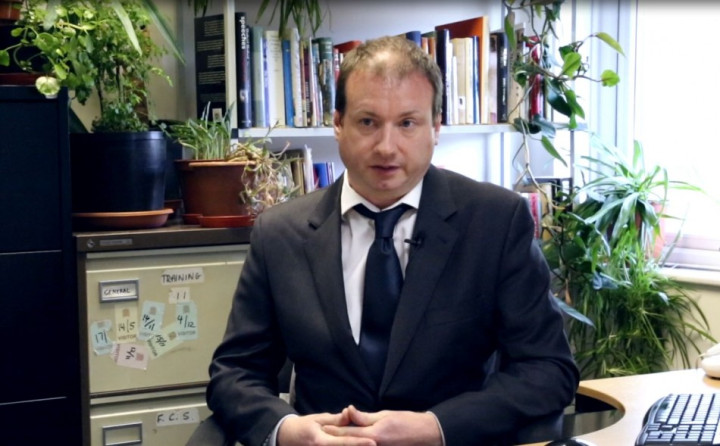 Mark Farmaner is director of London-based human rights organisation Burma Campaign UK. He explains how the government has dealt with the country's multi-ethnic makeup since independence in 1948.
"Burma is a predominantly Buddhist country but it is not [an entirely] Buddhist country. It is made up of many different ethnic groups, many ethnic minorities and many different religions," he says.
"This is what goes to the root of why there has been a dictatorship and human rights abuses and incidents like what is taking place in Rakhine state and Kachin. The vision of the central government of Burma since independence has been that Burma is a Burmese Buddhist country and they try to impose and 'Burmanise' the rest of the ethnic minorities and religions in the country."
Martine Flokstra, emergency aid worker at Médecins Sans Frontières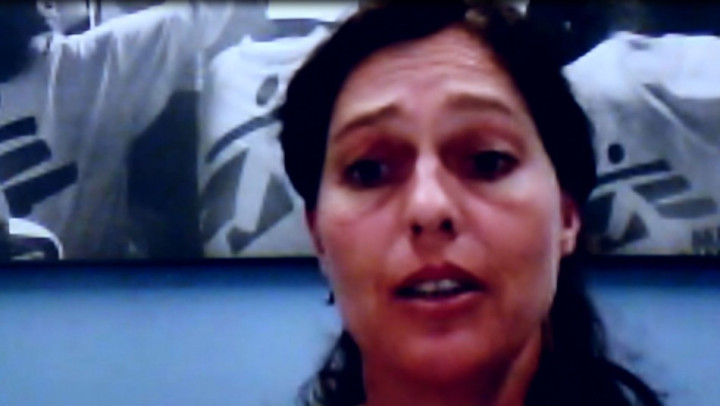 Martine Flokstra has been in Burma for the past few months as part of the work done by Médecins Sans Frontières, which has been providing aid and healthcare in the country for the last 22 years.
Speaking via Skype, she says: "The majority of people are still living in makeshift camps, meaning straw, wood, rice bags and plastic sheeting, on rice paddies and areas which are prone to be flooded".
"There are people starting to flee during the night to other camps because they were very afraid for the upcoming rain and storms."
Gianluca Mezzofiore, foreign correspondent for IBTimes UK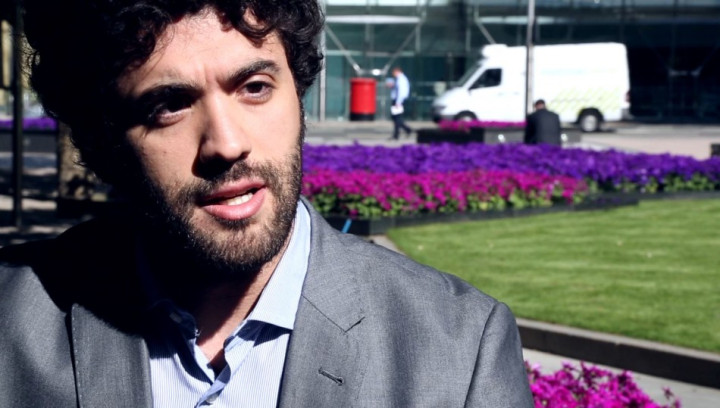 IBTimes UK exclusively revealed the sinister actions of 45-year-old Buddhist Monk Ashin Wirathu who, fresh from serving a nine-year jail term for inciting anti-Muslim prejudice, has crept back into the spotlight after sending his sermons of hate around the world through social media.
Foreign correspondent Gianluca Mezzofiore explains that the videos form part of an apartheid-like campaign in the country.
"His videos have been uploaded on YouTube and followed by thousands of people. The videos encourage people to boycott Muslim businesses and communities," he says.
"In these videos he warned Buddhists against Muslims, accusing them of raping Buddhist women. He claims that they've taken over, they're too rich, and that through their mosques they're planning foreign influence on the country."
Tun Khin, president of Burmese Rohingya Organisation UK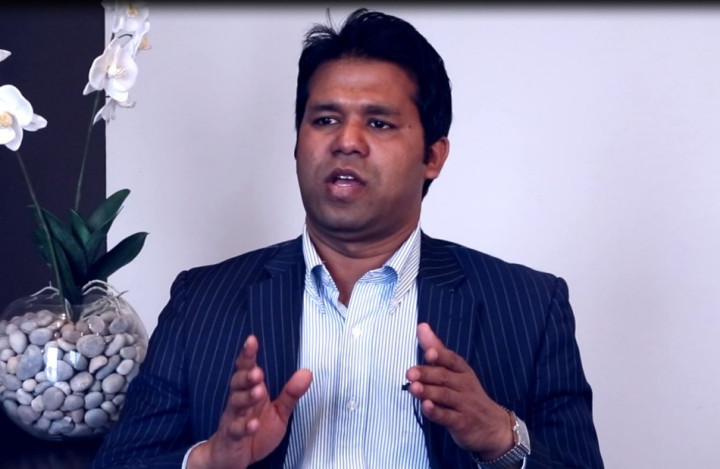 Tun Khin is a Rohingya Muslim from Burma and president of London-based Burmese Rohingya Organisation UK. He condemns the inaction of western government to impose sanctions on Burma and says that it is critical more aid is provided.
"Well firstly, the international community have to take action immediately to provide humanitarian aid in all the areas of Rakhine. Other Rohingya are facing a restriction of movement. They can't buy food, they can't go to hospital. They have to provide humanitarian aid to protect the Rohingyas," he says.
"Secondly the international community has to support the UN Commission of Inquiry. Crimes against humanity and ethnic cleansing is taking place in our country against the Rohingya's. There needs to be justice and accountability to bring those perpetrators to justice."
Zoya Phan, Burmese political activist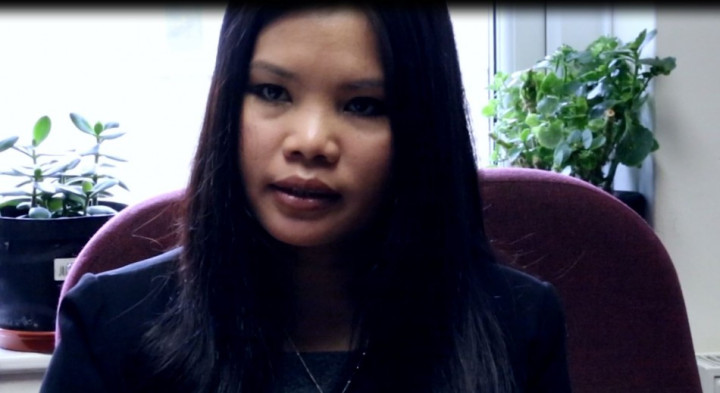 Zoya Phan knows the reality of extreme violence and fear. She's Burmese-born and from the Karen ethnic group. As a young girl, she and her family were forced to flee from vicious attacks on the village she called home.
She tells IBTimes UK that Britain and the rest of the international community need to be more forthright in their condemnation of Thein Sein's current regime of religious persecution, and hopes that one day a fair and equal multi-cultural society in Burma can be established.
"I can't believe that the British government and the rest of the EU countries turned a blind eye against this situation in Burma and prioritised trade and investment," she says.
"What we need to see in Burma in the future is where everyone can have freedom of expressions. Not just some people in central Burma but everyone, regardless of our race, our ethnicities, our gender, our religion. Everyone is equal and should be treated equally."
Watch the full feature video here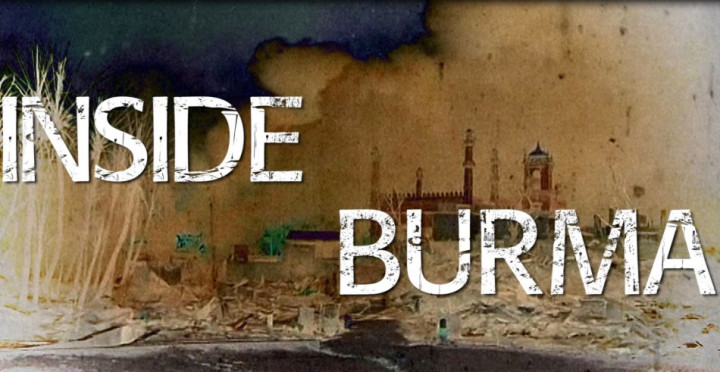 IBTimes UK's documentary news shorts feature is online TV at its best. High-quality reports and investigations, interviews with key players and in-depth analysis give unparalleled insight into the big global stories of the day.
READ
Myanmar Muslim School and Mosque Torched in Lashio
Myanmar President Thein Sein's US Visit opens Human Rights Row
Myanmar Buddhist-Muslim Clashes at Mosque Leave One Dead
Myanmar Authorities 'to Blame' for Ethnic Cleansing of Rohingya
Myanmar 'Violates International Laws' over Rohingya Treatment