Burundi: President Nkurunziza's measures to crackdown on violence criticised by activists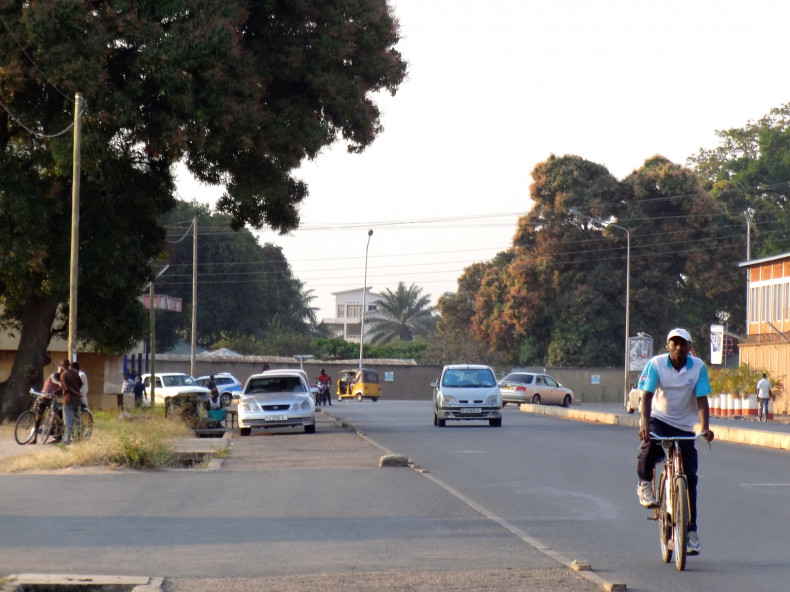 Activists in Burundi have warned new measures announced by President Pierre Nkurunziza on Tuesday (29 September) could have devastating effects on some members of the population.
Thousands of opposition protesters descended into the streets during the spring, leading to a failed coup d'etat on 13 May, but authorities have since been waging a severe crackdown on dissidents, who now claim they are preparing for war. In August, IBTimes UK exclusively reported that members of the opposition were buying £4 grenades and £40 Kalashnikovs, after the price of weapons had drastically dropped.
In a speech on Wednesday 30 September, Nkurunziza set out a series of measures to crack down on "criminals", including the permanent withdrawal of driving licences for any driver caught carrying criminals in their car and tough penalties for anyone in possession of an illegal weapon.
The announcement comes days after the UN High Commissioner for Human Rights reported an alarming upsurge in killings since the beginning of September, saying almost every day, dead bodies are found lying on the streets of some of Bujumbura's neighbourhoods.
The president, who is facing criticism from the international community and whose regime may be sanctioned by the EU, asked anyone holding a weapon illegally to hand it to the authorities within a period not exceeding one month.
Anyone failing to do so, he warned, will be brought to justice and face penalties ranging from two to 10 years' imprisonment and fines from FBU100,000 (£42, $64) up to FBU5m (£2,120) – an exorbitant fee in poverty-stricken Burundi, where the GDP per capita of $267 means the country's 10.16 million people are among the poorest in the world.
"We take this opportunity to announce that anyone who attempts to hide the gun he holds will not succeed because the security forces have received state-of-the-art equipment and training to detect them, so that no weapons will slip out of our hands," he said, before advising every person in possession of an arm to return it voluntarily.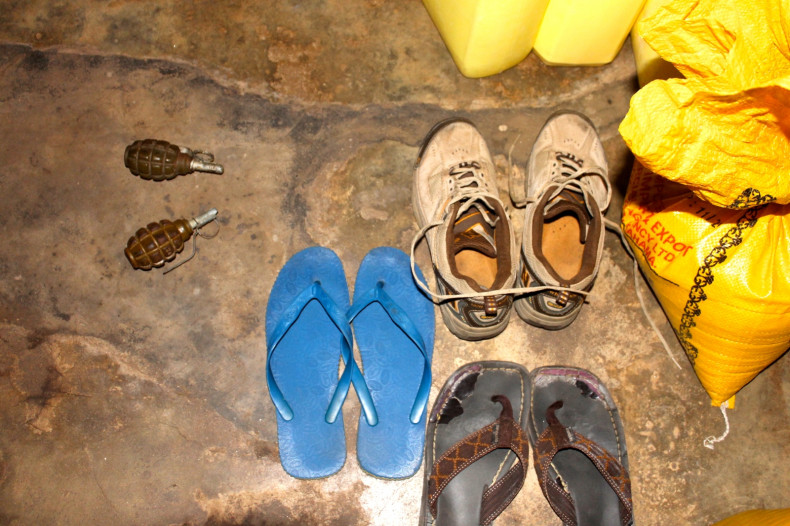 Bus drivers face unemployment
Activists warned many professionals could lose their income. "Ten buses have already been stopped in the last 20 days in the Karuzi province, where drivers were accused of transporting youths joining armed groups," a peace activist working for an international NGO told IBTimes UK. "But we know that [buses were stopped] because the owners are part of the opposition."
Speaking on condition of anonymity, the worker added: "Owners now have nowhere to go and their families are starving because their means of living are from transport. It's too sad."
A local journalist, who also wished to remain anonymous, claimed the new measures could lead to abuses by the security forces. He explained the measure "brings a lot of fear because police can say you are transporting criminals just because they want to arrest you".
In his speech broadcast by the RTNB, however, Nkurunziza declared the state would also crackdown on security forces guilty of acting out, highlighting reports showing some members of the forces are involved in criminal acts and violation of human rights. "They are very few [people] and we shall soon to overcome them," he said.
Nkurunziza also asked the justice to act "more swiftly" when dealing with people found in possession of arms or having committed criminal acts. The regime has been embattled since Burundi's ruling National Council for the Defense of Democracy (CNDD-FDD) nominated Nkurunziza to stand for re-election in April. Thousands have fled the violence in Burundi, which has left at least 134 dead, according to the UN.
Burundi up close: Check out our Flipboard magazine