Between 2,500 and 5,000 migrants and refugees have lived in the Jungle, an informal camp on the outskirts of Calais, over the past two months. The vast majority of its inhabitants, living at France's closest point to Britain, hope to start new lives in the UK.
The migrants who live there have traversed distances of hundreds or thousands of miles over months or even years to reach Europe from some of the most benighted countries on earth: Afghanistan, Eritrea, Syria and others. Most have lost friends on the way and are now willing to risk their own lives in what they consider their last deadly gamble to reach Britain.
However, before they illegally cross into the UK on a lorry as it boards a ferry or aboard a Eurotunnel train, they wait for their chance in the Jungle. Some will stay only a matter of weeks before they cross, others will wait more than a year or try their luck elsewhere.
They live among the coarse bushes in borrowed tents on the dunes of Calais in a place that has no rules and no governing authority. It is not a refugee camp as such. Instead, it is a cluster of several hundred scattered dwellings maintained by charitable organisations, the people of Calais and the migrants themselves.
Within the Jungle, the migrants tend to be grouped by nationality and religion. The transitory hamlet of tents has seven mosques, one orthodox church and several restaurants and shops. These are some of the faces and brief stories of the inhabitants: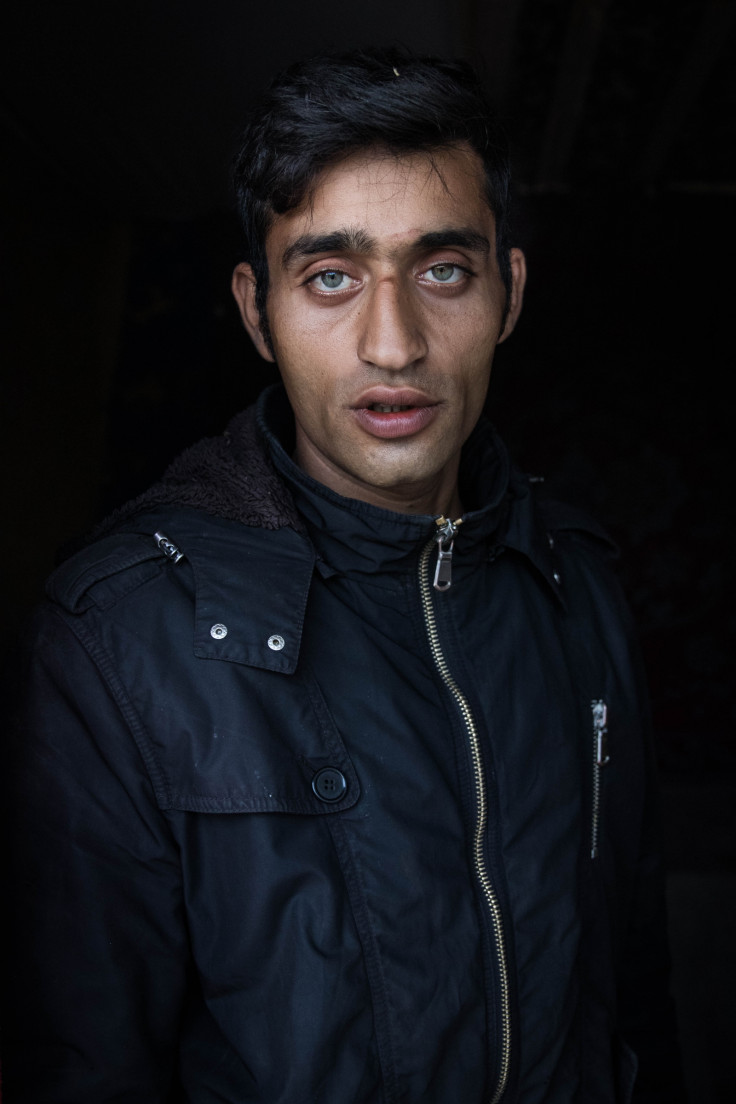 Name: Saeed
Age: 22
Born: Afghanistan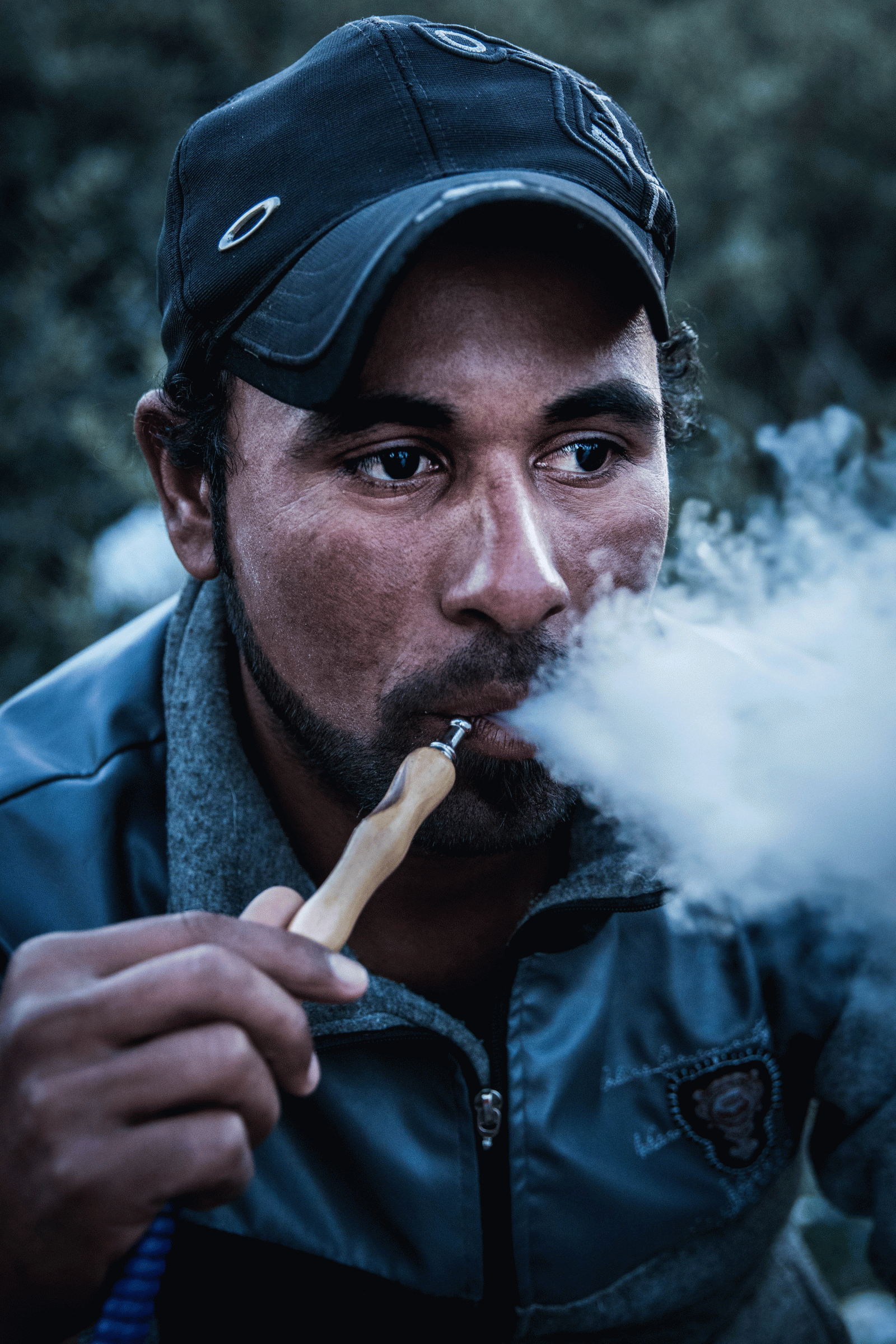 Name: Rad
Age: 30
Born: Kuwait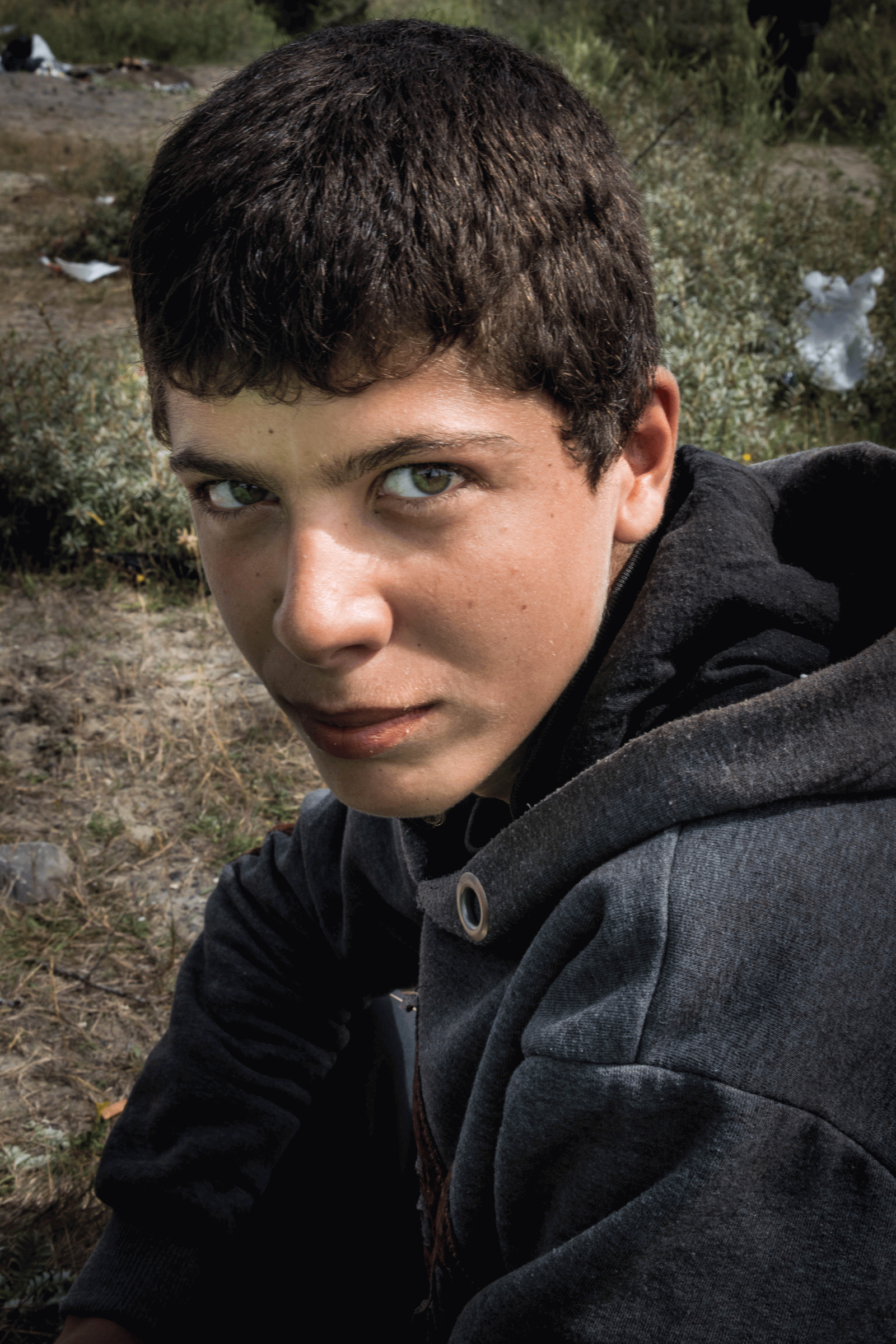 Name: Mahmoud
Age: 14
Born: Syria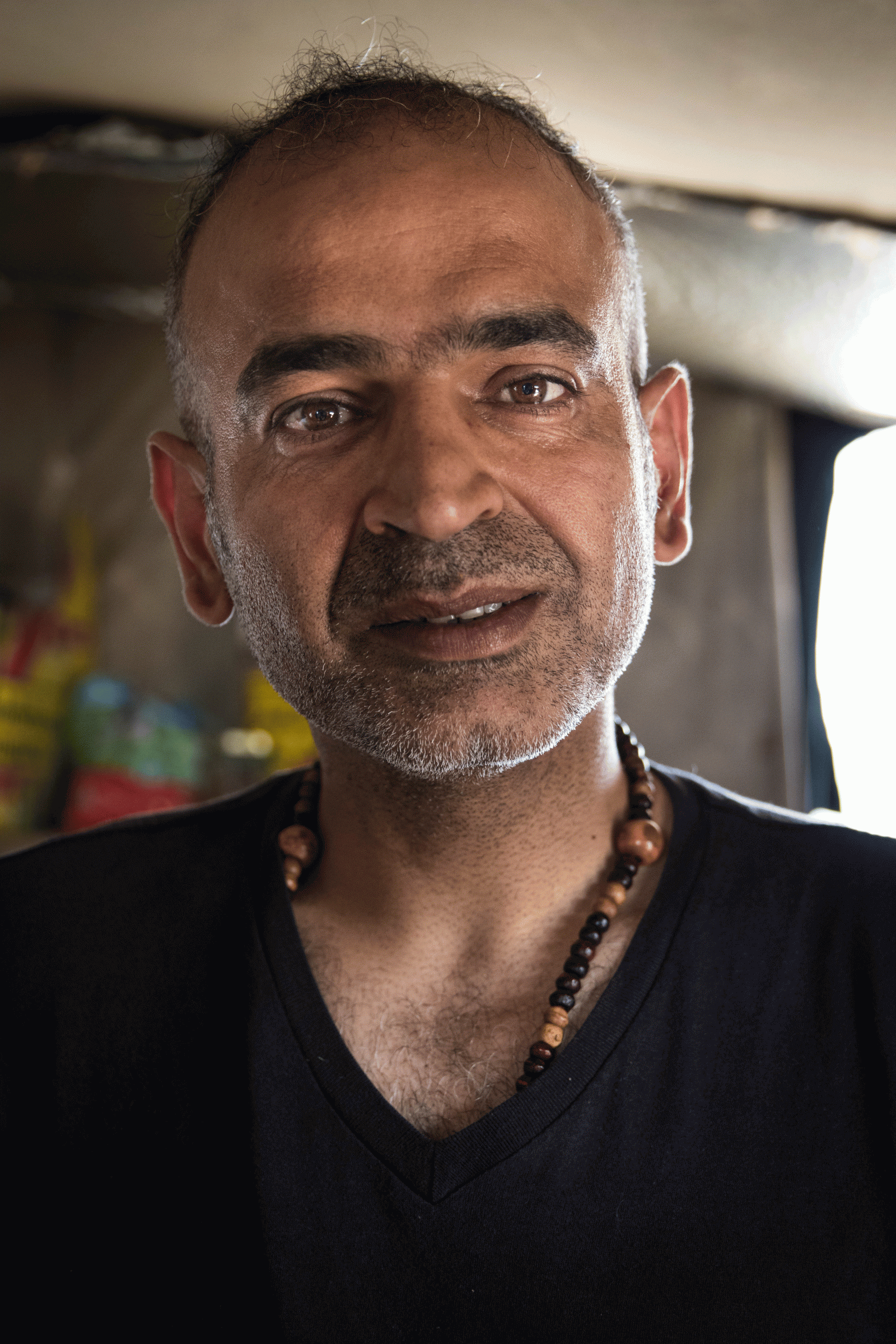 Name: Sikander
Age: 42
Born: Afghanistan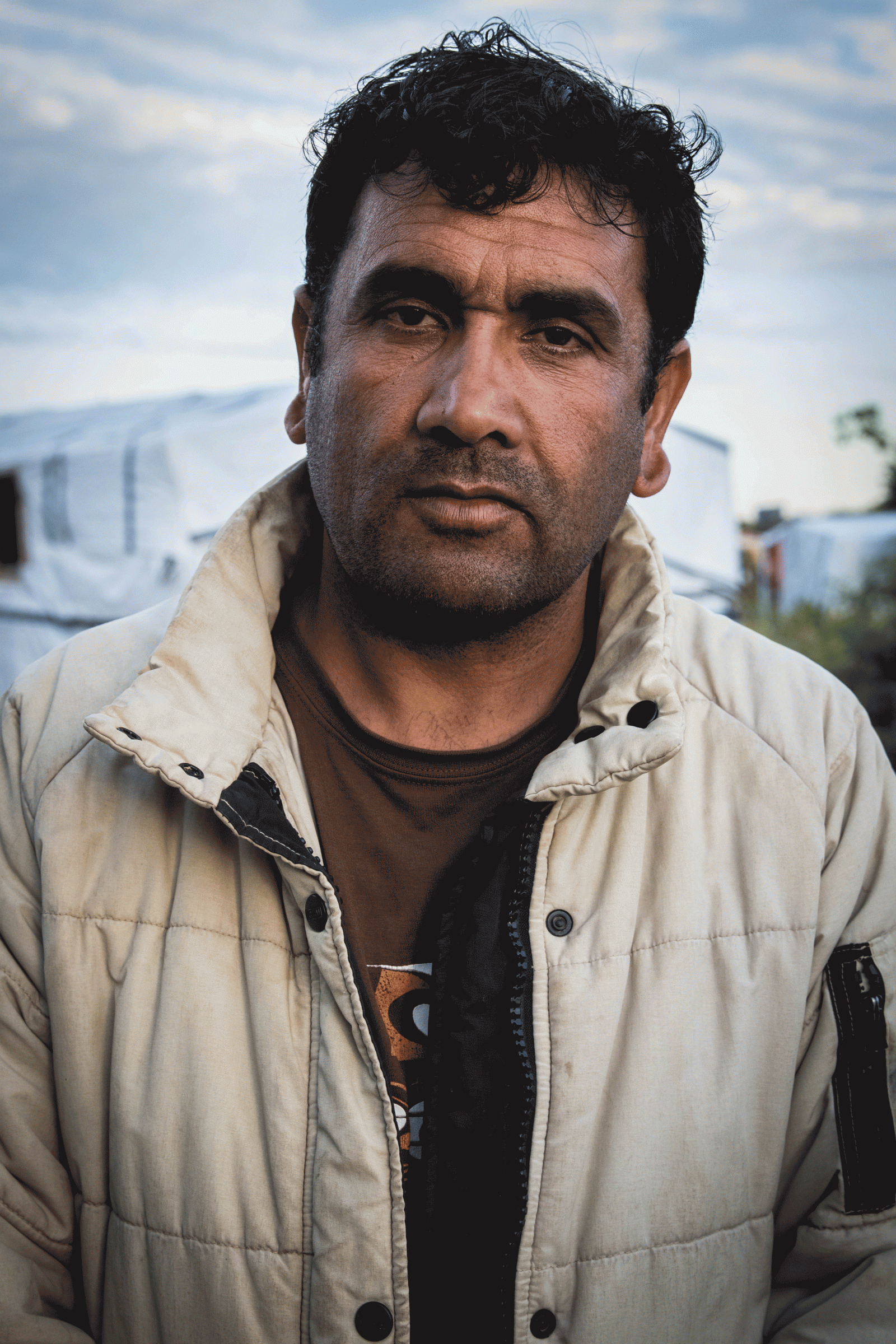 Name: Stanikzai
Age: 40
Born: Afghanistan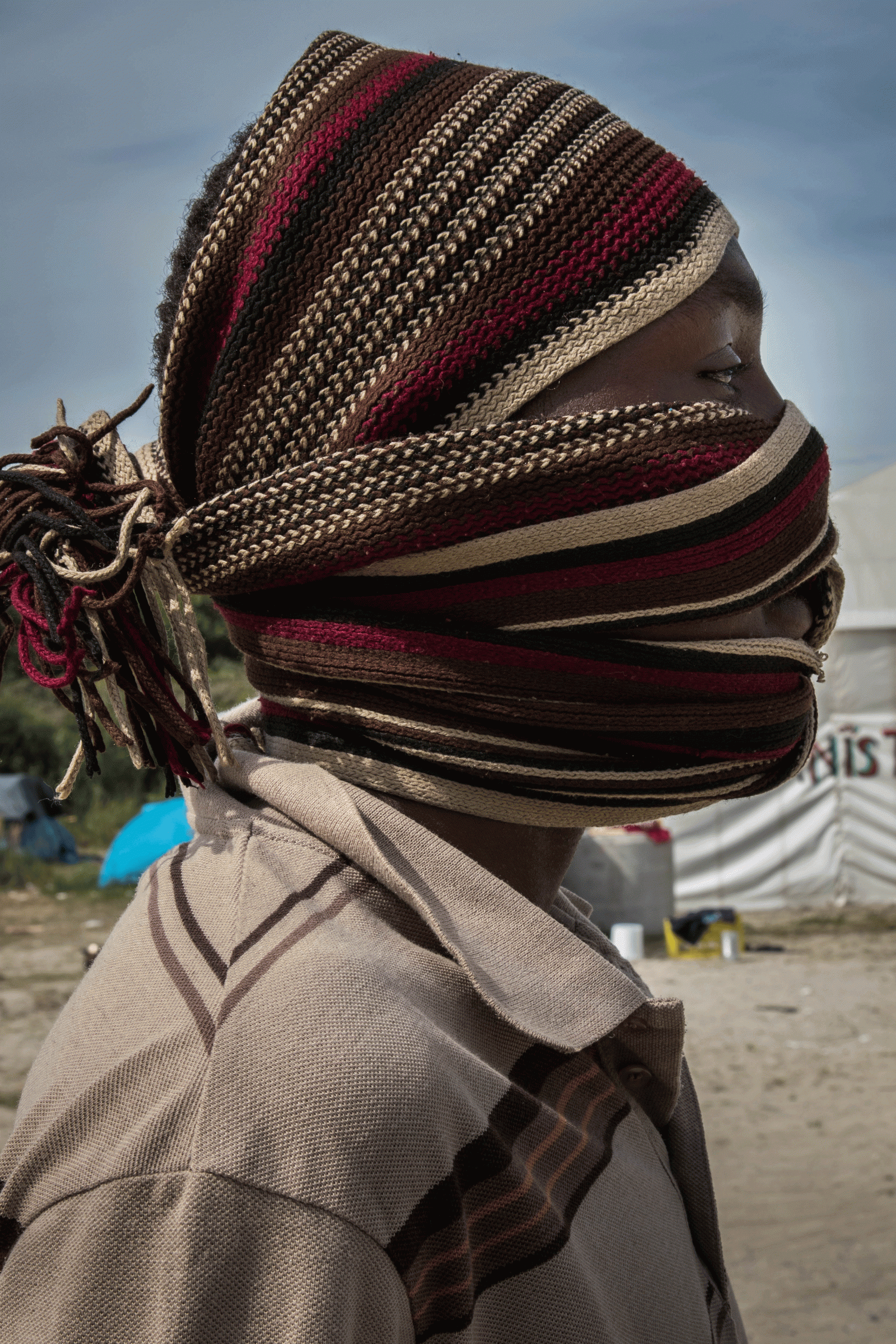 Name: Haroun Bubakr
Age: 20
Born: Sudan, Darfur region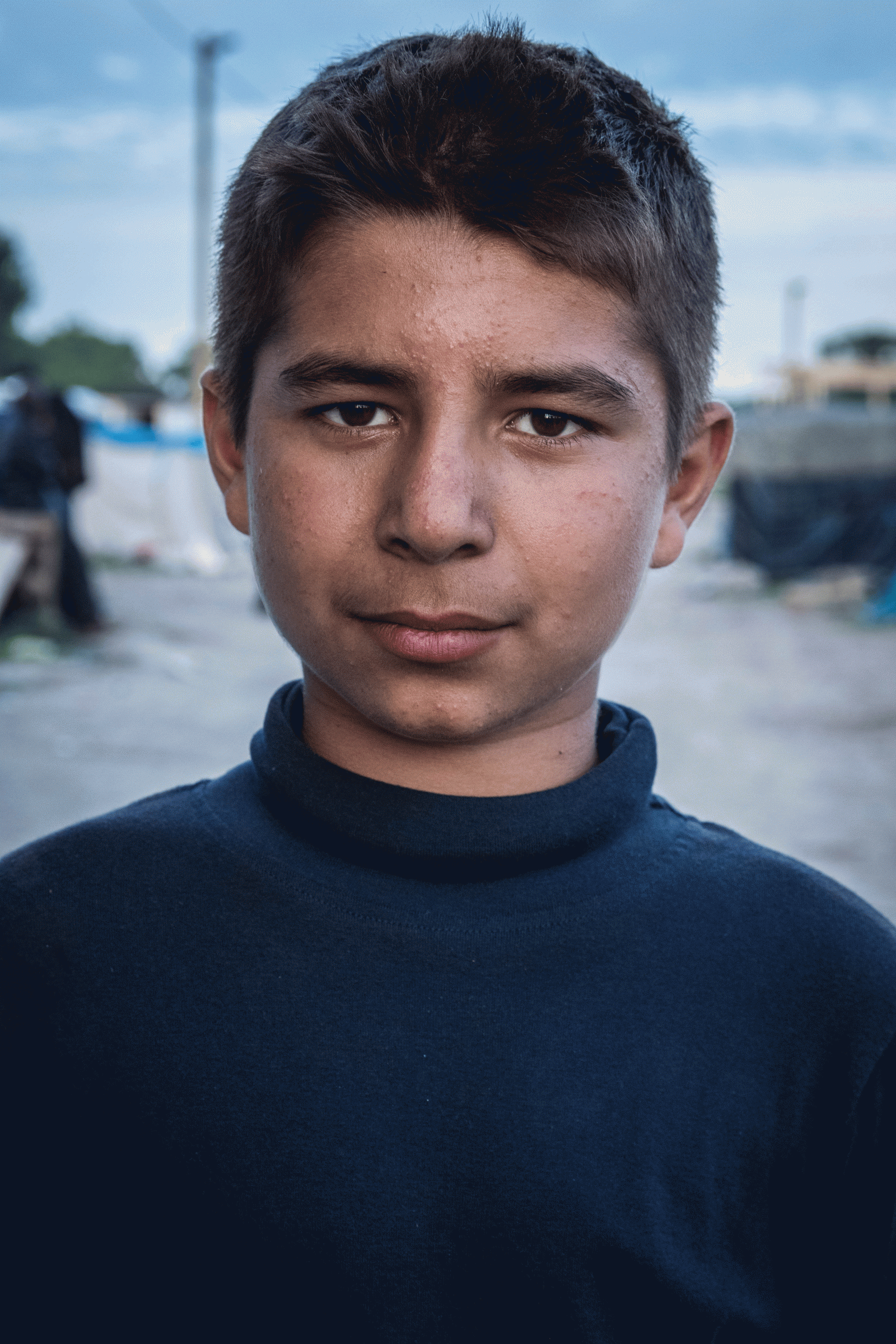 Name: Sabaun
Age: 12
Born: Afghanistan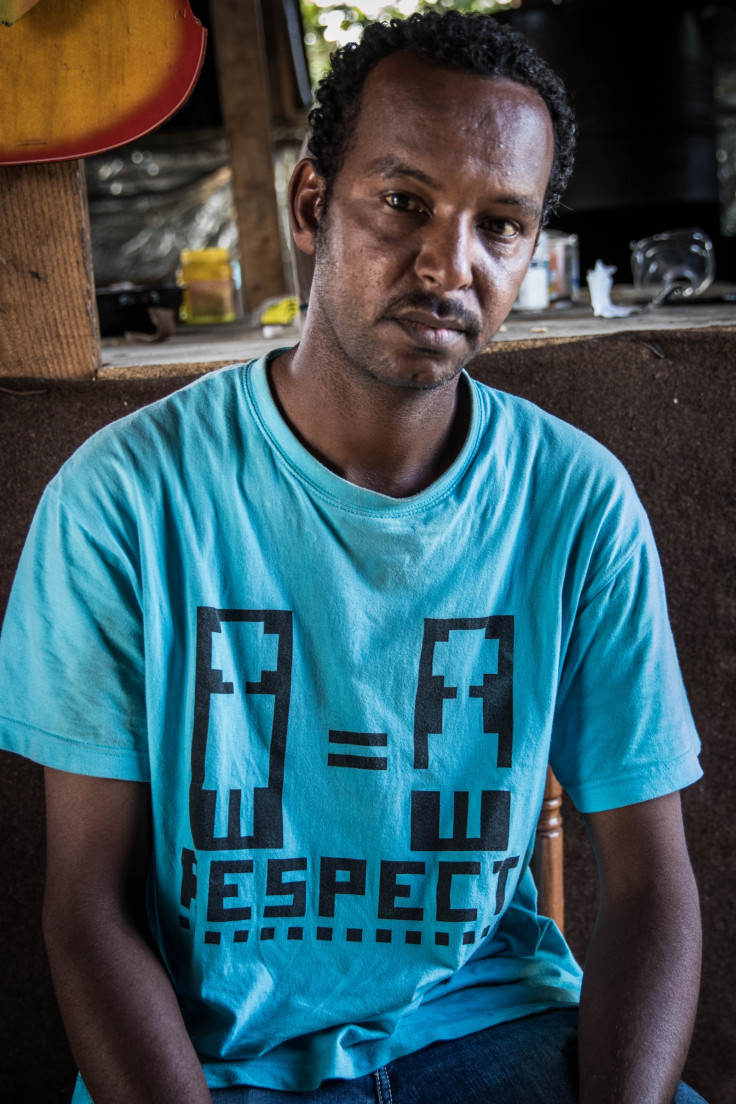 Name: Mikie
Age: 26
Born: Sudan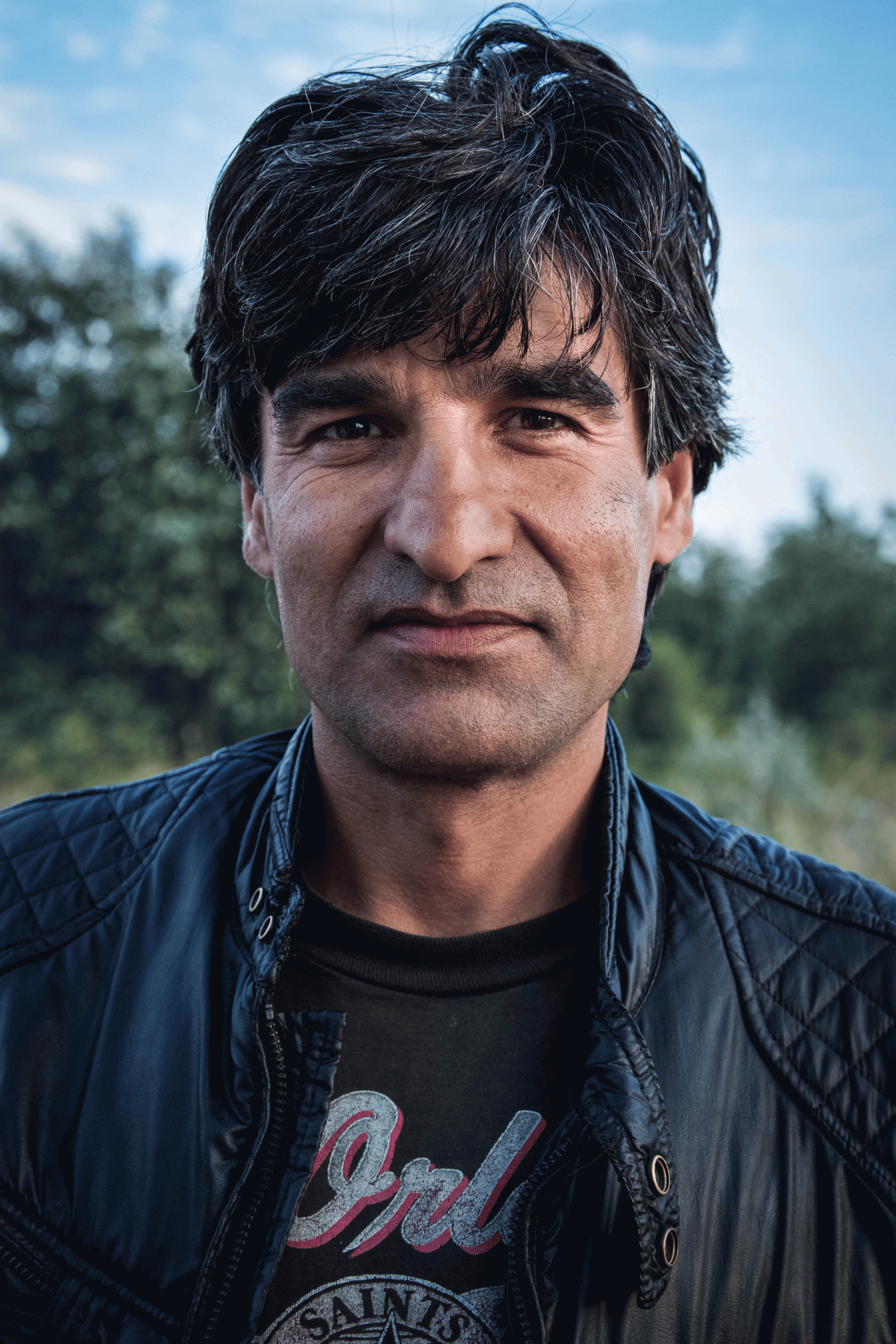 Name: Basel
Age: 43
Born: Afghanistan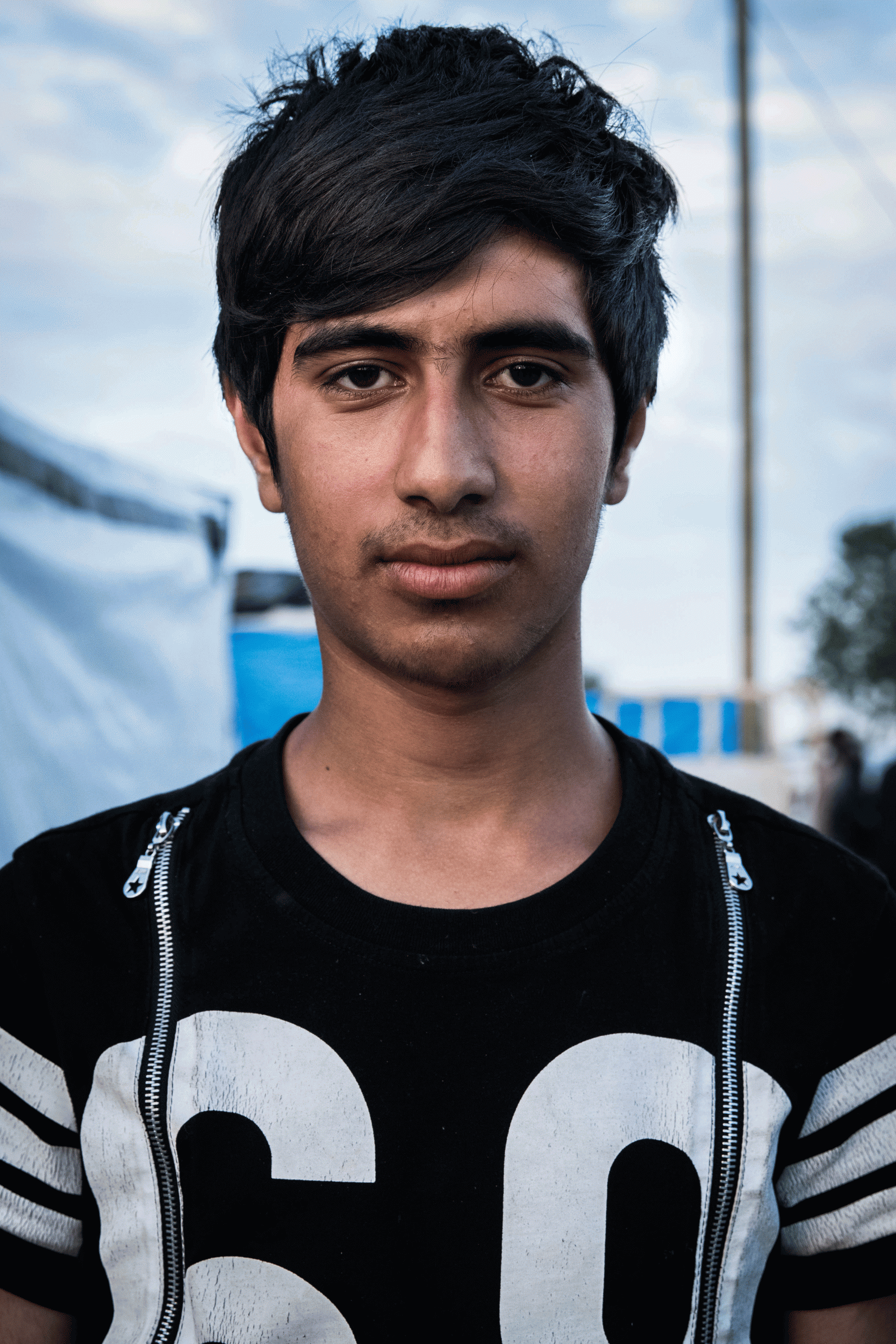 Name: Mohammed Siddique
Age: 15
Born: Afghanistan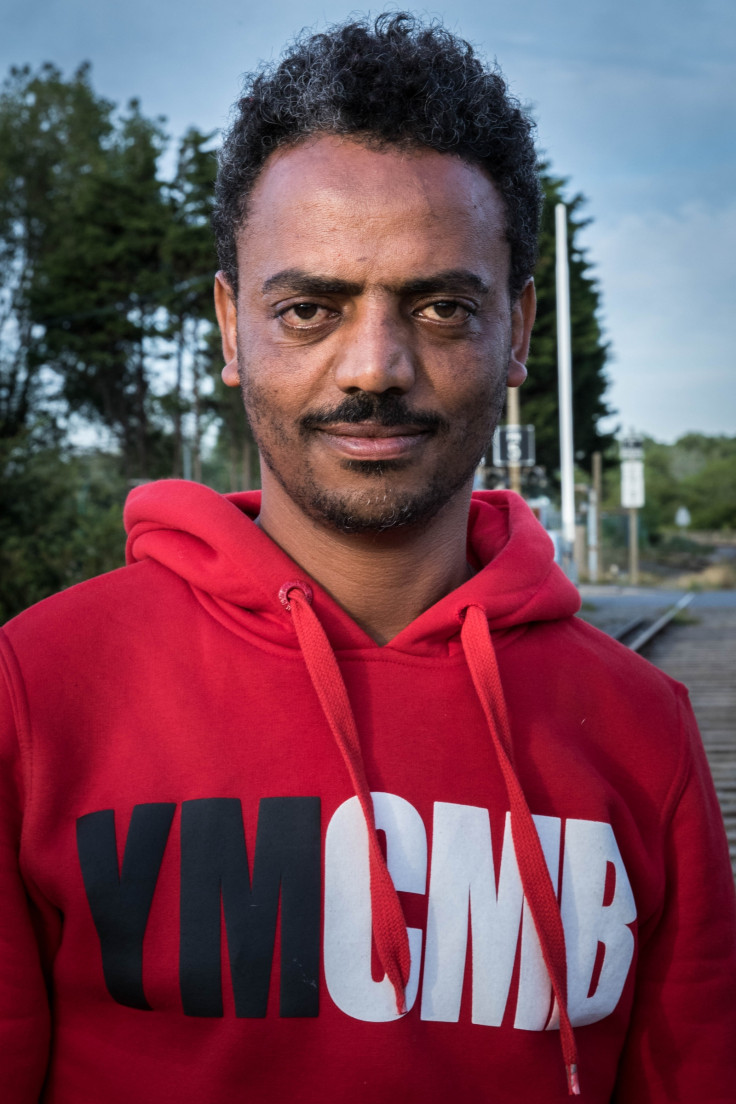 Name: Ifraim
Age: 27
Born: Eritrea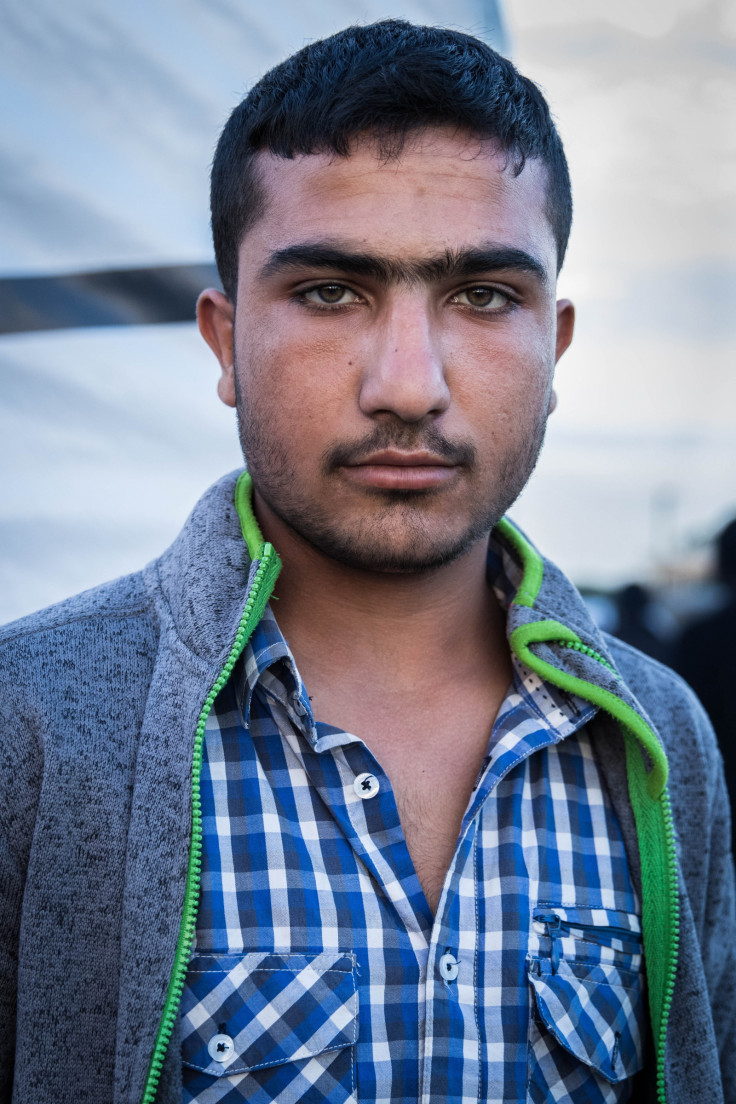 Name: Amar
Age: 17
Born: Afghanistan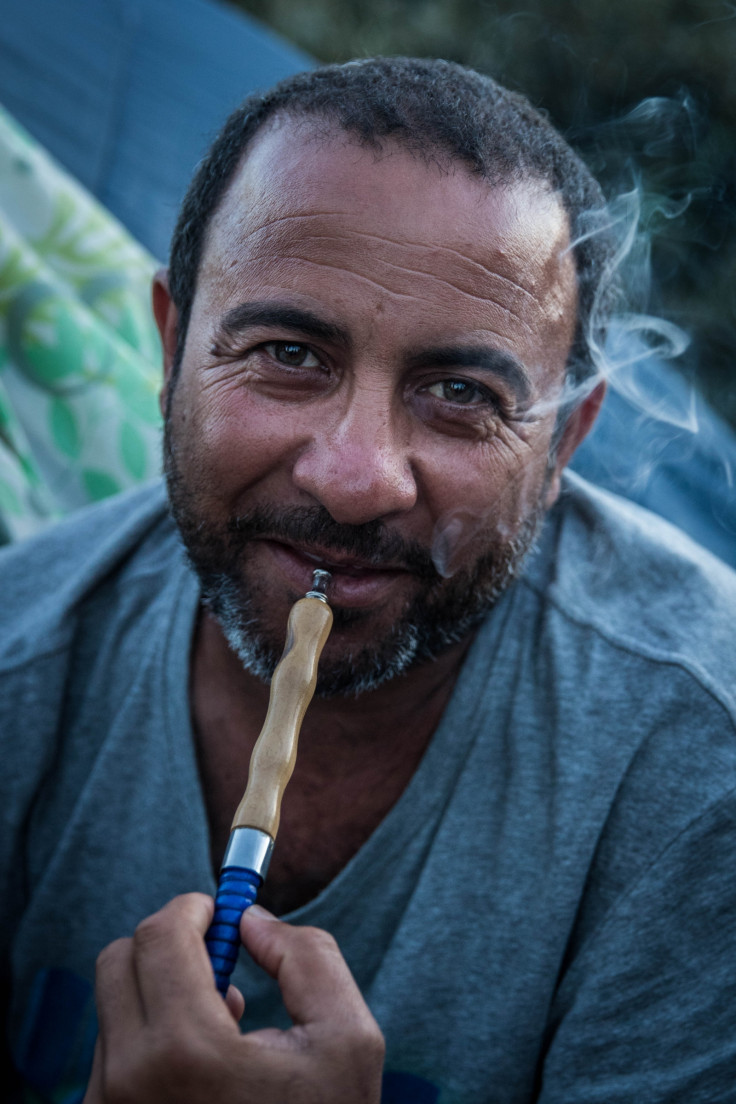 Name: Talal
Age: 35
Born: Kuwait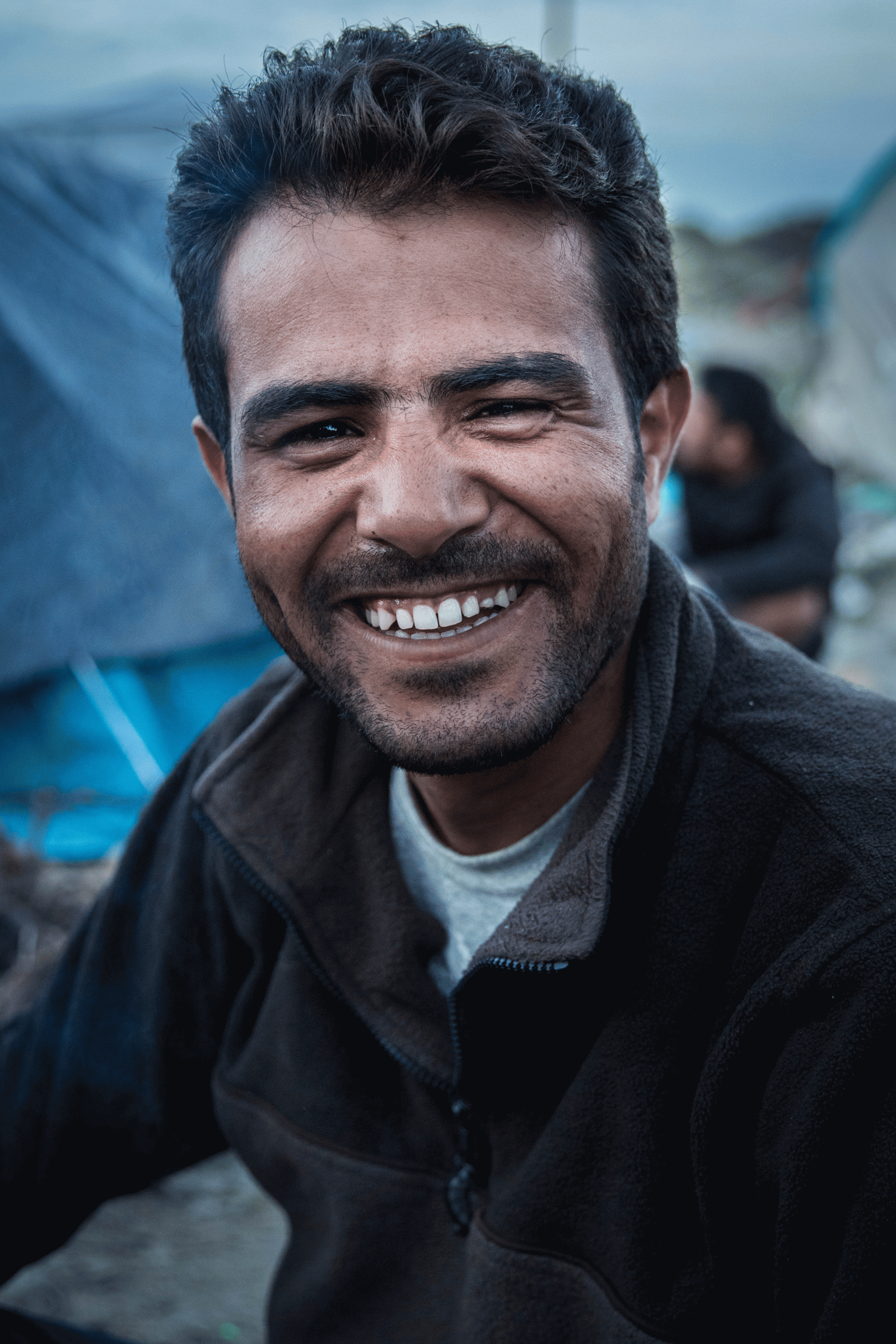 Name: Masjid
Age: 25
Born: Kuwait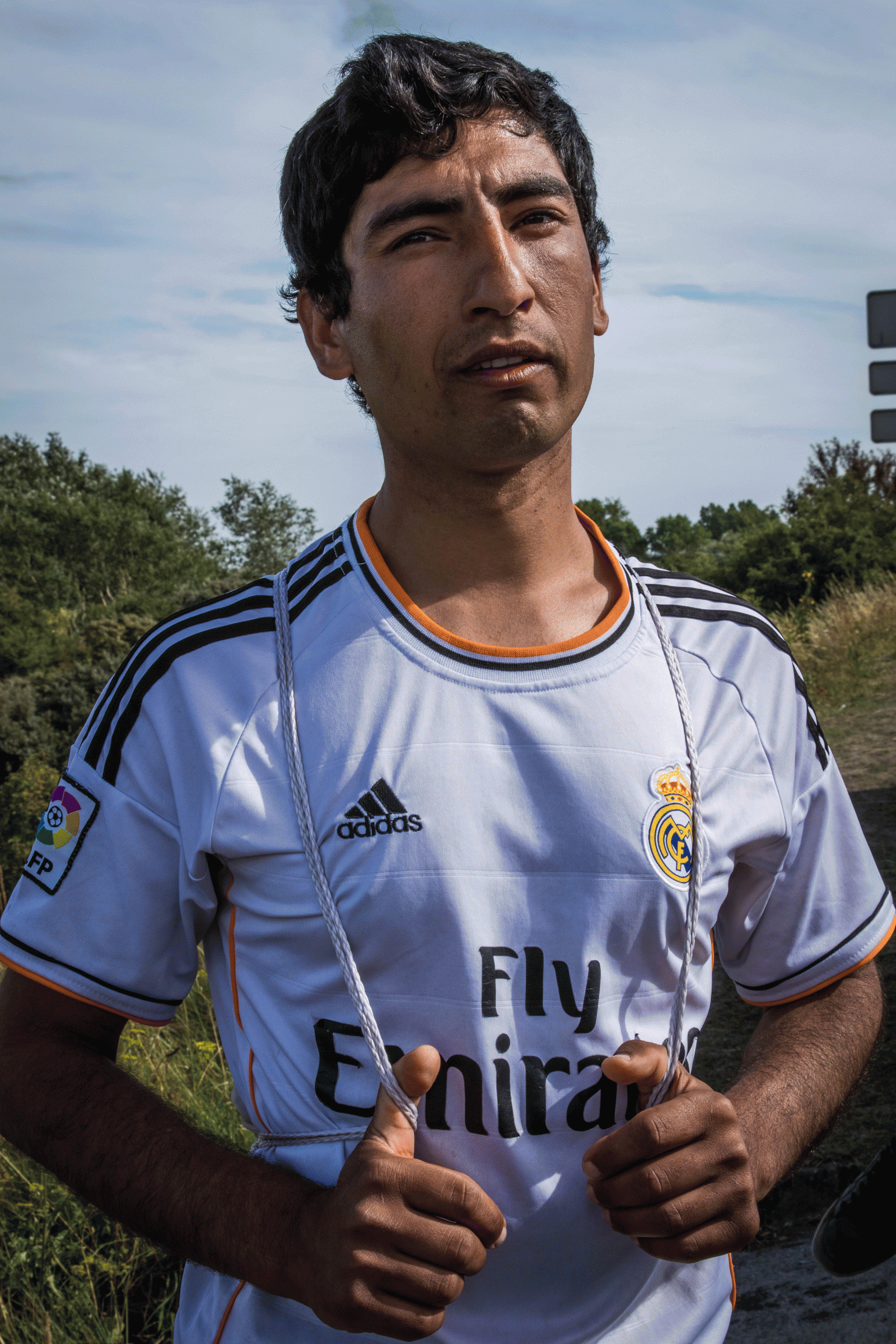 Name: Mahmoud Akhnadi
Age: 21
Born: Afghanistan