The mayor of Calais has issued a warning to charities to stop providing food to migrants over law and order concerns. Natacha Bouchart said the notices that were issued to various aid groups on 2 March, are part of a campaign to prevent the start of new camps in the area.
"We have suffered too much," said the centre-right politician, adding that while she understood the situation "from a human standpoint," she was concerned over the long-term issues.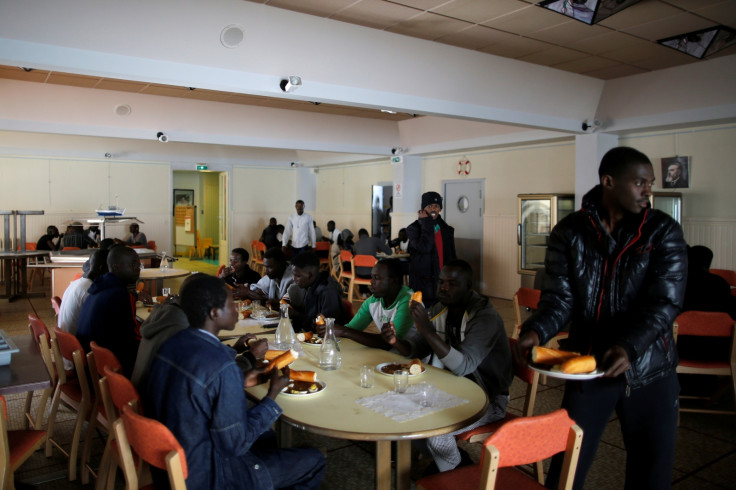 "It's not a directive against the distribution of meals, but against gatherings because these lead to law and order issues as well as security and waste problems. I took this decision to make sure that no permanent base or squat is created around Calais," Bouchart told AFP.
Notices were posted around the vicinity of the demolished Jungle camp and Utopia56, a humanitarian aid group, said that the police released tear gas into the area as they were attempting to distribute food to people.
According to Lucie Favry of the aid group, "there are about 300 migrants around Calais who are sleeping rough in the cold and rain, and around 60% of them are minors". The recent restrictions are expected to impose the highest toll on these minors and Christian Salomé, head of the Auberge des Migrants charity opined that banning food distribution would be disastrous for them.
"Adults will manage to buy food but for those who are underage it's going to be a real problem. They have no money," he told the Telegraph.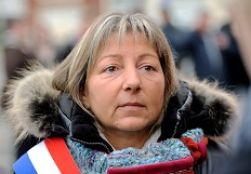 Authorities shut down the Calais Jungle camp in October 2016, forcing more than 6,500 migrants residing there to find shelter at other centres across France. Many, however, have opted to return to try and find their own way into Britain after their refugee claims were rejected, and now depend on the charity of aid groups.
"They are trying to make the refugees invisible, so they make it harder to distribute in town than the countryside," Renke Meuwese, who works with Refugee Community Kitchen and Help Refugees told The Guardian. "We can't distribute at day so we have to do it at night. They are trying to push them out of sight."
A day prior to the ban being issued, French interior minister Bruno Le Roux said that while new immigrant camps would not be set up in Calais, the government would "not prevent the distribution of meals".