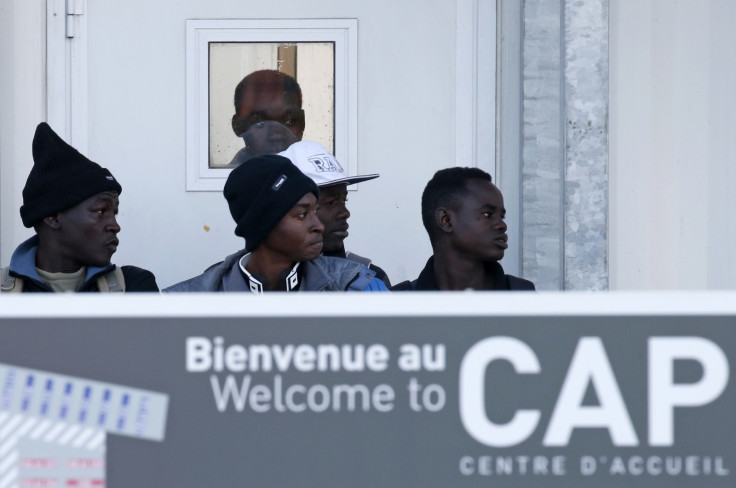 French police are searching for a group of young refugees after they escaped from an accommodation centre where they had been resettled following the demolition of Calais' Jungle refugee camp.
Thousands of migrants, some fleeing war and poverty in the Middle East, Africa and Asia, had previously gathered in their thousands on the French coast near the port of Calais in hope of making their way to the UK by sneaking onto lorries, hopping onto trains and even walking through the Channel Tunnel.
While there were increasing worries that the camp's closure late last month would not stop refugees desperate to cross into the UK from heading to Calais, the French government pledged to resettle camp residents in 450 reception centres (CAOs) nationwide.
Of these, 22 young migrants from the Jungle – 21 boys and one girl from Somalia, Eritrea, Ethiopia, Afghanistan and Saudi Arabia – had arrived in two waves, no later than Thursday (27 October) at one of the CAOs, the Centre international de séjour in Fouras, in the Poitou-Charentes region of south west France.
Eleven of the refugees escaped the centre, which is run by the Teaching league and where one director and four co-ordinators were responsible for their supervision, between Friday and Sunday, according to Sud Ouest newspaper.
'We have distanced them from their goal'
The mayor of Fouras, Sylvie Marcilly, described herself as "very upset" by the young people's escape. "It hurts my heart. On Thursday, I talked to them, they knew that I was the mayor of the town and they told me they wanted to go back to Calais."
"That's what I have been saying from the beginning, we are not against helping them, and we would do what it takes to look after them, house them and feed them. But we have distanced them from the goal they really want to achieve," she explained, referring to their desire to get to the UK, where they are hoping to claim asylum. "This is an obstacle to their plan. It's a complicated story."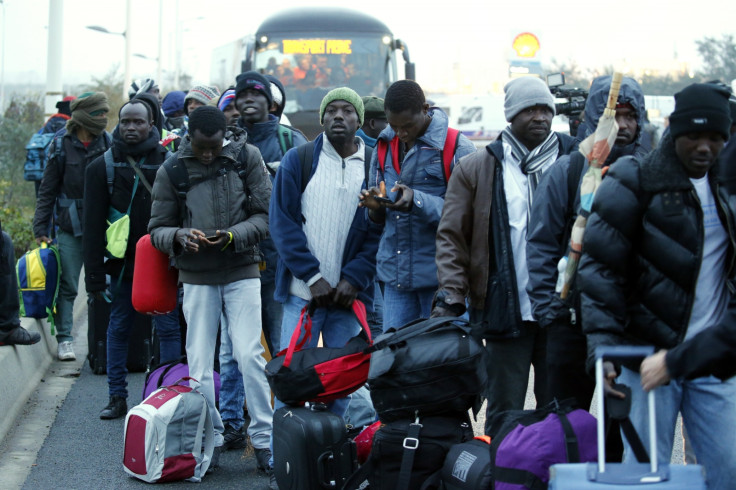 The regional president for the Teaching league corroborated. "I told Ms Marcilly we would lose some of the elements. Some are constantly on the phone with people who are in England," Dadou Kehl told Sud Ouest.
Juridically, there is still no legal framework regarding these young refugees as Kehl confirmed his organisation had not signed any agreement with the authorities.
"Our association runs a holiday centre, not a detention centre," he explained, highlighting how the centres' barriers, which are no higher than 1m20 (3.9ft) could not prevent the refugees from running away if they wished. "In a holiday centre, young people come freely and voluntarily with parental agreement, and not under duress."
Centres do not have "the authority to prevent people from going out. If the state wants to prevent them from leaving, it should set up a police presence. I don't know how to do that," Kehl was quoted as saying, adding that before the Teaching league signs as agreement with the state, its centre will not welcome any more refugees.