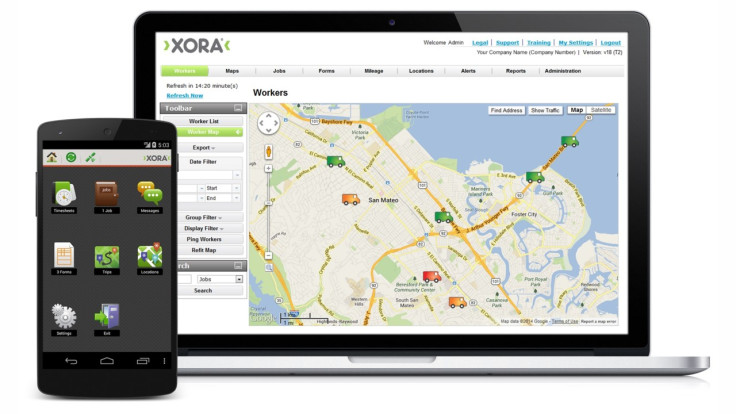 A woman in California, US is suing her former employer for firing her because she decided to disable a GPS tracking app on the company iPhone that tracked her movements 24 hours a day, seven days a week.
Myrna Arias, a former sales executive with money transfer service Intermex, claims that her boss John Stubits fired her shortly after she deleted the Xora mobile workforce management app she was required to use on the company-issued iPhone.
According to Kern County Superior Court, court documents seen by Ars Technica, Arias discovered from researching the app and speaking to her colleagues and a trainer from Xora that her employer had the ability to monitor all employee movements, even out of work hours.
She spoke to Stubits about the issue and he confirmed that he was monitoring her even on weekends when she was not on duty:
Vehicle GPS tracking is legal
The complaint states that the plaintiff was scolded by her boss when she uninstalled the Xora app in April 2014 to protect her privacy, and just a few weeks after her objection, Intermex fired her.
Arias, who worked at the company for approximately three months, is seeking damages in excess of $500,000 (£319,000) for a wide range of allegations, including wrongful termination, unfair business practices, invasion of privacy and retaliation.
In both the UK and the US, it is legal for employers to track employee vehicles using GPS tracking devices during work hours.
Besides being an extension of workplace surveillance, employee vehicles are tracked so that companies know where their vehicles are in case of customer complaints and theft, as well as business management.
However, in both countries, employers need to make sure that they are abiding by the relevant data protection laws.
This includes making their employees aware that the company is monitoring them at work, taking care of the data that is collected, and making sure that the employee is not being monitored if the vehicle is being used on personal time.