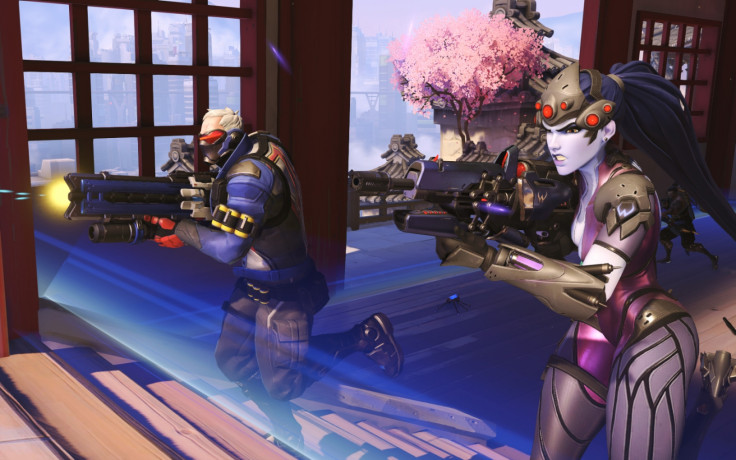 A 28-year-old man — Stephen Cebula — in Sacramento, California has been arrested and indicted after he sent violent death threats to Overwatch developer Blizzard Entertainment. He was charged with making online threats against the video-game company's employees between 2 July and 3 July this year.
According to a press release from the US Attorney's Office for the Eastern District of California, Cebula sent multiple threatening messages to the company over the internet saying that he "may or may not pay [Blizzard] a visit with an AK47 amongst some other 'fun' tools," and "might be inclined to 'cause a disturbance' at [Blizzard's] headquarters in California with an AK47 and a few other 'opportunistic tools.'"
Following an FBI investigation, the accused was arrested on 12 July and is currently in custody. He is scheduled to be arraigned on 26 July. If convicted, Cebula could face up to five years in prison and a $250,000 (£190,677) fine. The court's press release did not specify his motive behind the threats.
However, this isn't the first time game developers have been the target of vicious death threats.
In May, No Man's Sky creative director and founder of Hello Games Sean Murray said he received "loads" of death threats from overly zealous fans furious with the studio's decision to delay the release of its highly anticipated space exploration game from June to August.
Even the gaming reporter who broke the news of the delay said he received at least one death threat and was the target of fierce backlash from fans blaming him for "forcing Sony's hand" to delay the game's release.