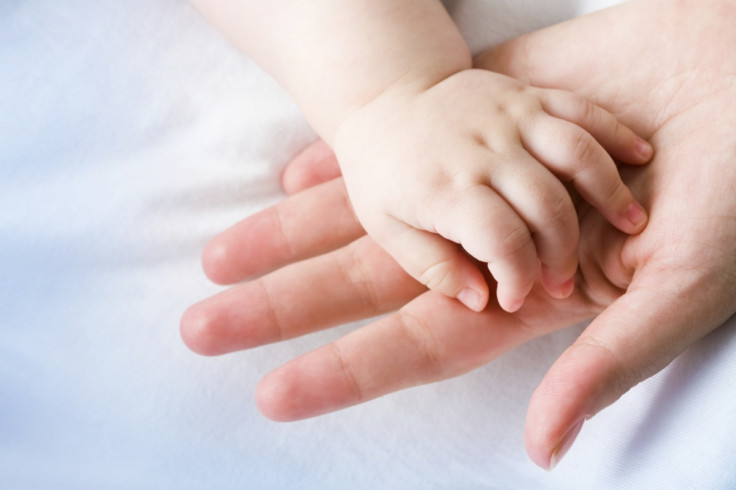 A judge in California has given a life sentence to a 34-year old mother who microwaved her one-month-old daughter for five minutes in 2011. Ka Yang's child died as a result of fatal injuries, which included burns across 60% of her body.
Doctors said that the most serious injury was a radiation burn that had penetrated to the baby's internal organs and "cooked through" stomach and small intestine. The infant's pacifier was found in a microwave at their home.
During her questioning Ka Yang claimed did not know what happened as she had blacked out and awoke to find the baby injured next to a space heater. Ka Yang, who has three other children according to her attorney, has a history of seizures.
However, investigators found inconsistencies in Ka Yang's story. Paramedics who arrived at her home say she was not disoriented when they found the baby and her. Later at the trial, she admitted that she lied but still was unsure of what she was doing as she might have a split personality.
During the trial, prosecutors said Ka Yang put her baby in the microwave because the baby was being irritable and fussy and holding her back from work.
The judge rejected Yang's defence of not being in sound mind when committing the act and convicted her of first-degree murder and assault.