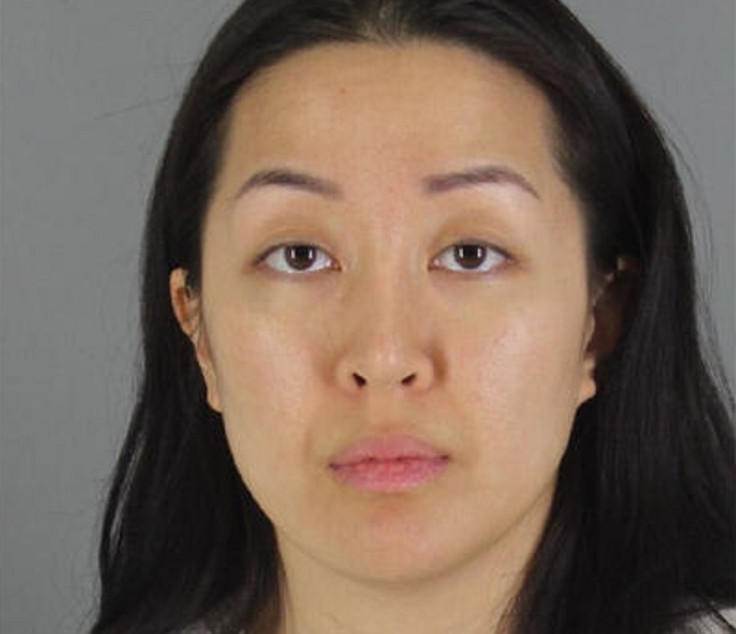 A Californian woman accused of murdering the father of her two children is expected to be released from jail after she managed to raise $35m (£28m) bail money. The $35m bail figure imposed on Tiffany Li, 31, was the highest ever in the San Mateo County and one of the largest ever raised in US history.
Li has been in prison for nearly a year after her ex-boyfriend, Keith Green was found dead and naked on a dirt road on May 11 2016 in Sonoma County with a single gunshot wound to the neck.
Despite the unprecedented bail amount set, Li managed to pull together the funds needed thanks to a group of around 20 wealthy friends, family and business associates with ties to China.
The money offered by Li in her attempts to be freed from custody totals $65m – $4m in cash and $61m pledged in property. California courts require twice the bail amount if property is used instead of cash.
Her attorney Geoffrey Carr told the LA Times: "I was surprised at the number of people that came forward. She is well-liked in the community and is a straight shooter. I think people believe she is not guilty."
Prosecutors originally asked for Li's bail to be set a $100m as she is considered a flight risk due to her ties to China and her family's "enormous wealth".
Under new bail conditions, Li must remain under house arrest, surrender her passport and not go within 100 yards of an airport.
Li denies conspiring with two other men – one her new boyfriend – to kill Green and disposing of the 27-year-old's body last year. All three were arrested last May, with the two men expected to remain in jail as they cannot afford the multi-million dollar bail set for them.
Prosecutors say Li feared losing custody of her young children to Green.