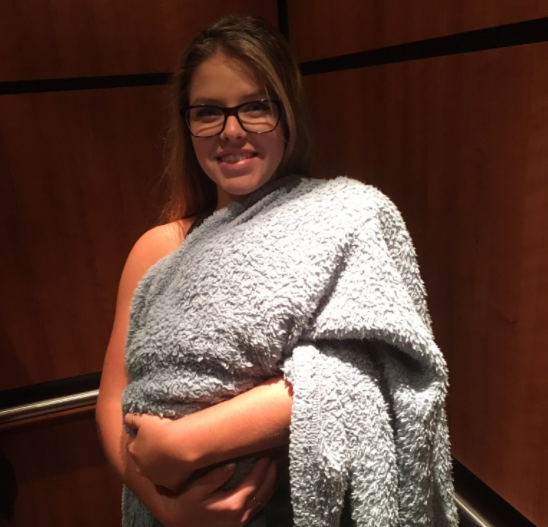 A student vet from California – perhaps only as daring as she is loving – sneaked a dog into hospital by pretending it was a baby so she could cheer up her ill grandmother.
Hennick Shelby, 21, wrapped up Chihuahua Patsy, her grandma's adorable pet, in a towel and carried her into the hospital as if she was nursing a newborn baby.
Remarkably, the stunt fooled hospital staff and the pair made it into the room where grandmother Dora was being cared for after falling ill.
Pictures show Patsy and Dora cuddling on the hospital bed. "Patsy kept crying and couldn't get close enough," Hennick told Buzzfeed news.
Hennick shared the story on social media along with some photographs documenting the heist.
It has now been shared hundreds of thousands of times on Twitter, Instagram and Facebook.
Some internet users raised concerns about whether bringing the dog into the hospital could have ut other people's health at risk.
Ron Taylor wrote: "Not very hygienic is it? I could understand you taking it to a garden in hospital, then take your relative in wheelchair to see it."
Sean Hud said: "I love my dogs more than anything. But I would never take them in a hospital where it could jeopardise other's health."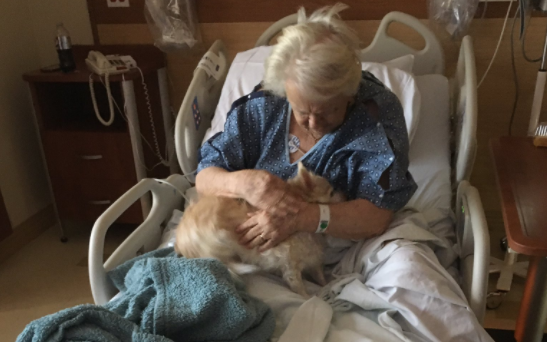 However, hospitals are not completely dog-free zones as guide dogs can be taken into them and it is also not unheard for pets to visit owners on their death beds.
Twitter user @vable said: "I really wish i could have done that with my grandma before she died, she loved her dog so much and we tried to sneak him in but couldn't."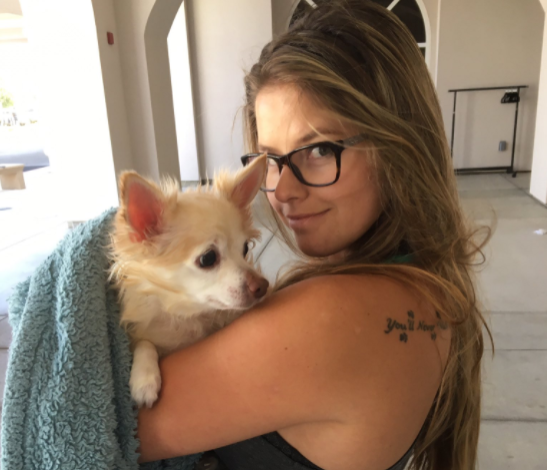 But perhaps the best response to Hennick's story came from Floridan Micah, who said: "[I] did the same thing for my grandpa when he was in the hospital but ours wasn't as easy to sneak in."
She attached a picture of a Great Dane in a hospital ward.