Call him Dr West: College dropout Kanye gets honorary PhD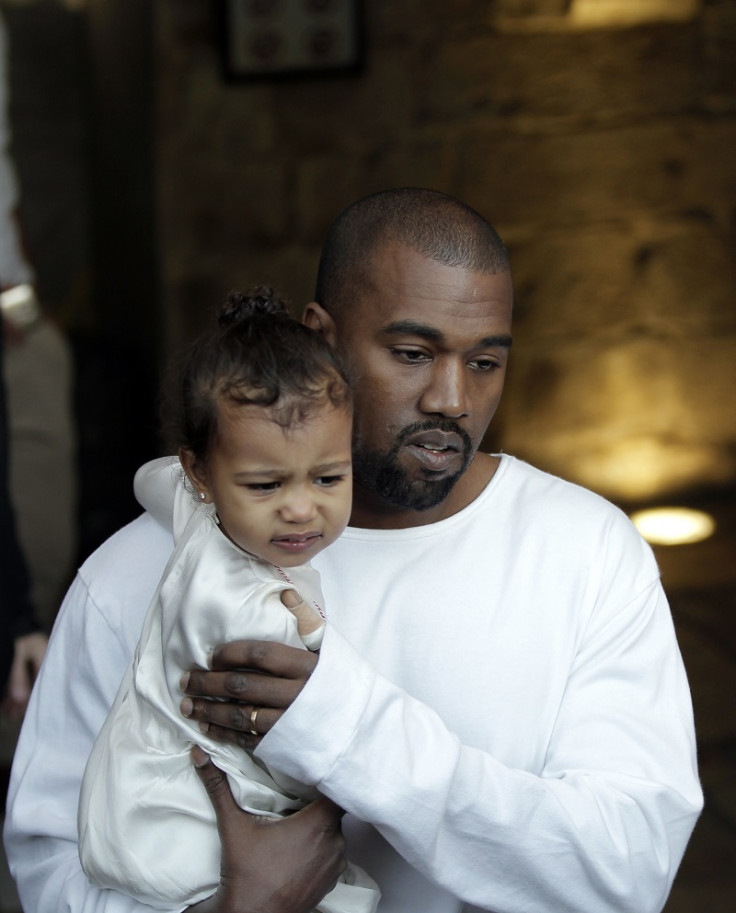 Outspoken, opinionated, cantankerous Kanye West was handed an honorary doctorate in Chicago and he got something else just as surprising: humility.
"I felt my nerves a bit. I don't feel that feeling a lot. The nerves of humility and modesty when being honored, a humanisation of a reality of being recognised," said the robed one at the podium after he was given the degree and a doctor's stole in a ceremony with the graduating class of the School of the Art Institute of Chicago. "All I thought as I sat" in the audience "kind of shaking a little bit, is I need to get rid of that feeling, I need to not be nervous," he added, smiling.
He noted, without any explanation in the rambling, often disjointed, five-minute speech: "This honour is going to make your lives easier, for two reasons: You don't have to defend me as much. And I'm going to make all of our lives easier."
As he handed West his degree, school president Walter Massey called him a "visionary" artist forging "transformative genre-defining work across music, film and fashion design".
The controversial decision to grant West a degree sparked a heated debate at the school with several students and alumni speaking out strongly against the award, reports the Chicago Tribune.
But West managed to curry favour throughout the weekend, first with an impromptu song at the Chicago Bulls basketball game, and then a lecture at an Art Institute auditorium packed with 400 students. He was described on tickets to that as an "interdisciplinary artist whose work provokes cultural discourse by reflecting a realism of the street".
The auditorium during his award was respectful, often erupting in applause and laughter, and most in the audience appeared supportive.
One wag, Kenrick McFarlane of the graduating class, quipped to the Tribune: "Not everyone loved Jesus at first. Not everyone loves Yeezus," he added, referring to Kanye's latest CD. "That's how I see it."
© Copyright IBTimes 2023. All rights reserved.