As Tom Hiddleston and Taylor Swift announce their split, Calvin Harris has spoken out about his very public break-up from the Shake It Off singer, saying 'all hell broke lose'. The Scottish DJ was in a 15-month relationship with Taylor before the pair sensationally announced they had split up.
Two weeks later and Taylor had already moved on and was photographed in the arms of new boyfriend Tom Hiddleston.
That relationship too was short-lived and just three months on it was revealed that the unlikely couple had parted ways, as Taylor was concerned by how public her relationship with The Night Manager star was becoming.
Speaking to GQ following the annual Men Of The Year Awards on Tuesday (6 September) Harris explained that he and Taylor had managed to largely avoid the 'media circus' throughout their romance, but their split played out in the public eye.
"It was completely the wrong instinct. I was protecting what I see as my one talent in the world being belittled," he explained. "It felt like things were piling on top of me and that was when I snapped. I'm not good at being a celebrity, but when it ended, all hell broke loose.
"It clearly wasn't right, so it ended, but all the stuff that happened afterwards," he added.
His split appeared to have taken its toll on the We Found Love music star who alluded to the bitter break up as he collected the Solo Artist award. Accepting the accolade he said: "I'd like to dedicate this to my manager Mark Gillespie for being a fantastic man. We've been through a lot and discovered a lot this year."
Meanwhile, Tom Hiddleston and Taylor Swift have been seen in public for the first time since announcing they had abruptly ended their blossoming romance. The pair had been inseparable since first meeting at the Met Gala, but the 26-year-old singer seemed happy to be enjoying some alone time as she stepped out with a beaming smile. In comparison Tom appeared to be licking his wounds as he was spotted deep in conversation with friends in Australia where he is filming Thor: Ragnarok with Chris Hemsworth.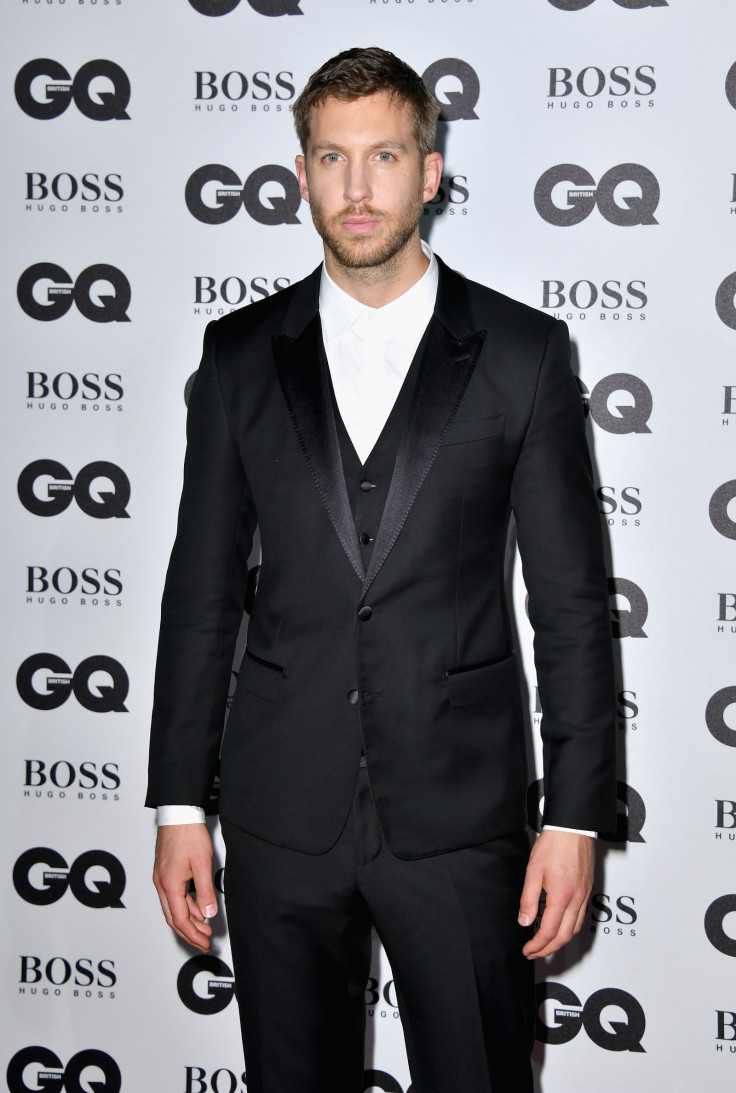 The break-up was reportedly prompted by Tom's eagerness for Taylor to accompany him to the Emmy Awards later this month. The move apparently left the Grammy winning artist suspecting his intentions and whether he was with her for 'the right reasons'.
"Tom wants their relationship to be public, even asking Taylor to go to the Emmys with him, but Taylor wants to keep her private life private," a source told DailyMail.com. "Tom's need for their relationship to be so public so quickly makes her uncomfortable. She tried to be OK with it in the beginning but fears he is in love with the idea of her and not falling in love with her for the right reasons."
"Taylor is an independent young woman and doesn't feel like she needs a boyfriend to make her complete," the source added.
As news of the split broke Twitter went into a Hiddleswift frenzy. The British actor, who is the latest in a long line of Taylor's ousted boyfriends, is said to be embarrassed after Taylor called off the romance. Let's just hope she doesn't write a song about it.