Taylor Swift was showing no signs that her relationship with Tom Hiddleston is in trouble as she stepped out carefree in New York wearing a sunshine yellow dress on Thursday (25 August).
On Wednesday rumours ignited, claiming the pair had suffered their first "major row", subsequently prompting the British actor to put the brakes on their relationship. Shaking off the reports, the Bad Blood singer joined BFF and squad member Todrick Hall for lunch in Greenwich Village.
The 26-year-old star might well be in need of some company while Tom is away shooting Thor: Ragnarok in Australia and possibly a shoulder to cry on after it was rumoured that the actor wanted to slow things down with Taylor after their whirlwind romance.
The pair first became acquainted at the Met Gala, where a video of them in a dance-off went viral. The pair has been inseparable ever since, embarking on a "love tour" during which they met each other's families.
Taylor, 26, joined Tom, 35 in Australia where he was filming Thor: Ragnarok, before the pop star returned to New York. However the enforced separation and the distance between them hasn't helped the relationship. According to Us Weekly, a source revealed: "They weren't spending as much time together lately. It was hard making their schedules work".
The singer might also have something to say about Tom's friends who have apparently been trying "to talk him out of love" midst concerns that his career will suffer if he continues to pursue a relationship with Swift who is renowned for her high profile romances.
The actor, who was a favourite to play James Bond was quickly ruled out after he was seen frolicking in the sea on 4 July with Swift, wearing an "I heart TS" vest. He also missed out on a lucrative deal with Armani.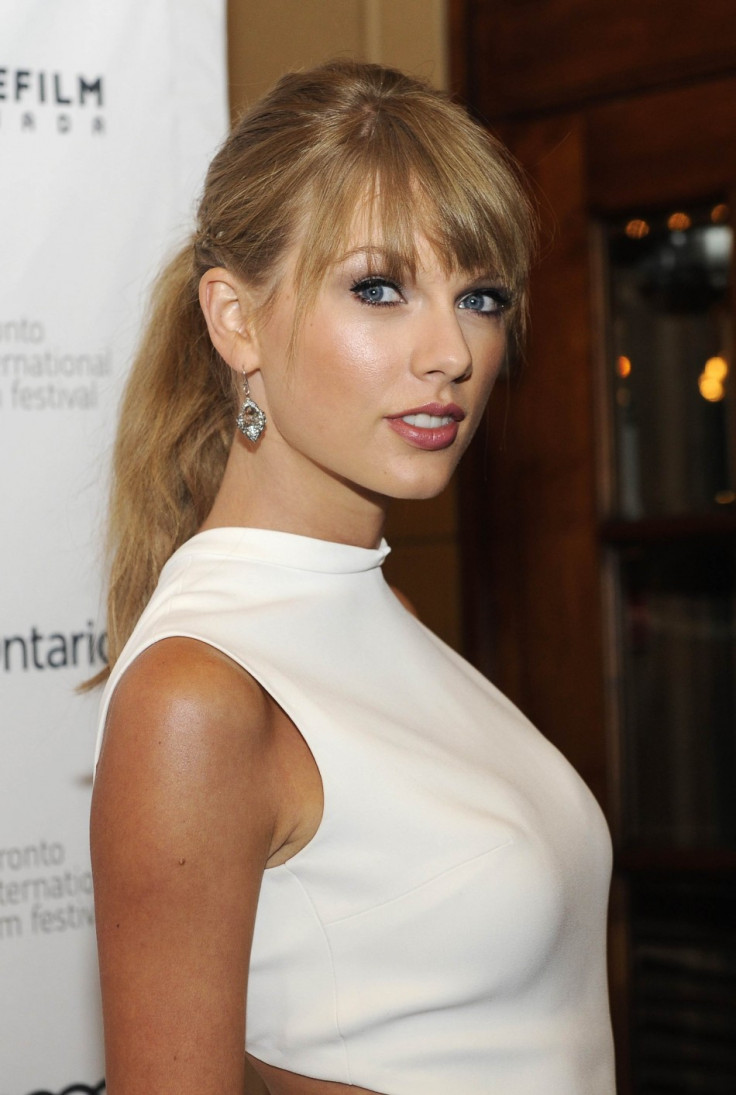 And while it's claimed that two are 'texting and talking all the time', according to Mail Online, Star magazine claims The Night Manager actor may be regretting getting swept up in the "Taylor trap."
"She insists on micromanaging everything and moving full speed ahead," the source claimed. "She's running the show. There's no denying Tom's image has been tarnished since he started dating Taylor," the source added. "Tom certainly never planned for this romance to have a negative impact on his career, but he can't help but think that it's backfired."
The couple are expected to make their first official public appearance together at the forthcoming TV Emmy's on 18 September 18.