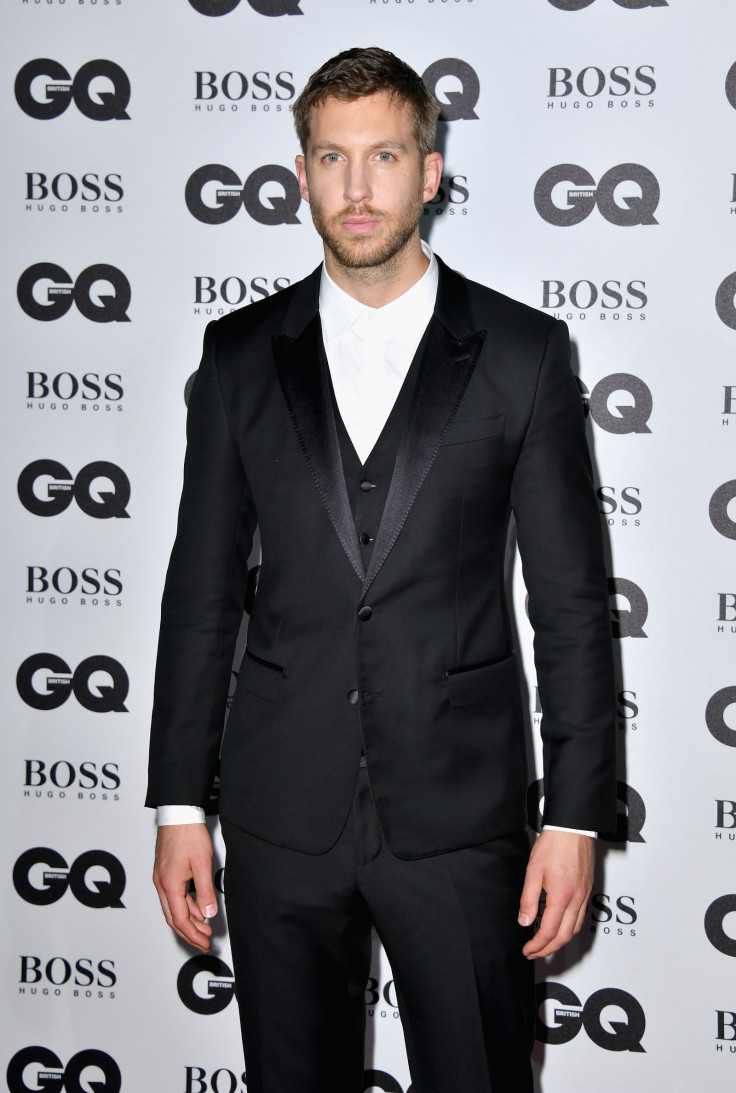 Calvin Harris and former girlfriend Aarika Wolf were spotted on a date night on 11 September. The Scottish DJ and model were pictured together at Drake's concert at the Staples Center in Los Angeles, where the Once Dance rapper proclaimed his love for Rihanna.
According to HollywoodLife, the two attended and left the concert together. The 32-year-old DJ was dressed in white t-shirt while Wolf sported a camouflage top.
Before Harris got involved with Taylor Swift he was in a relationship with Wolf for seven months. The two split in February 2015. After his split from Wolf, Harris dated the Blank Space hit-maker. However, their romance came to an end as they split in June 2016 after dating for 15 months.
Since then the 26-year-old songstress has dated Tom Hiddleston. The songstress and the Thor actor confirmed they were dating when kissing pictures of the two surfaced online 15 June. However, their romance did not last long either as the duo split just a few days back.
Meanwhile, Harris has opened up about his relationship with former girlfriend Swift.
"It was completely the wrong instinct. I was protecting what I see as my one talent in the world being belittled," Harris told GQ, adding, "It felt like things were piling on top of me and that was when I snapped. I'm not good at being a celebrity, but when it ended, all hell broke loose."
"It clearly wasn't right, so it ended, but all the stuff that happened afterwards," he said.