Calvin Harris wants to date 'normal girl' after Taylor Swift split
Harris and Swift split in June and the Bad Blood singer is now dating actor Tom Hiddleston.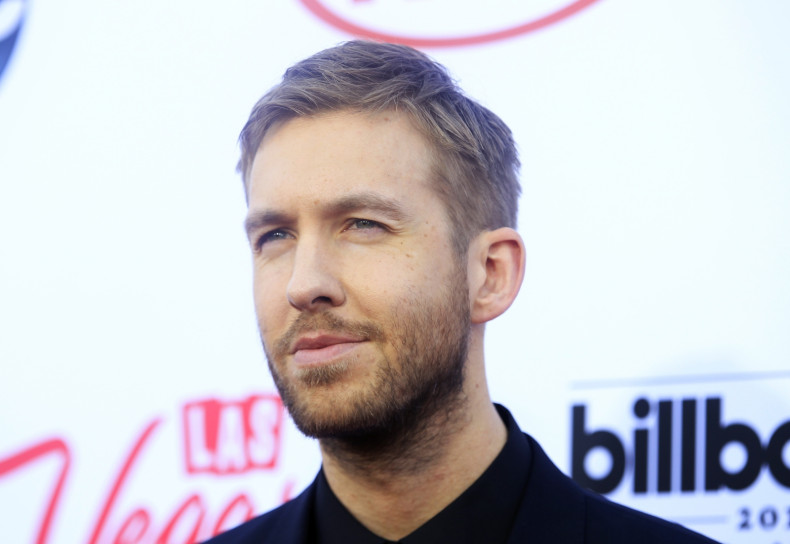 After high-profile relationships with Rita Ora and Taylor Swift, Calvin Harris may be over dating celebrities. TMZ reports that a source close to the 32-year-old, says that all Harris wants is a "normal girl".
The British DJ, who split from Swift earlier in June (1 June), is said to still be in shock that his ex-lover broke up with him, following his car accident.
Harris and Swift, who were together for 15 months, started dating in February 2015, after being spotted together backstage at the 2015 Brit Awards.
Before Swift, Harris dated Ora, 25, for over a year but the DJ announced their split on social media in June 2014. Mail Online claimed that the Coming Home star was left embarrassed after learning that her relationship with the How Deep Is Your Love Star was over through Twitter.
According to TMZ, Harris is enjoying the single life and is not interested in a relationship. The DJ was recently seen on Snapchat, surrounded by female companions on Tuesday (28 June), while enjoying a private luxury yacht cruise.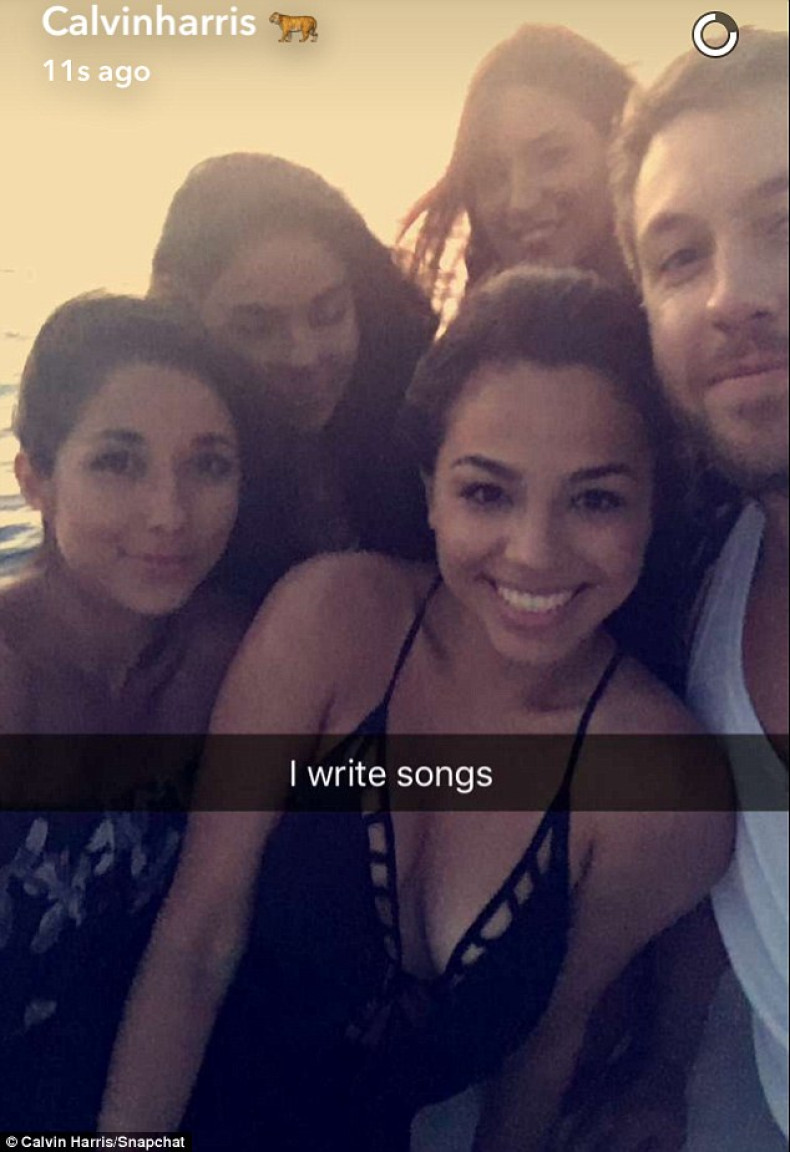 Meanwhile, two weeks after Swift and Harris split, The Bad Blood singer moved on with British actor Tom Hiddleston as pictures emerged of the pop singer kissing her new beau on a beach near her Rhode Island home on 14 June.
The songstress and the The Night Manager star were first spotted together at the Met Gala in May, when Swift was reportedly still in a relationship with her former lover Harris.
IBTimes UK previously spoke to body language expert Judi James, who stated that the couple's relationship looked pretty serious and that Swift's choice attire for their dates are signs that the pair have history.
James said: "It looks adorable but it usually needs quite a high level of intimacy, empathy, trust and understanding to perform, especially on a rock in the park. If this relationship really is totally new it has jumped several levels of exploration and physical checking to get to this gloriously romantic stage. This is such an unusual ritual I actually thought I was looking at two actors filming a scene."
"Taylor is wearing a baggy brown jumper. No woman in history has even chosen anything like this to wear on a first meet-up, especially not with someone wearing dapper Chinos, as Tom is," James said.