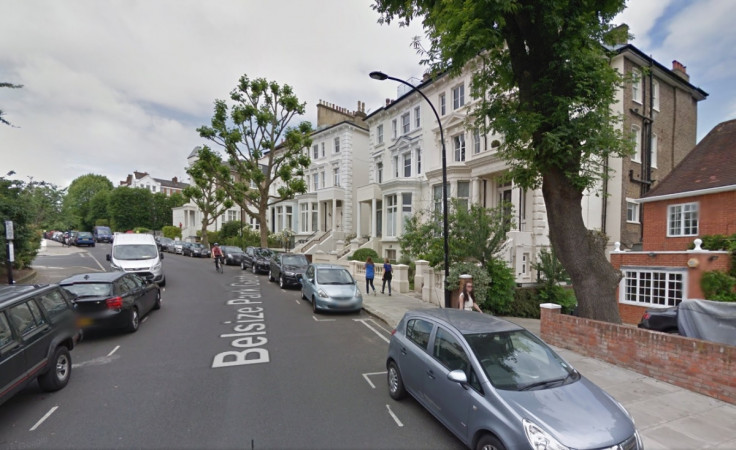 Met Police detectives in Camden are appealing for information and witnesses after two women were attacked before having their rings stolen. The robberies took place in two separate incidents in upmarket Grove Place, Hampstead, and in Belsize Park Gardens, where homes can sell for £2m.
The latest incident happened on Tuesday (16 February) at approximately 6.30pm in Grove Place when a 36-year-old woman was approached from behind by a man who grabbed her neck. A second man then snatched her hand and removed her rings. The men are described as being aged between 25 and 30 years old.
In the previous incident, a woman was attacked by two men as she got out of her car in Belsize Park Gardens on 26 January at about 7.50pm. The duo grabbed the woman around the neck and her wedding ring and engagement ring were taken. The victim has been unable to give a description of the men as she was attacked from behind, and despite detectives and uniformed officers carrying out extensive enquiries, police have no leads and no arrests have been made.
At this stage there is no evidence to suggest that the two robberies are linked. Meanwhile, local Safer Neighbourhoods officers have stepped up patrols in the area and are distributing crime-prevention messages to residents.
The appeal comes after five women were targeted in similar attacks in Westminster between October and February . On each occasion the victims were by themselves and had items of jewellery ripped from them, some as they entered their home.
Last December a woman and her husband were assaulted and robbed at their home in Chelsea by a man posing as a pizza delivery man. The violent attack ended with the suspect stealing the woman's £70,000 engagement ring.