Canada: Islam baiting Eric Brazau jailed for denouncing Koran while holding Israel flag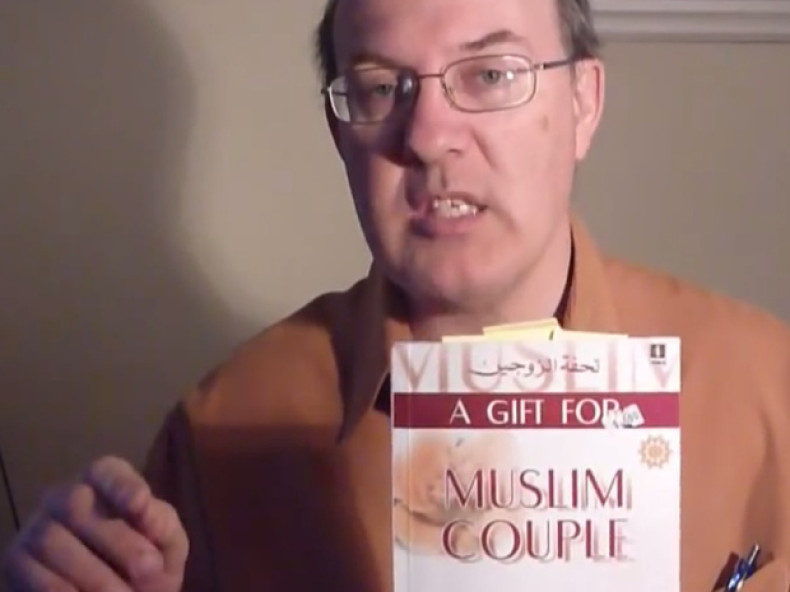 Anti-Islam protester has been jailed for one year after denouncing the Koran on a Toronto subway while holding an Israeli flag.
Brazau wore Israeli colours and loudly condemned Islam and the Koran in July last year as tensions between Gaza and Israel boiled over into violence.
The 50-year-old, who has previously been sentenced to nine months in jail after handing out a flyer that "vilified Muslims and disparages their religion", claimed the outburst had been part of a social experiment and that he wanted to promote debate amongst commuters.
During one exchange, Brazau responded to a Muslim who said it had been nice to meet him by firing back: "It wasn't nice to meet you and I hate, or I don't like, Muslims."
He was arrested when during his rant, one impatient passenger, tired of Brazau's proclamations, pulled the emergency alarm.
But when the train stopped at the next station, Brazau refused to leave the carriage for half an hour, the National Post reported.
He was refused bail and has since been behind bars for more than seven months until judge Gerald Lapkin convicted Brazau of the three charges: breach of the peace (by interfering with Toronto Transit Commission service), causing a disturbance (by using insulting language) and breaching his probation on the earlier hate-mongering conviction.
Handing Brazau a 20 month sentence, minus eight months for the time he has spent in custody before his trial, Lapkin said: "You had a ticket to ride, not a pass to harass."