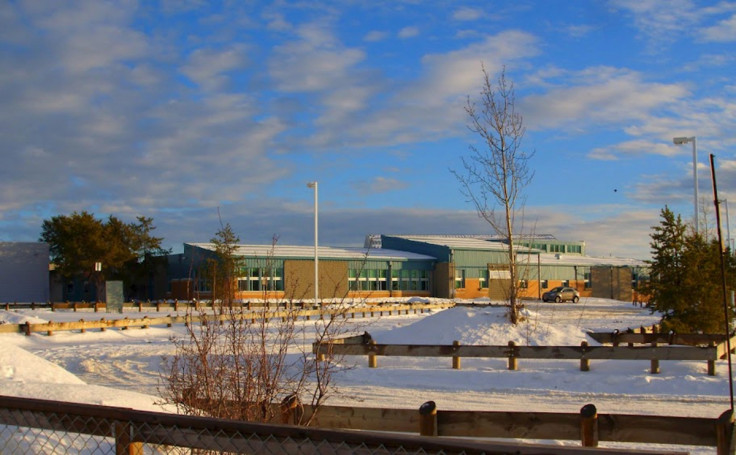 Police in Canada say four people were killed and several injured after a mass shooting in the northern Saskatchewan village of La Loche on 22 January. Officials had earlier said that at least five people were killed in the attack, but the death toll has been lowered with two people reported to be in critical condition.
Local media say a lone male gunman opened fire at a residence before he approached La Loche Community School, which houses around 900 students in two buildings.
Witnesses say shots were fired both outside and inside the school, with a 23-year-old woman among those reported killed.
Police were called to the scene at 1pm local time (7pm GMT) and the assailant was taken into custody outside the school building 45 minutes later.
Canadian Prime Minister Justin Trudeau described the attack in the remote community as "every parent's worst nightmare".
It is one of the deadliest school shootings in Canada, where gun violence is relatively rare.
Unclear motive
La Loche resident Kevin Janvier told the Associated Press news agency that his daughter Marie, a teacher, was among those killed in the shooting.
He said the gunman had shot dead two of his brothers at a residence before making his way to the school where his daughter worked.
It is not yet clear why the school was targeted. Janvier said he did not know if the gunman knew his daughter.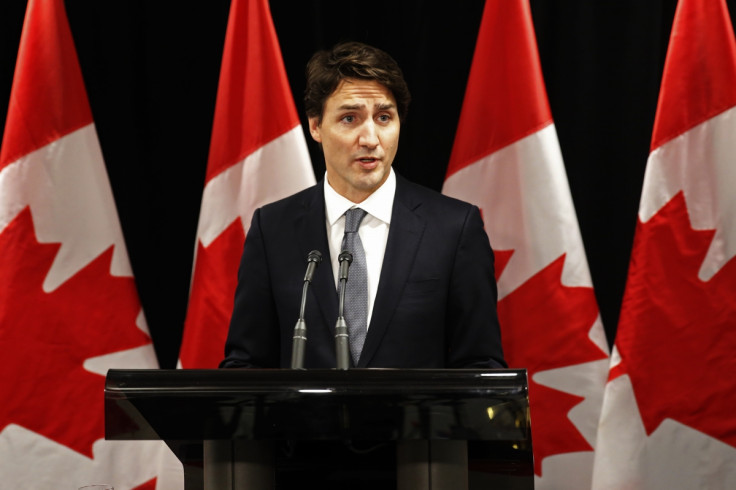 Trudeau said it was "too early to determine how and why the La Loche school shooting occurred."
"I want to thank the first responders who acted swiftly. We all grieve with and stand with the community of La Loche and all of Saskatchewan on this terrible tragic day," he said from Davos, Switzerland.
'Shock and sorrow'
La Loche, a Dene aboriginal community of about 3,000, lies 600km (370 miles) north west of Saskatoon.
"Words cannot express my shock and sorrow at the horrific events today in La Loche," Saskatchewan Premier Brad Wall said.
"My thoughts and prayers are with all the victims, their families and friends and all the people of the community."
Bruce Heyman, the US ambassador to Canada, said in a statement: "Our thoughts and prayers remain with the victims and their families, the community of La Loche, the residents of Saskatchewan, and all Canadians during this most difficult time.
"We have experienced similar tragedies far too often in the United States and understand all too well the heartache and sadness that result from such a horrific event."