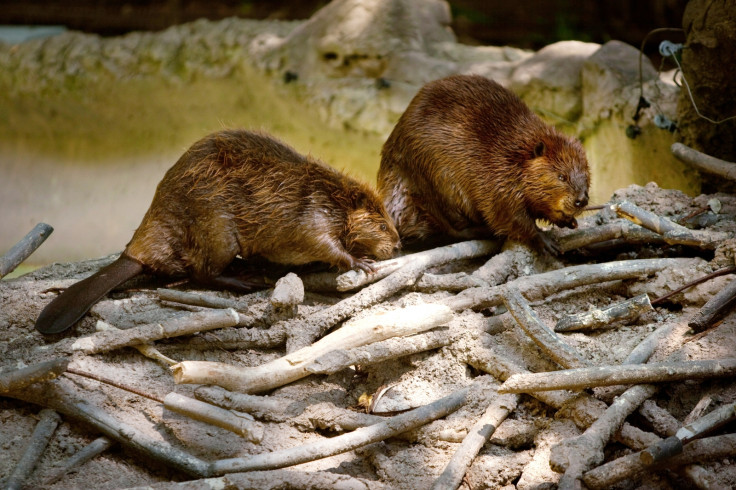 A town in Canada is in shock after a beaver was beaten to death outside a bar on Friday (21 September). People from the small community of Wolseley said they were "sad" and "ashamed" that such an event had taken place in their town.
Residents told CTV Regina that nearby CCTV caught footage of four men beating the animal to death with a chair as they left a local bar. "The beaver hissed at them and they beat it to death with a chair," said Joselyn Linnell.
Another resident told the station: "Doing that to an animal is disgusting." Linnell said that the beaver had been in the community for around a year and that he was generally considered friendly: "We have beavers in town because we have a lake and a dam."
Animal Protection Services told CTV that inhumanely killing an animal could see the perpetrators given 18 months in jail and a fine of $25,000. "There's a duty to relive an animal of its distress if you're the owner but the penalties and the other legal provisions apply equally to a wild animal as well as they would to a domestic animal."
The North American Beaver is an important symbol in Canada – it appeared on the country's first postage stamp and still graces the five-cent piece.