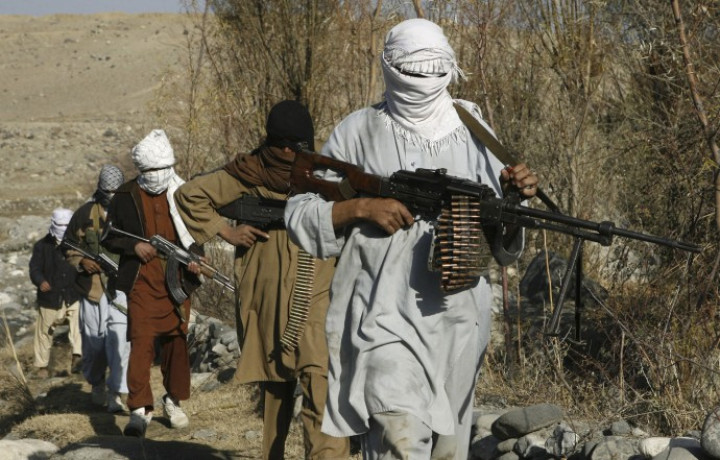 Colin Rutherford, a Canadian national who was kidnapped by the Taliban on accusations of being a spy while visiting Afghanistan in 2011, has been released from captivity after five years. Rutherford was 26 when he went missing in February 2011 and was released with the help of the government of Qatar, according to Stephane Dion, the Canadian foreign minister.
"Canada is very pleased that efforts undertaken to secure the release of Colin Rutherford from captivity have been successful. We look forward to Mr Rutherford being able to return to Canada and reunite with his family and loved ones. We also extend our heartfelt thanks to the government of Qatar for its help," said Dion in a press statement.
There was no sign of Rutherford for weeks until a video emerged in May 2011 by the Taliban showing that he had been captured. In the video, Rutherford said he did not have anything to do with the Canadian government and he was in Afghanistan to see the historical sites, old buildings and shrines.
Rutherford's mother and brother who spoke to CBC in 2011 had said they attempted to make contact with his captors but met with no luck. His mother also maintained that her son was not a spy and chose to go to Afghanistan out of a love for travel and history.
"It's not exactly the place, maybe, most people would want to go to. But he just loves travel. I know he loves to travel, so I would not stop him from following his dreams," she said.
While Qatar's involvement in the release has not been detailed by the Canadian foreign ministry, the Middle Eastern nation has been a mediator between western governments and the Taliban to facilitate such negotiations. In 2014, the Obama administration took Qatar's help in the release of Bowe Bergdahl, a US Army soldier to be captured by the Taliban.